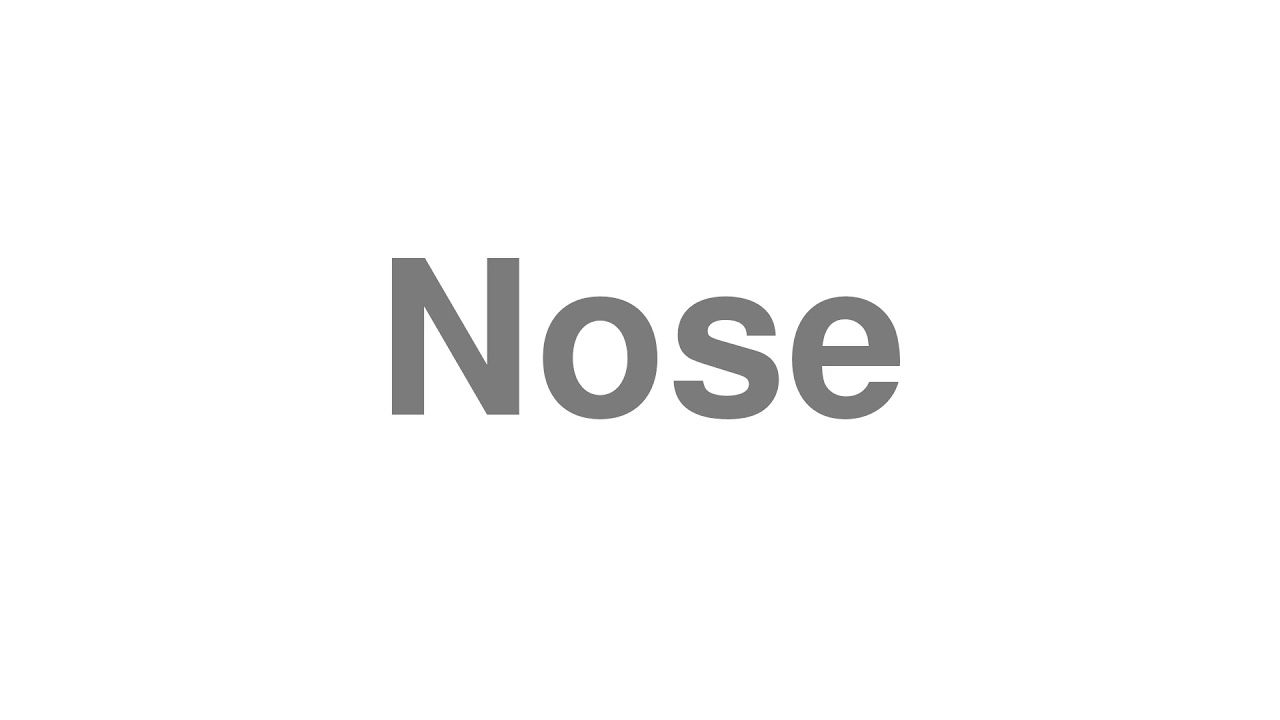 What is a Tummy Tuck ( Abdomino Plasty)?
Abdomino Plasty, or tummy tuck as it is called famously, is an operation conducted to improve and enhance the abdomen's appearance. The surgeon removes any excess part, especially saggy skin and extra fat, from the patient's abdominal area.
Then the connective tissues, also called fascia, in the abdomen are tightened with proper structures. The doctor then gives you a toned look that boosts your overall image.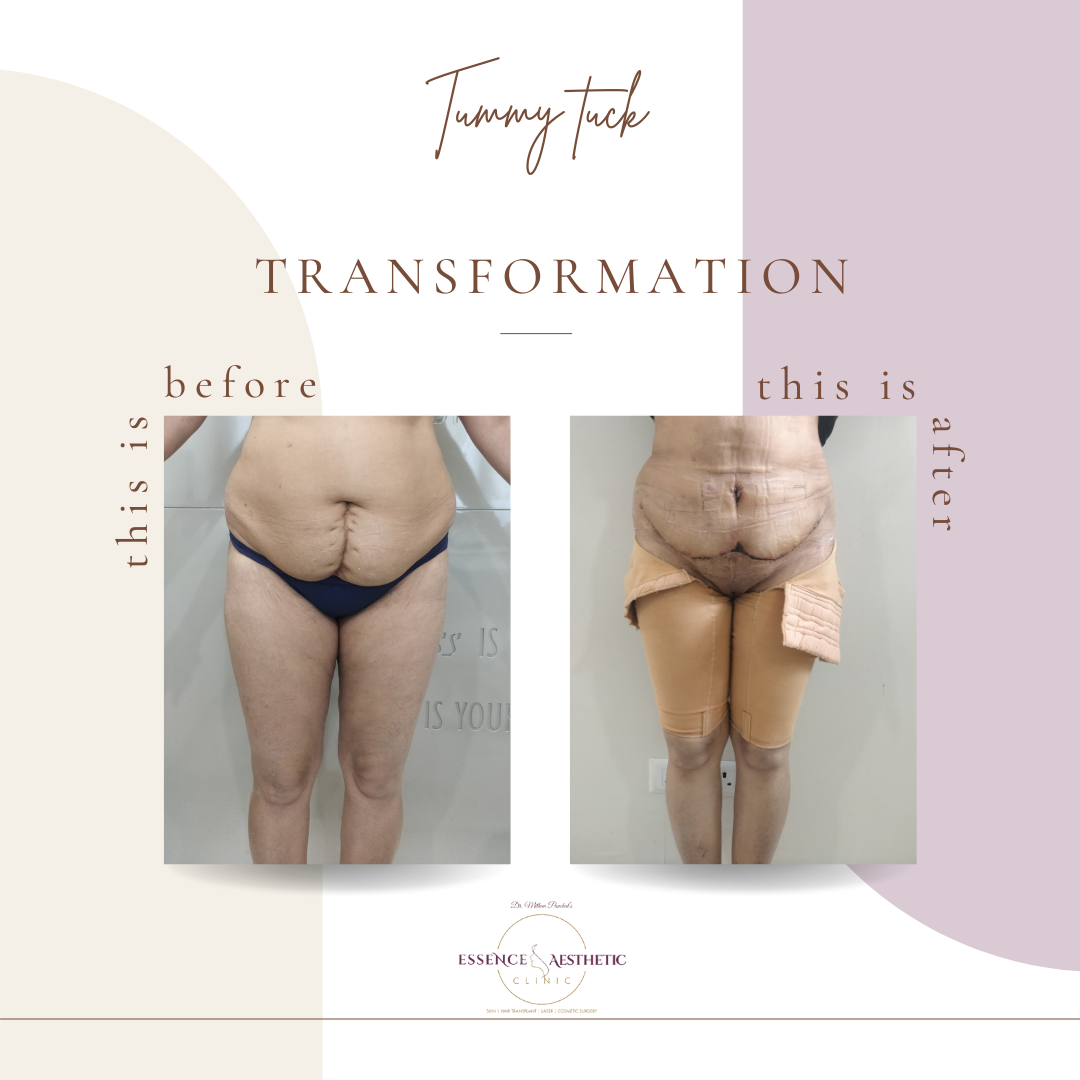 What are the Advantages of Liposuction?
The advantages of a Tummy Tuck can be taken by anyone looking to lessen their abdominal fat but does not wish to remove the skin. Here are some ways that are undergoing an Abdomonio Plasty will help you.
It can help you lose and remove excess skin and fat and tighten weak fascia. 
It helps people with excess stretch marks and surplus skin in the lower abdomen.
It can be done as body contouring to get an enhanced look.

When to Get Tummy Tuck ( Abdomino Plasty)?
Tummy Tuck can be for anyone who wants to eliminate all that extra fat and skin on their abdominal parts. Some of the reasons that our clients go through an Abdomino Plasty are:
If they had observed some unwanted complex changes in weight
After pregnancy and C-section
With ageing, you can gain saggy and unwanted fat
To maintain or bring back your natural body type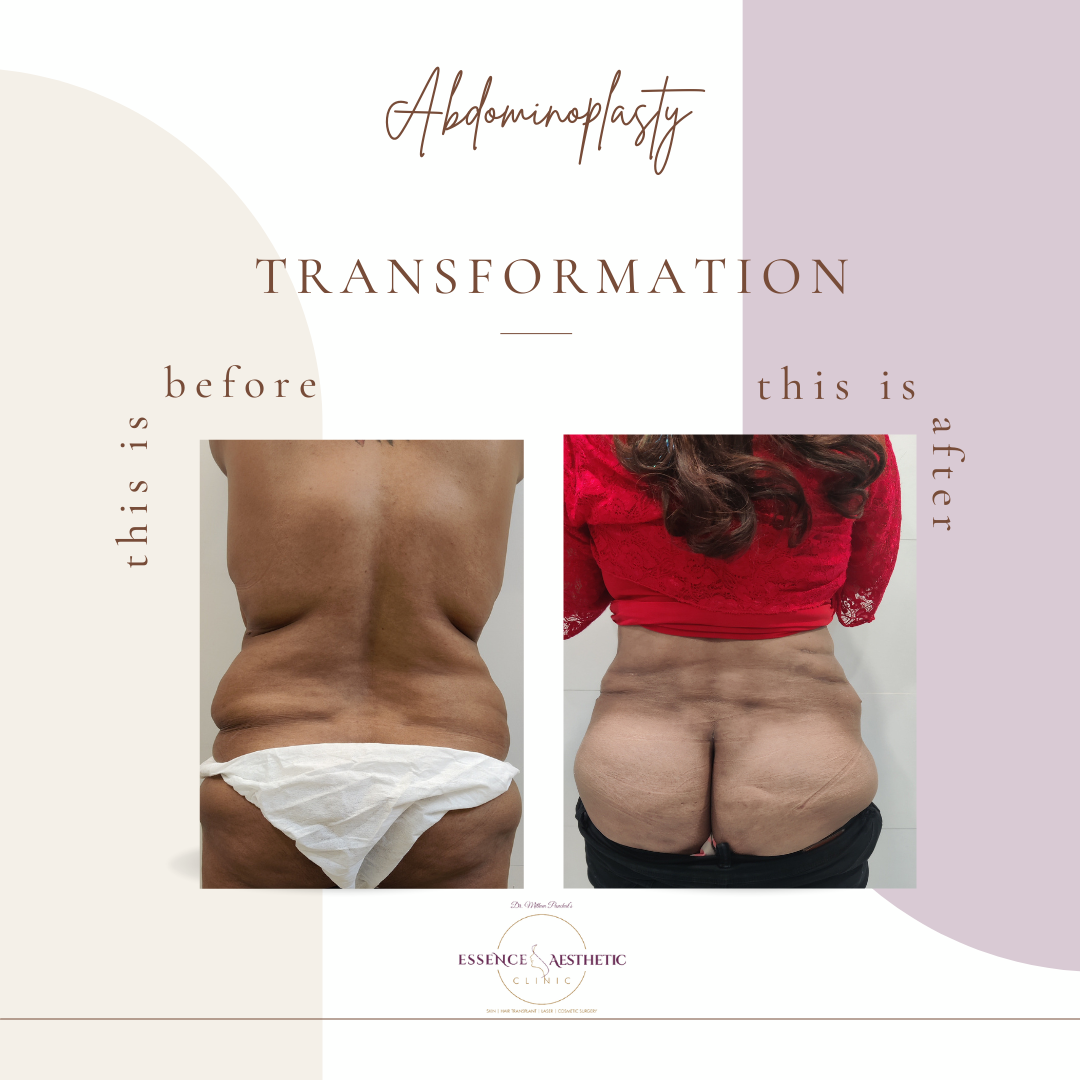 What Our Clients Say About Essence Aesthetic?