BELT LIPECTOMY IN VADODARA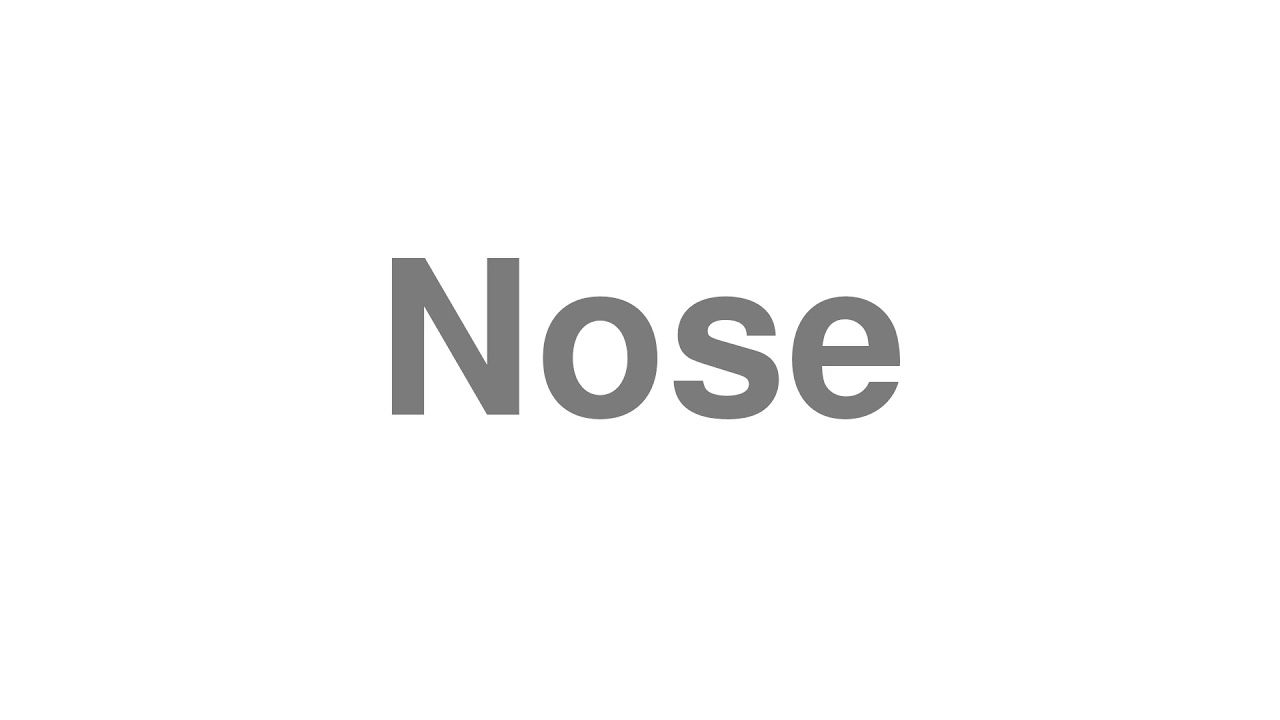 What is a Belt Lipectomy?
A belt lipectomy is a surgery performed to remove loose fat, skin and extra mass around the waistline, also called a "belt line." People also refer to the surgery as abdominal lipectomy, tummy tuck, and panniculectomy. This surgery is popular amongst clients who have lost much weight due to some medical issues or genetic issues.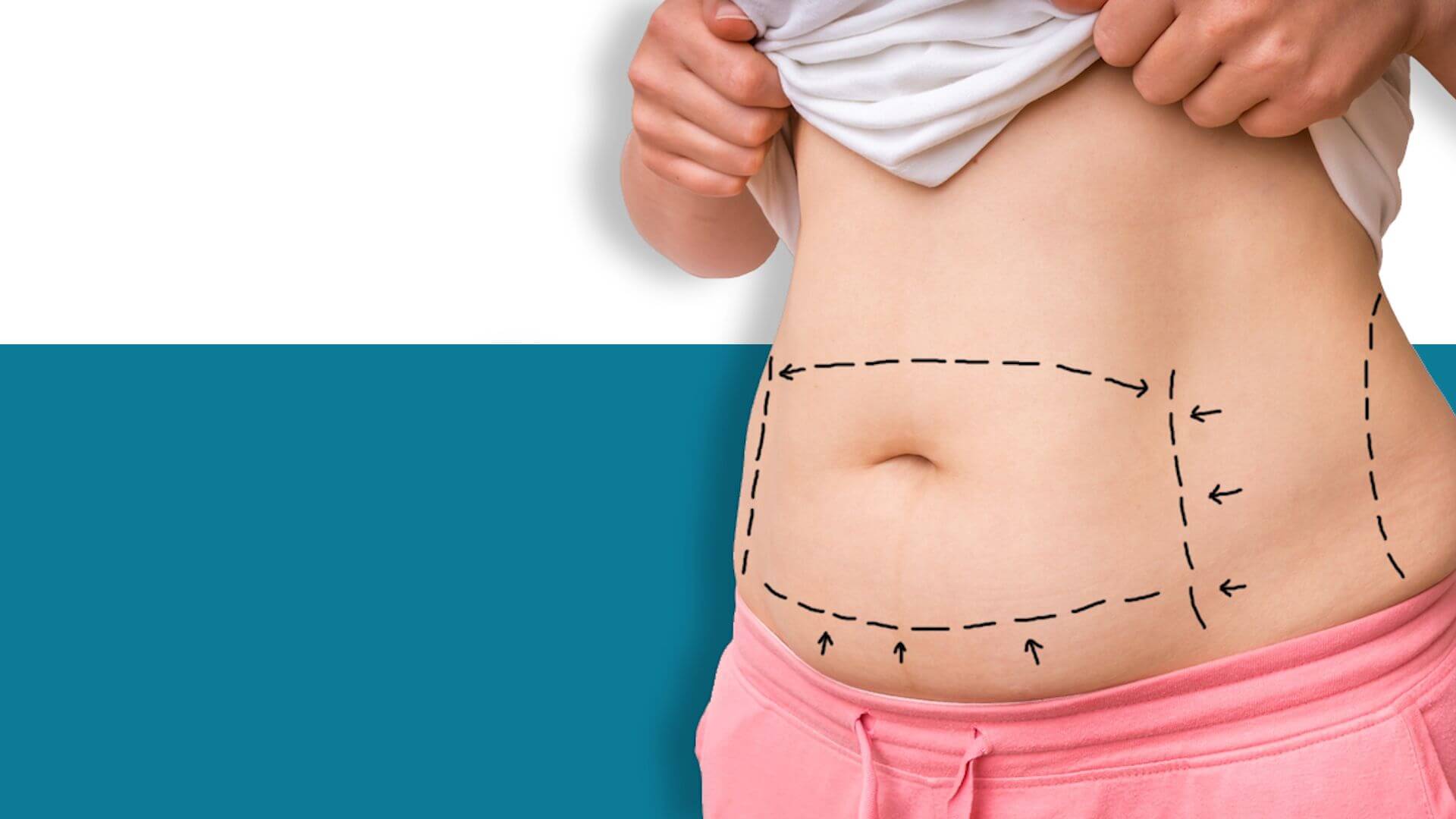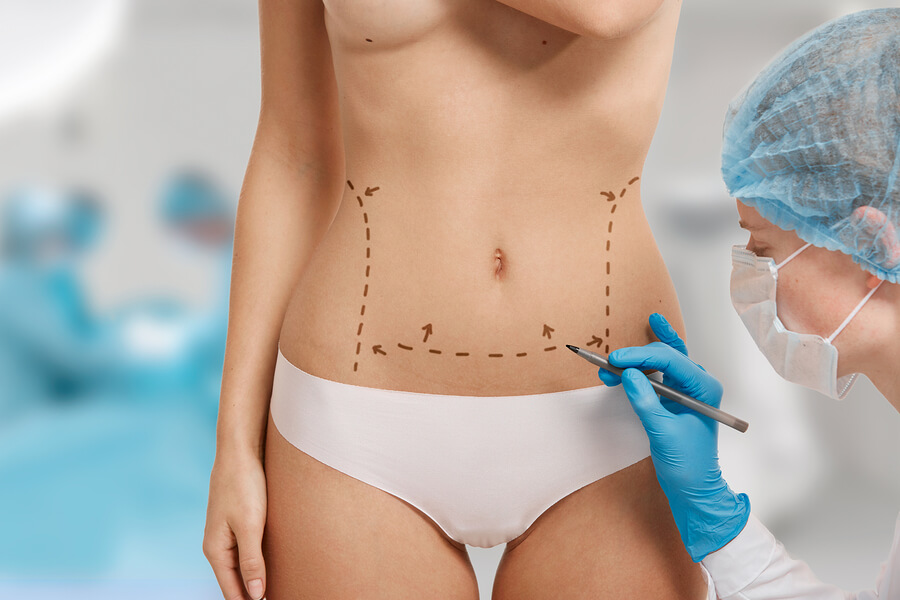 What are the Advantages of Belt Lipectomy?
There are many advantages of belt lipectomy for people who want to get rid of the excess collected ft from their waistline. Here are the significant benefits of getting a belt lipectomy:
It will eliminate all the extra fat and loose skin from the waistline
Van helps you get in shape after a weight loss surgery or pregnancy. 
It contours your body as it removes extra skin and fat tissue.
Gives you an aesthetic appearance from front to back.

When to Get Belt Lipectomy?
Usually, the reasons for getting surgery done vary from person to person. Seldom it is for their personal reasons, while other times it may be for professional reasons too. Here are some of the famous reasons why one gets a belt lipectomy surgery done.
Have disgusting skin folds.
Discomfort in your own skin
You got unwanted swelling, rash, or ulcers between the skin folds around the groin. 
Issues in hygiene
You have issues with walking and urinating
Not able to perform a fulfilling sexual activity
Dropped down self-esteem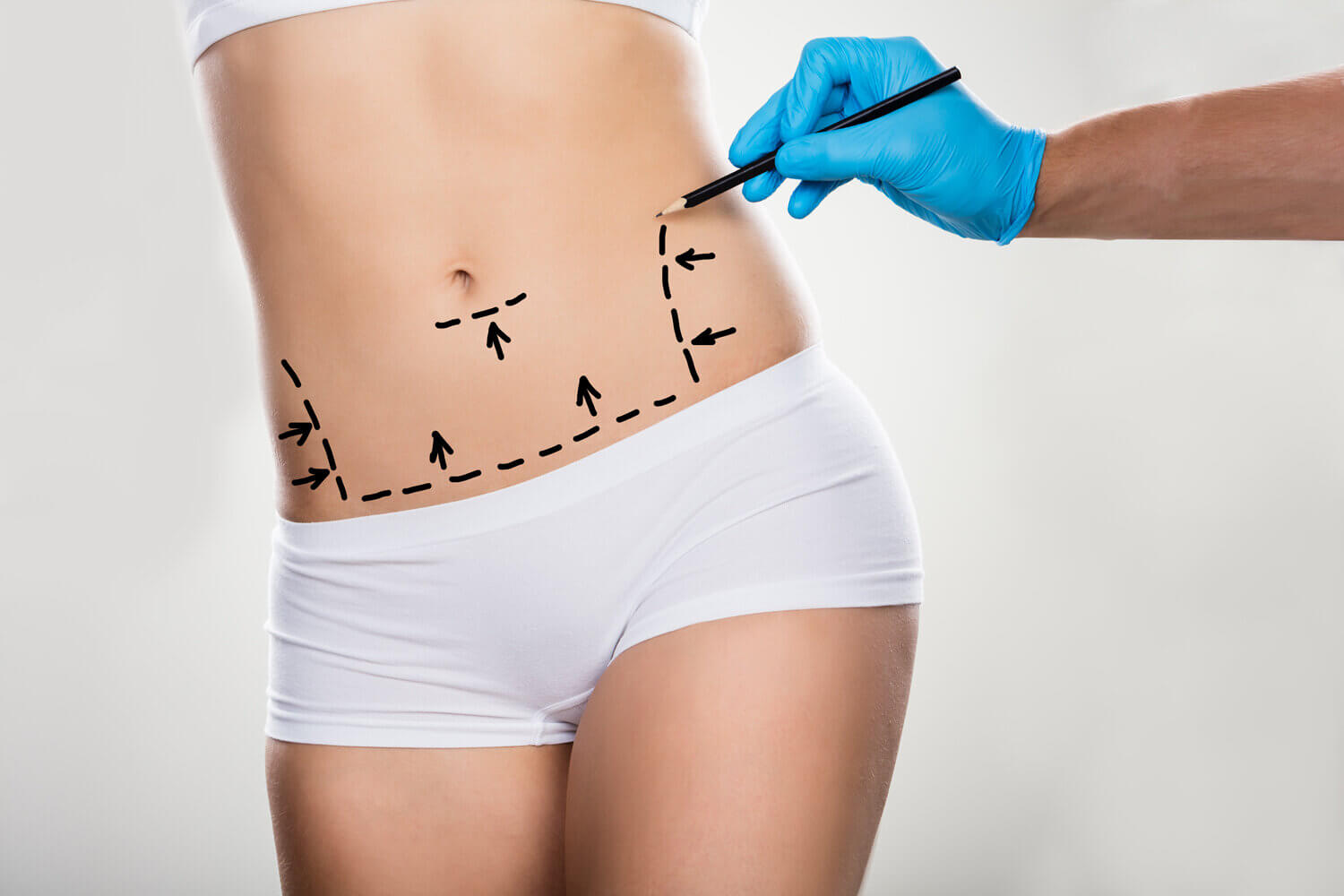 What Our Clients Say About Essence Aesthetic?