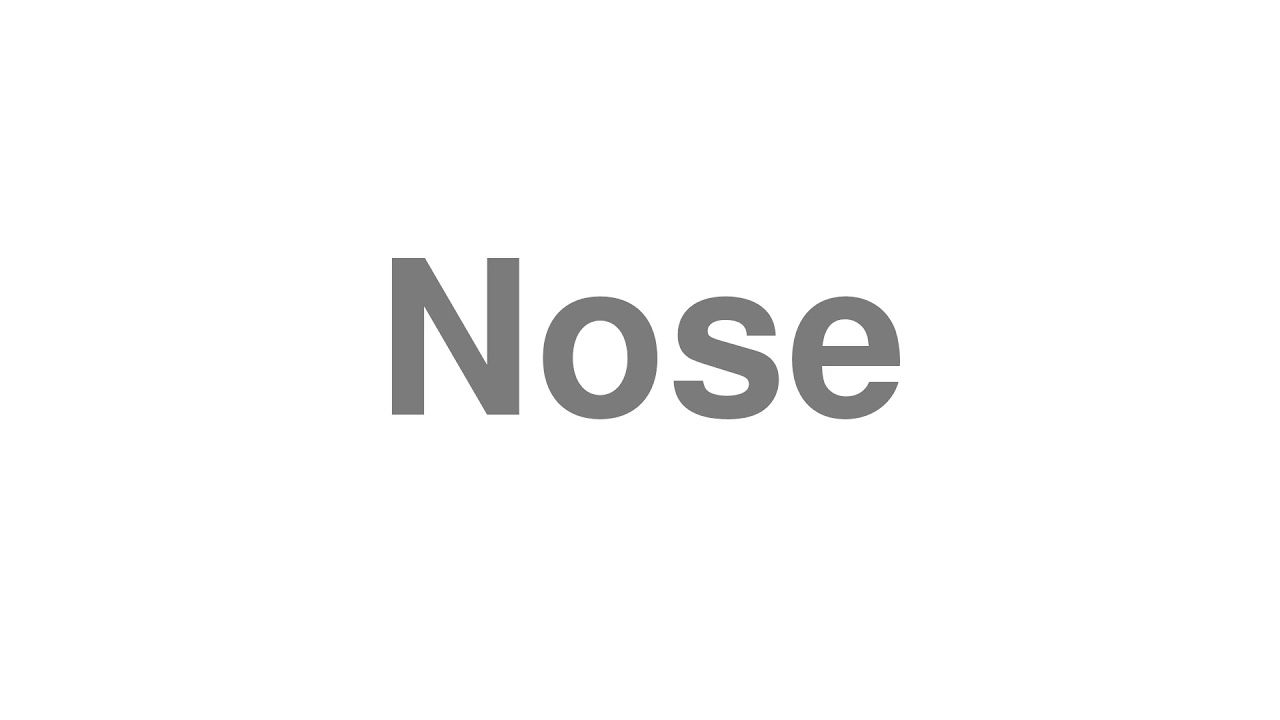 Medically known as Rhytidectomy, AKA Face Lift surgery is done to get a younger appearance on the face. You or anyone who seeks to reduce the sagging of the skin on the cheeks and jawline that one has to go through as you age. During this procedure, the doctor pulls back the flap of the skin from each side of the face. A facelift is contouring your face by altering it according to your specifications and giving you a youthful shape. Another part of the same surgery is Platysmaplasty, AKA neck lift, which reduces the saggy skin on the neck.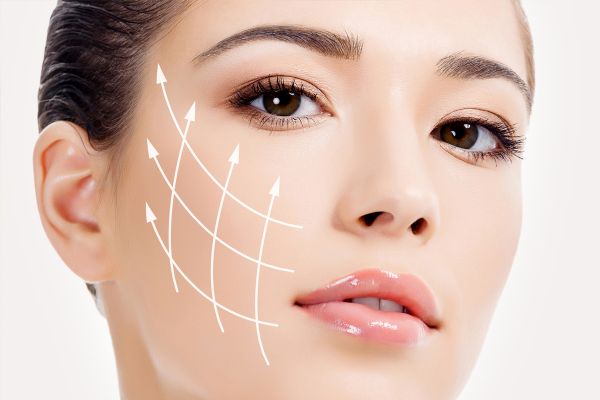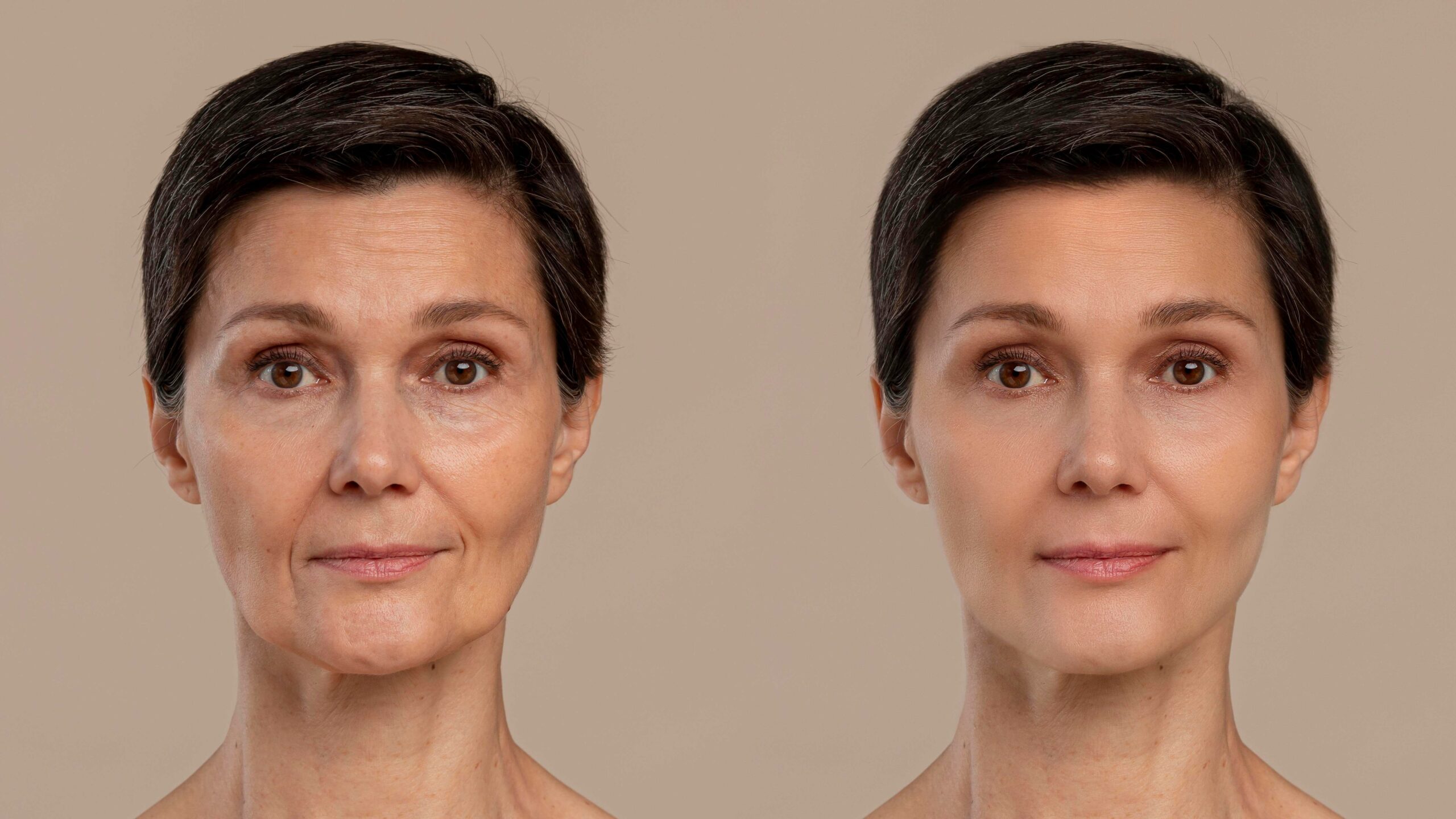 What are the Advantages of Face Lift?
We ensure you a safe and professional facial upliftment at our clinic. Here are some of the benefits of getting a Facelift done by Essence Aesthetic: 
Eliminate the sagging appearance of your face
Get removed off the excess skin on your lower jaw
Tighten the loose ended skins on your nose and mouth

If you think getting older has brought many unwanted changes to your face, making it look duller, you should go for the surgery.  While age-related changes are pretty standard but some still choose to reduce those through such methods. If you are looking for advice on the same, then make sure to get in touch with us.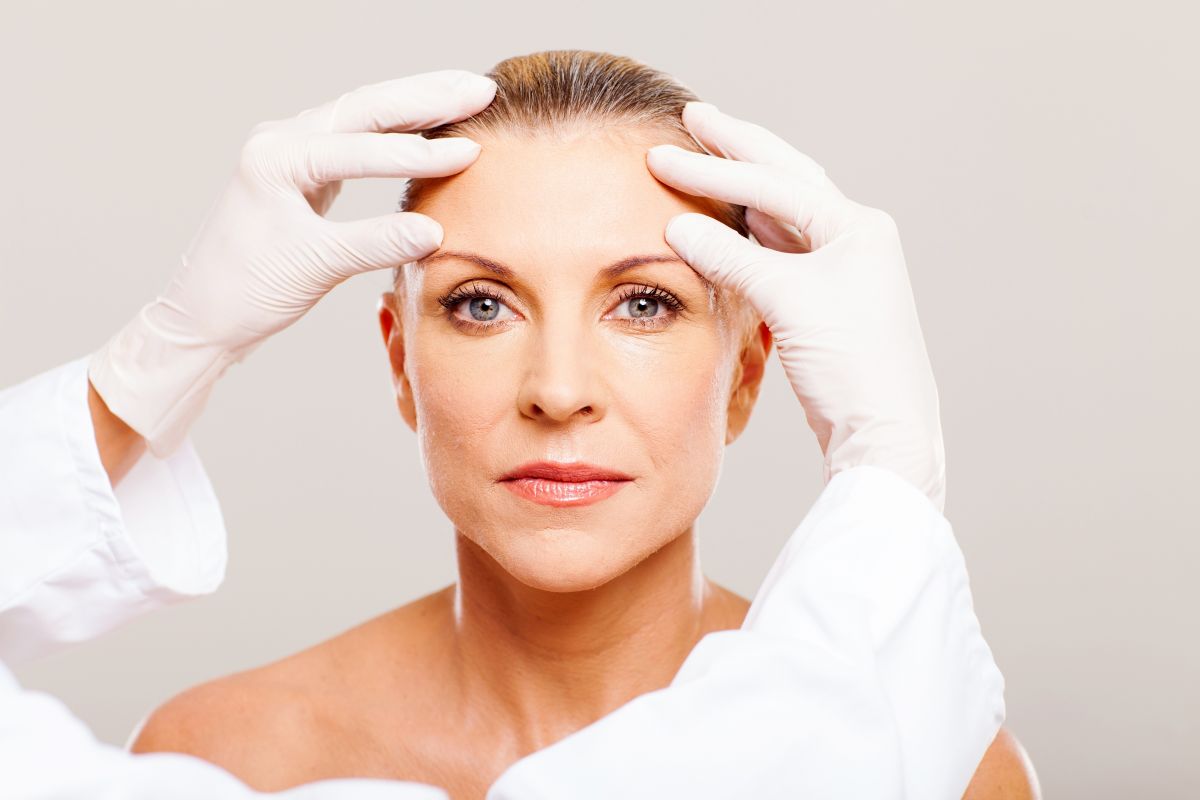 What Our Clients Say About Essence Aesthetic?