LASER HAIR REMOVAL IN VADODARA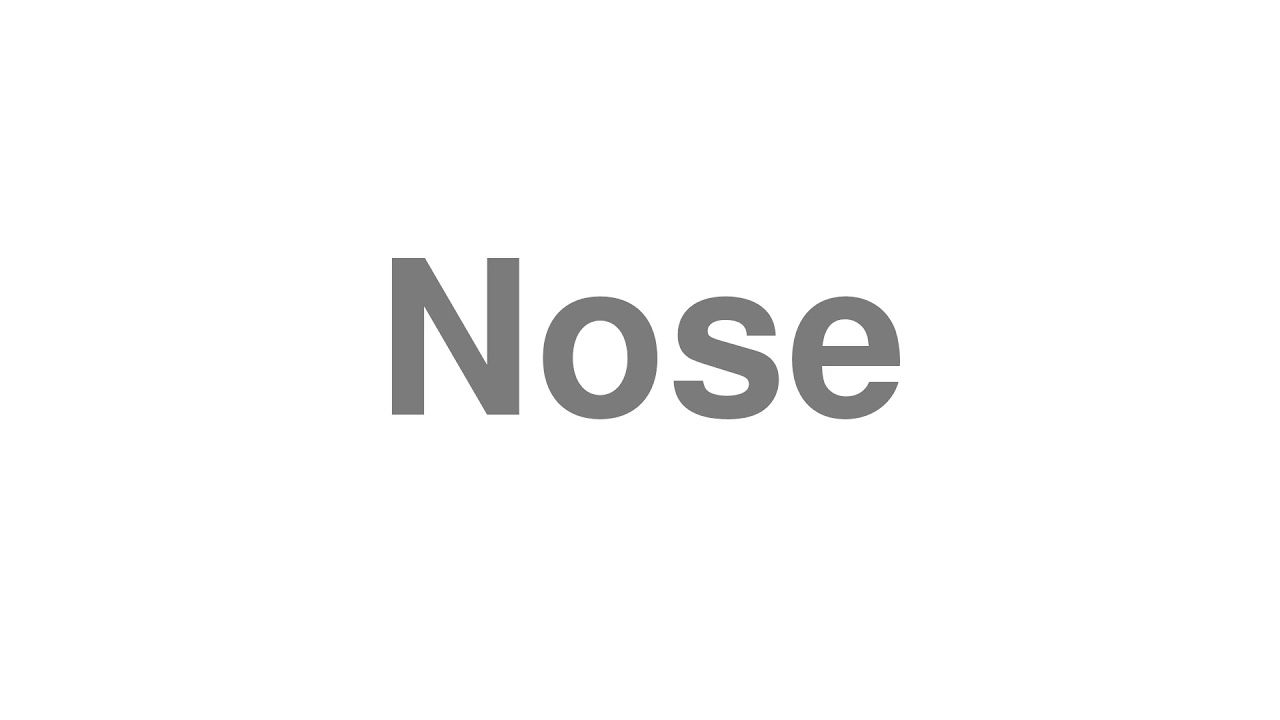 What is Laser Hair Removal
Waxing, threading, and shaving do not seem fun for the longer period, that is when laser hair removal comes to the rescue. Laser hair removal is one of the most common procedures in skin care treatments. People usually opt for this procedure as it is easy to remove unwanted hair from any part of your body such as the face, leg, chin, back, arm, underarm, bikini line, and other areas.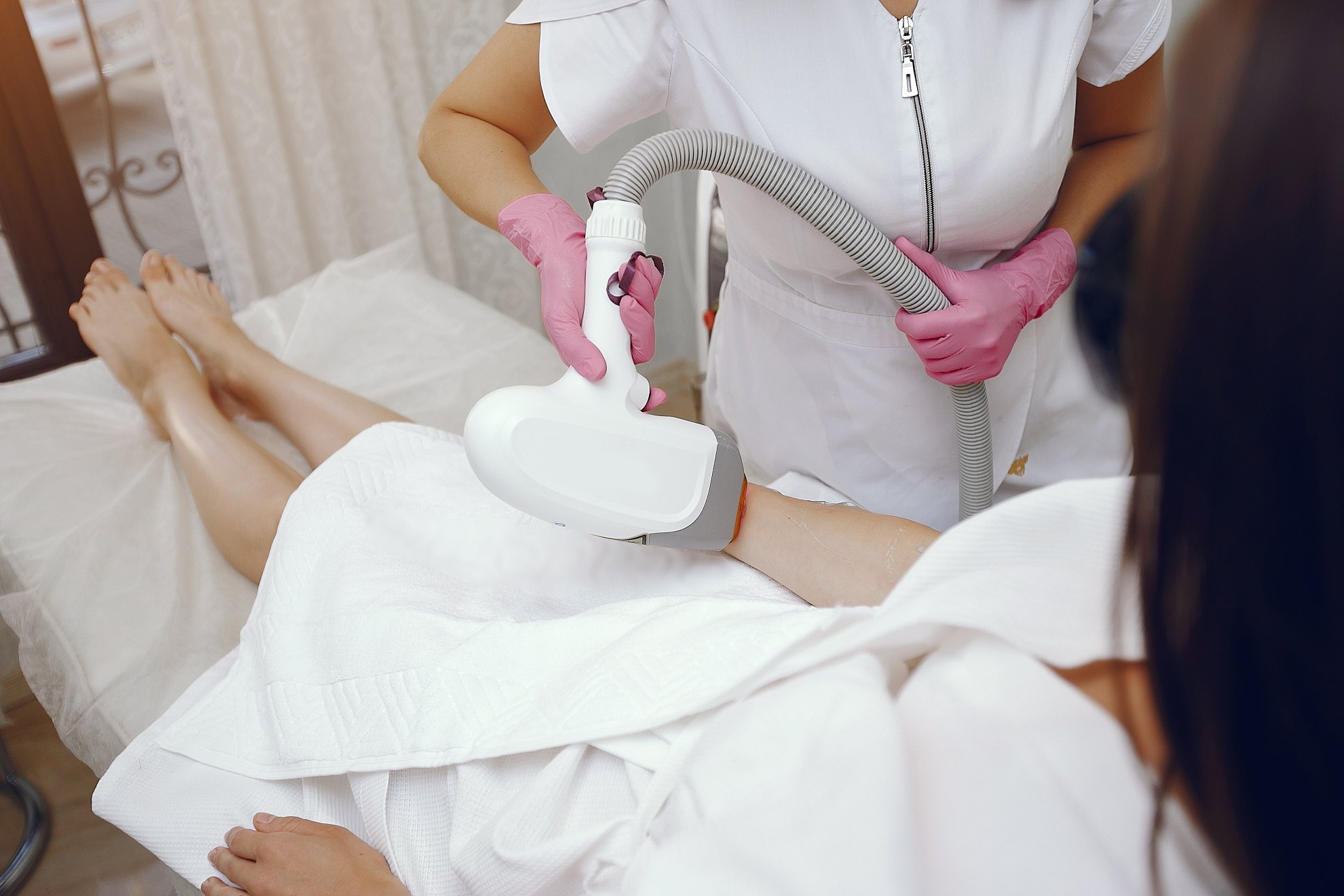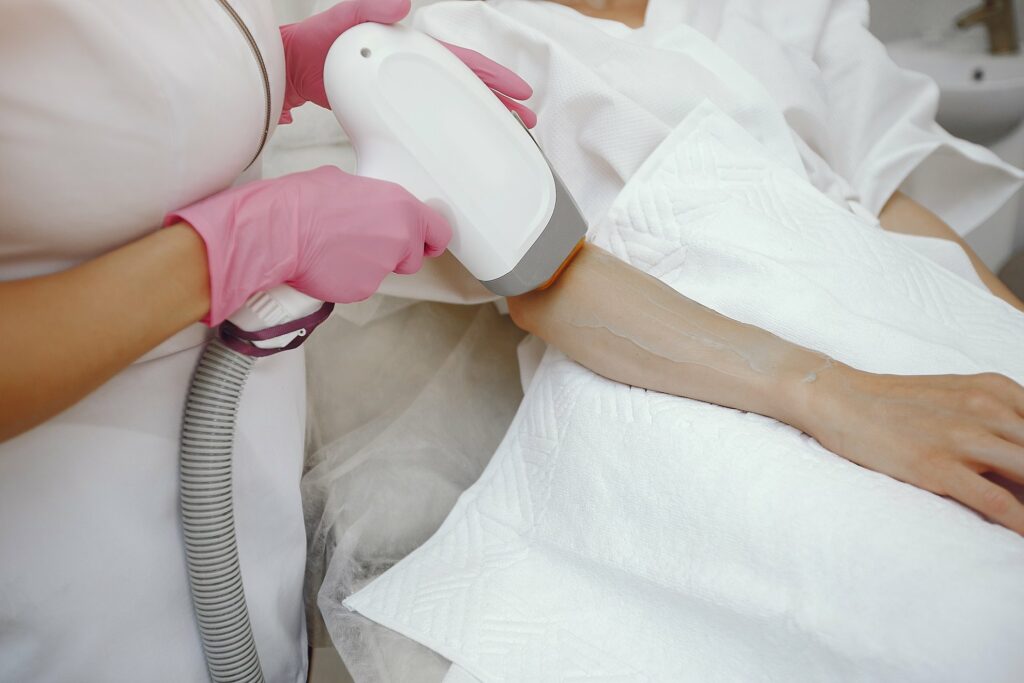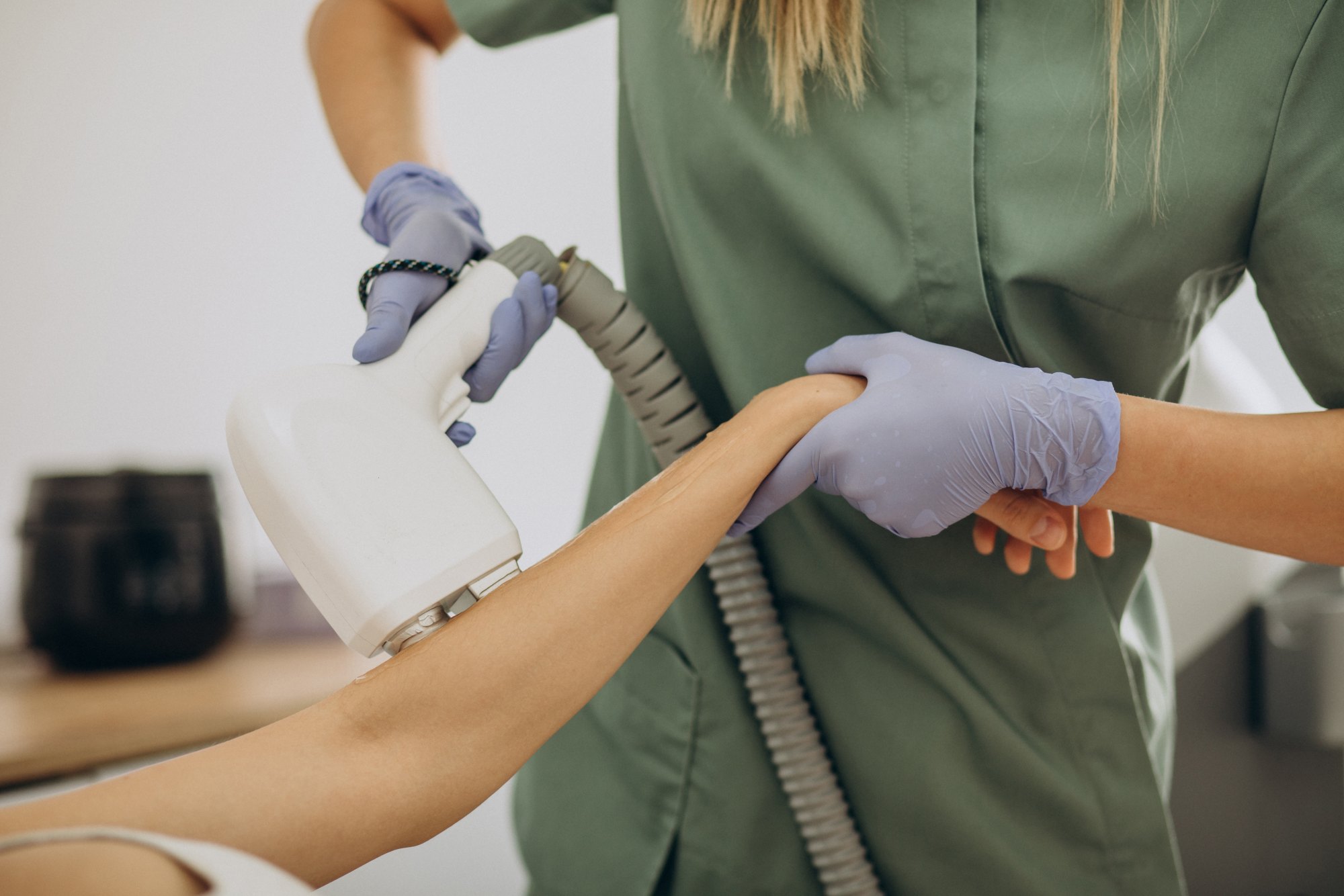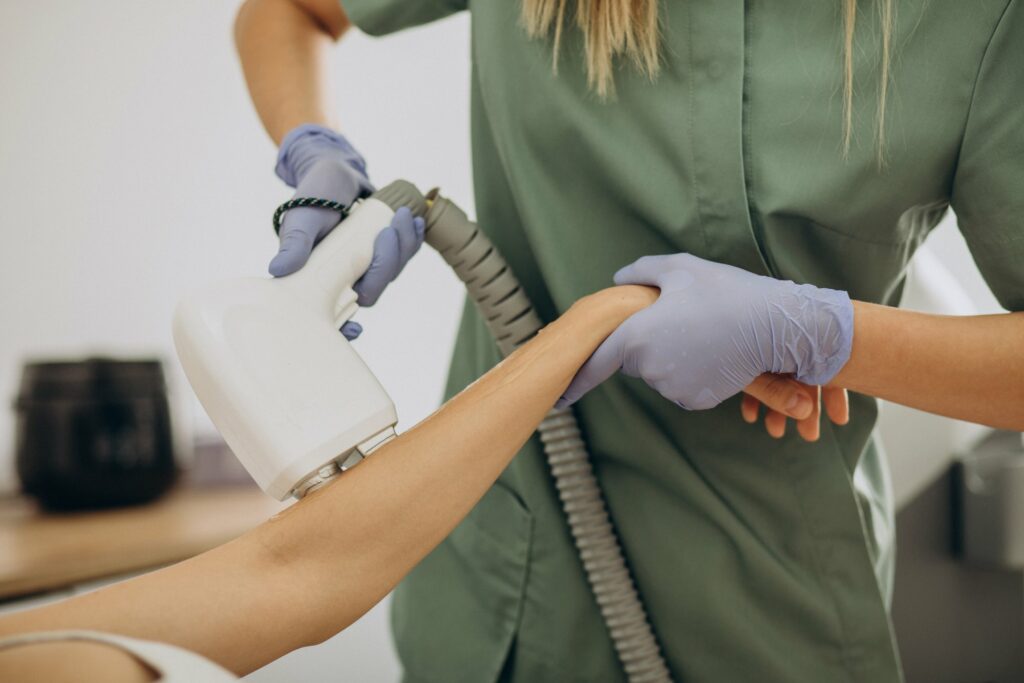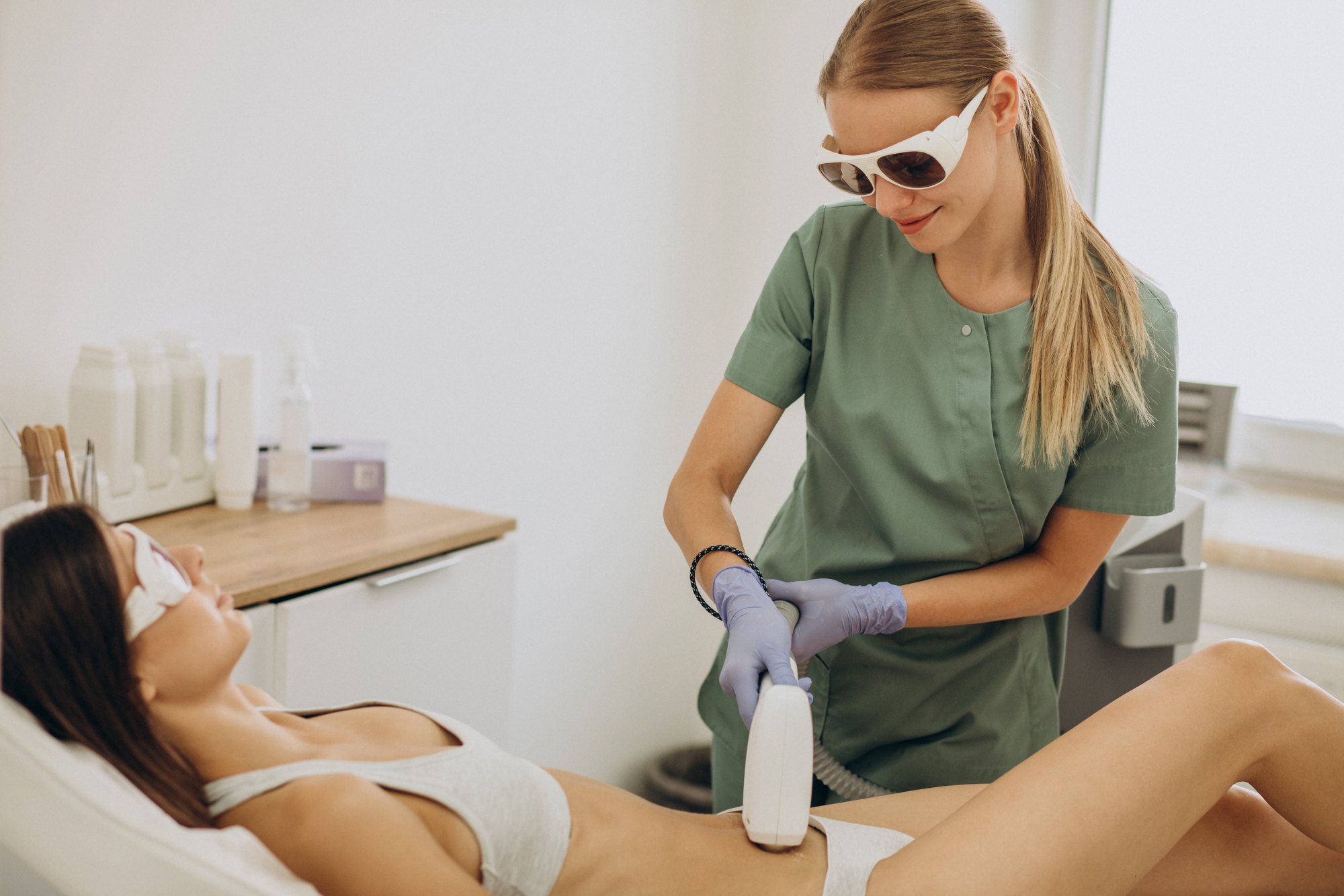 What are the Advantages of Laser Hair Removal?
Laser hair removal in Vadodara is a permanent hair removal solution for thousands of people. Read here some of the benefits that our clients have experienced.
This skin treatment is fast, easy, and quick.
Laser treatment is minimally more painful than constant waxing and threading. 
You get precise and fruitful results. 
With laser treatment, you can get treated for any part of your body. 
Unlike other hair removal treatments, the laser removes ingrown hair too. 
You won't have to schedule waxing and threading every month, with lasers you get long-term solutions.

When to Get Laser Hair Removal?
Laser hair removal can be a very good option for anyone who is looking to get long-term solutions to get rid of unwanted hair. 
You save money from everyday hair removal methods. 
You save a lot of time from
It reduces ingrown hairs
You look your best throughout the year
It helps you boost your confidence
You get smoother skin
If you think you need one such treatment then make sure to consult an expert. We will let you know the laser hair removal cost in Vadodara and more details on it. Do you have more questions and more queries and want to get a detailed study about your skin? Book your appointment with our doctor today itself.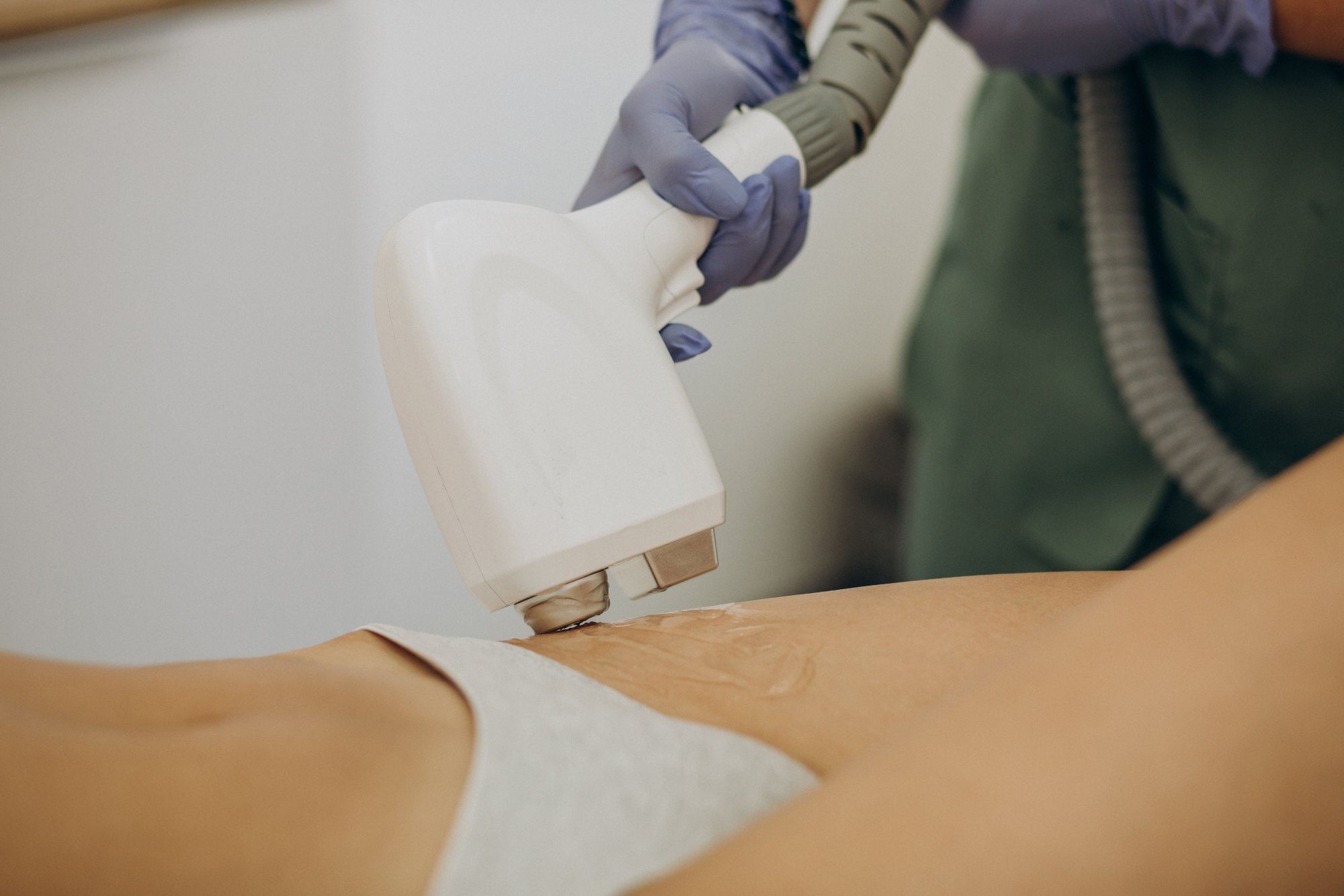 What Our Clients Say About Essence Aesthetic?