LASER HAIR REDUCTION IN VADODARA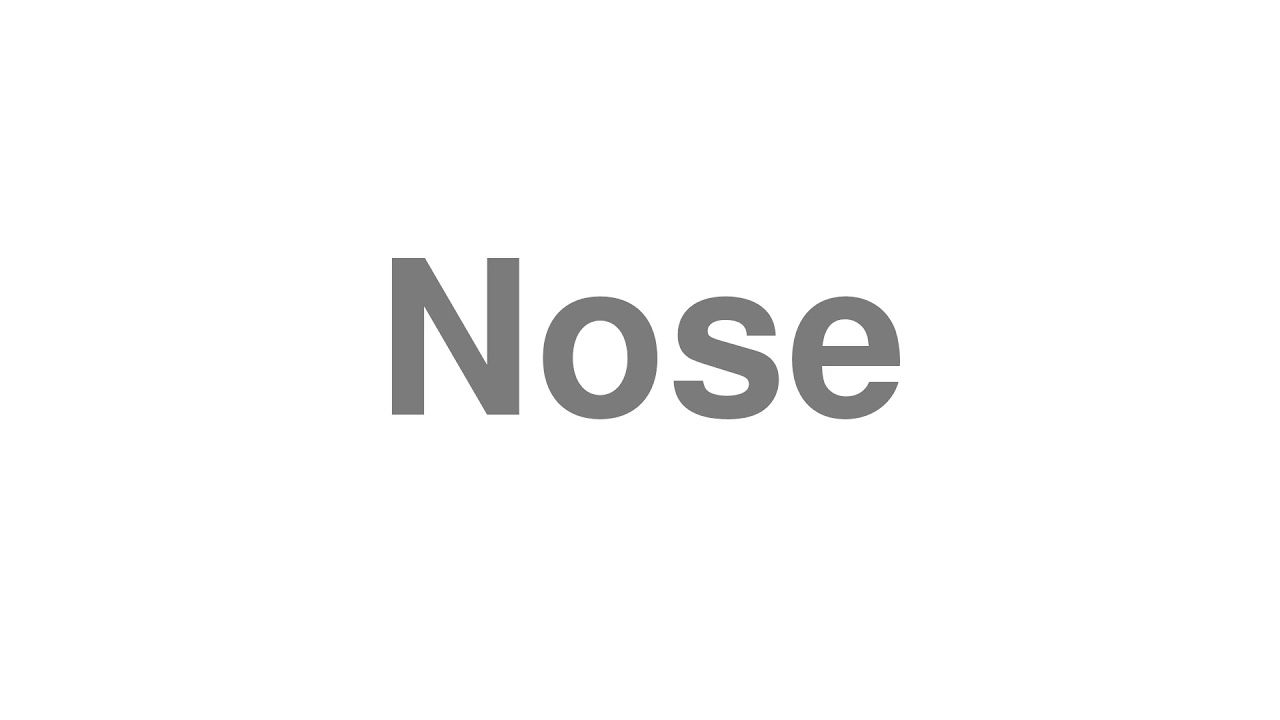 What is Laser Hair Reduction
For all the ladies and of course the gentlemen too who don't like the idea of shaving or waxing your body hair, laser hair reduction is the way to go. During this medical procedure, a concentrated beam of light aka laser is passed on to remove unwanted hair. During this hair reduction treatment, the hair is removed with a help of emitted light that is absorbed by the melanin in the hair.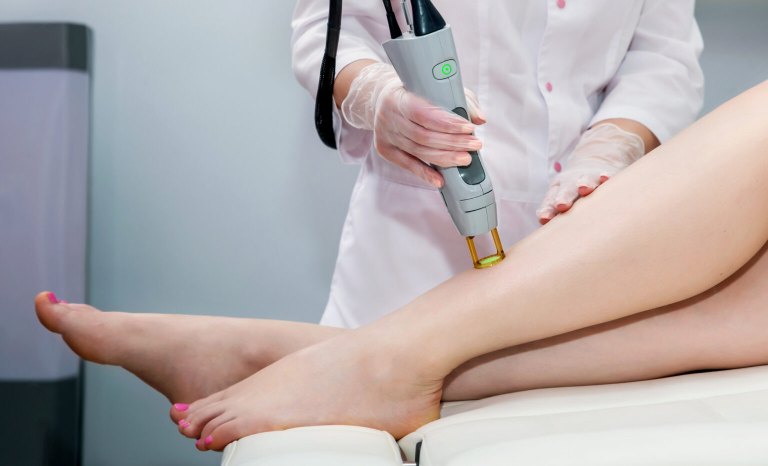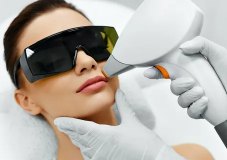 When to Get Laser Hair Reduction Treatment?
The main reason to get laser hair removal is to eliminate and reduce unwanted hair in the long term. You can use this method to get rid of hair from the armpits, upper lip, chin and bikini line. 

What are the Advantages of Laser Hair Treatment?
Although results vary from person to person and with time you will witness the changes. However, hairs are shed over a period of days to weeks. Many of our clients have experienced hair removal that lasts several months. Here are some of the benefits of Laser Hair Treatment:
It removes dark, thick and stubborn hairs.
This treatment is speedy and time convenient.
Even the smallest corners and areas such as upper lip hair can be treated. 
Have you got more queries about this or do you want to get a detailed study about your skin? Book your appointment with our expert surgeon today itself.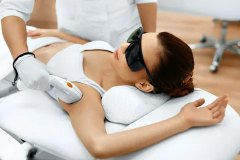 What Our Clients Say About Essence Aesthetic?