FACE REJUVENATION IN VADODARA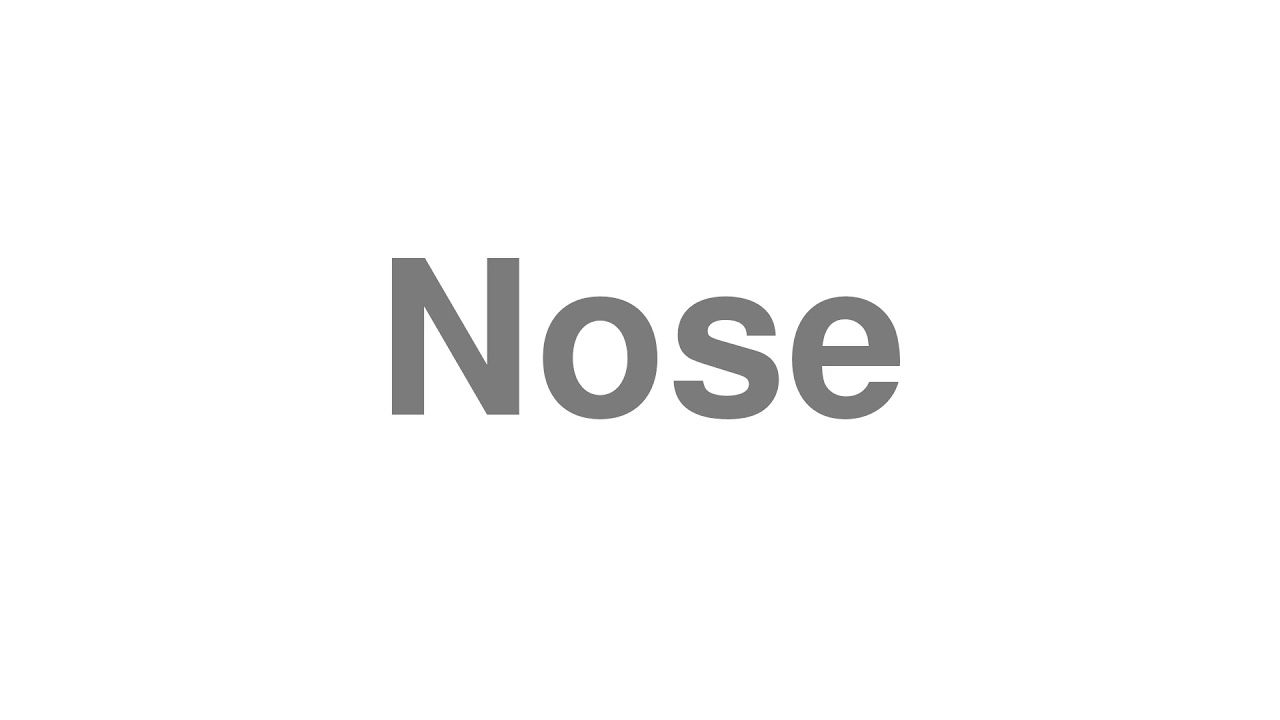 What is Face Rejuvenation?
A Face rejuvenation surgery is a rejuvenating face treatment conducted to lift and tighten sagging skin on the face and neck. Our in-house surgeons perform the surgery only after the patient is given anaesthesia. 
The procedure of the facial rejuvenation treatment goes like this: The surgeon lifts and pulls back your loose facial and neck skin and connective tissue, which removes excess skin and gives you the desired shape and facial features.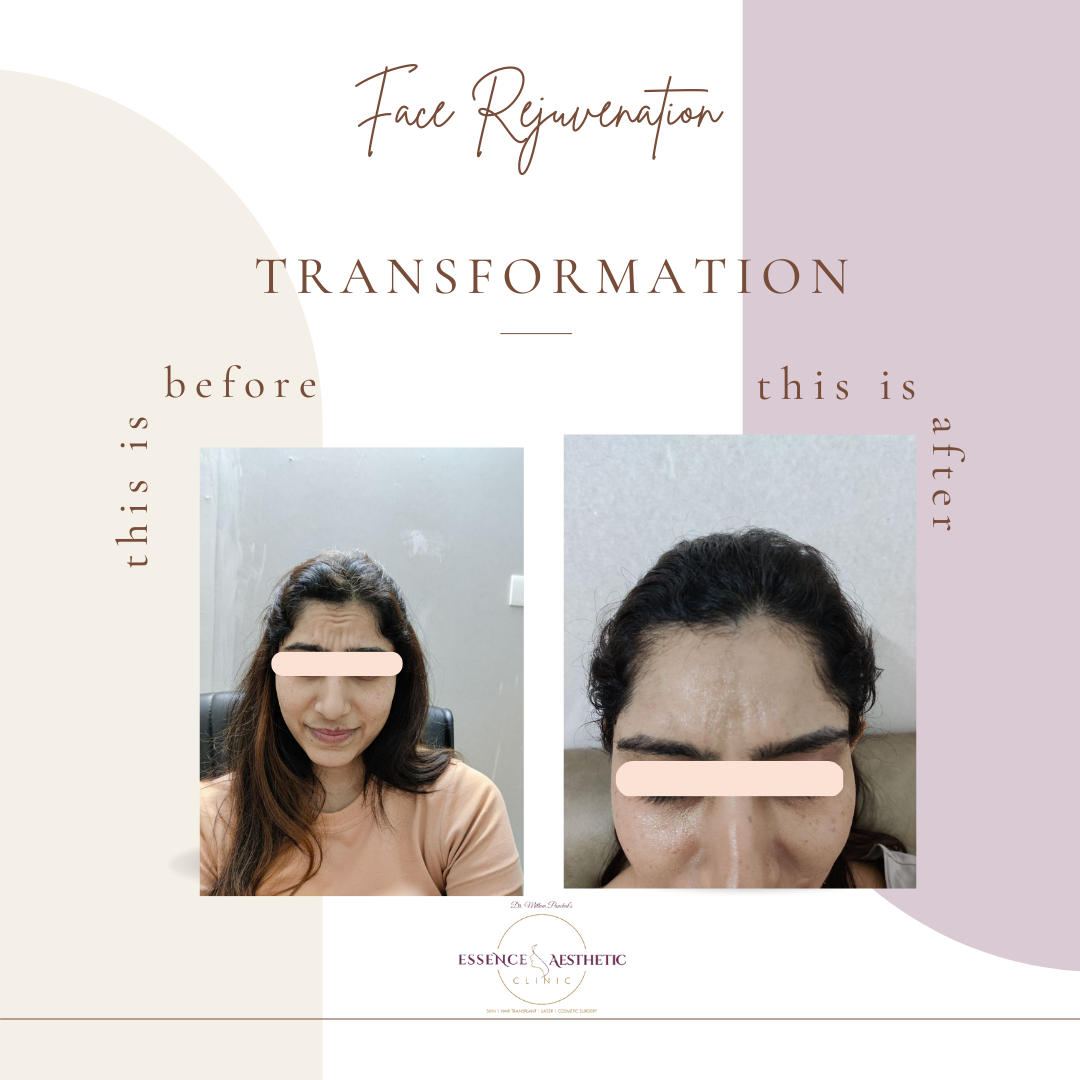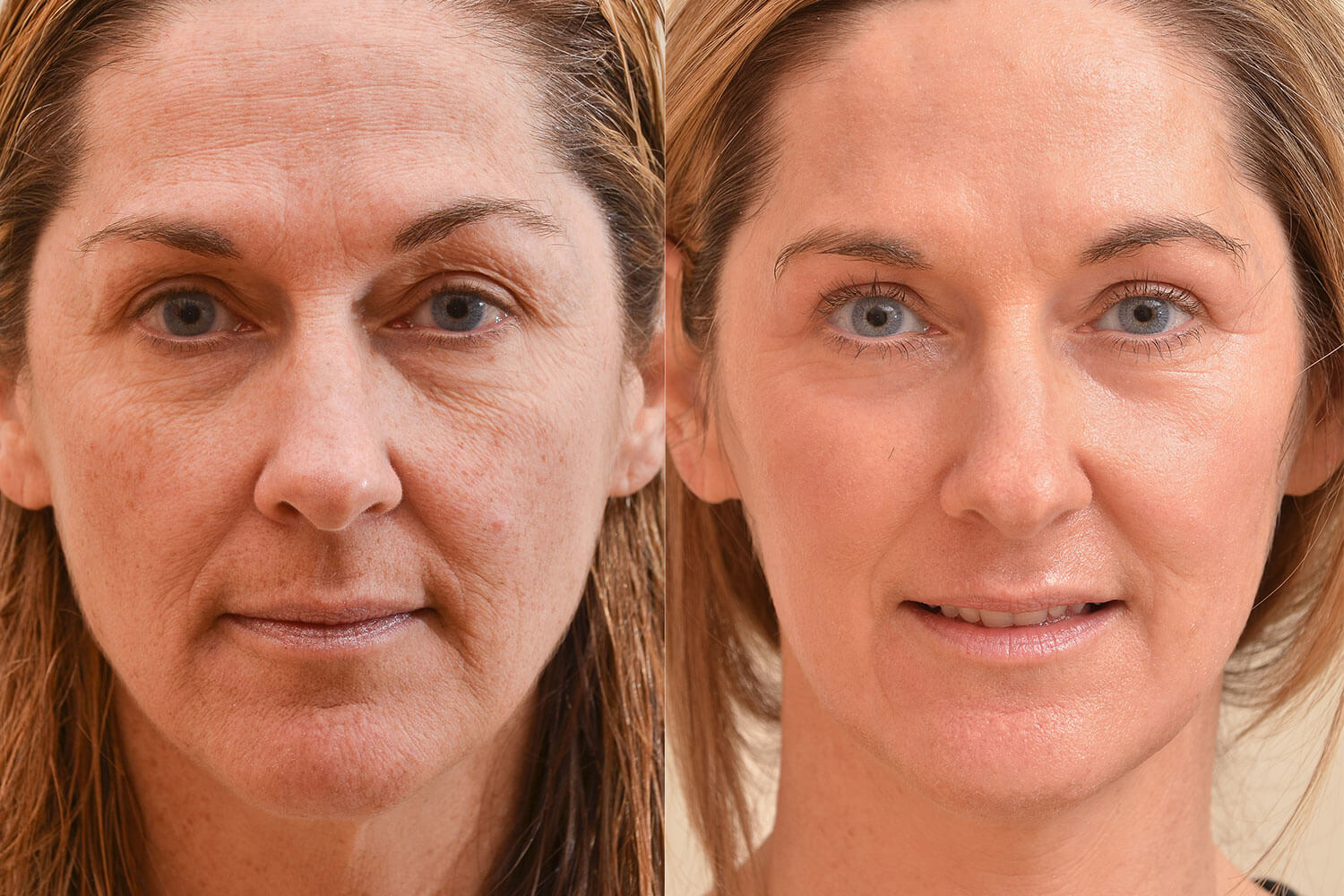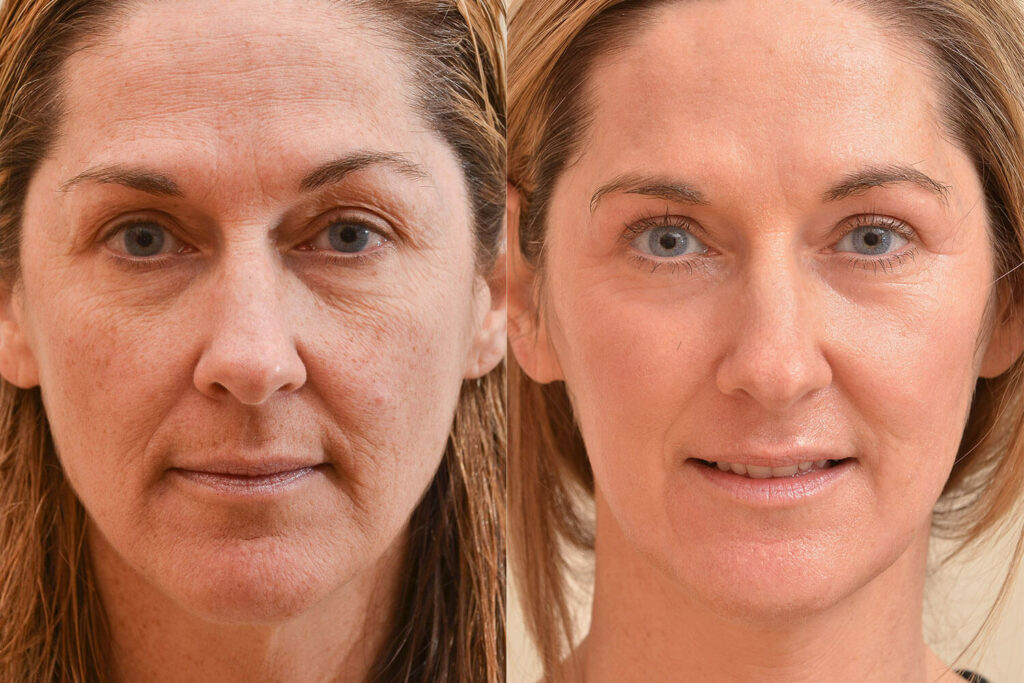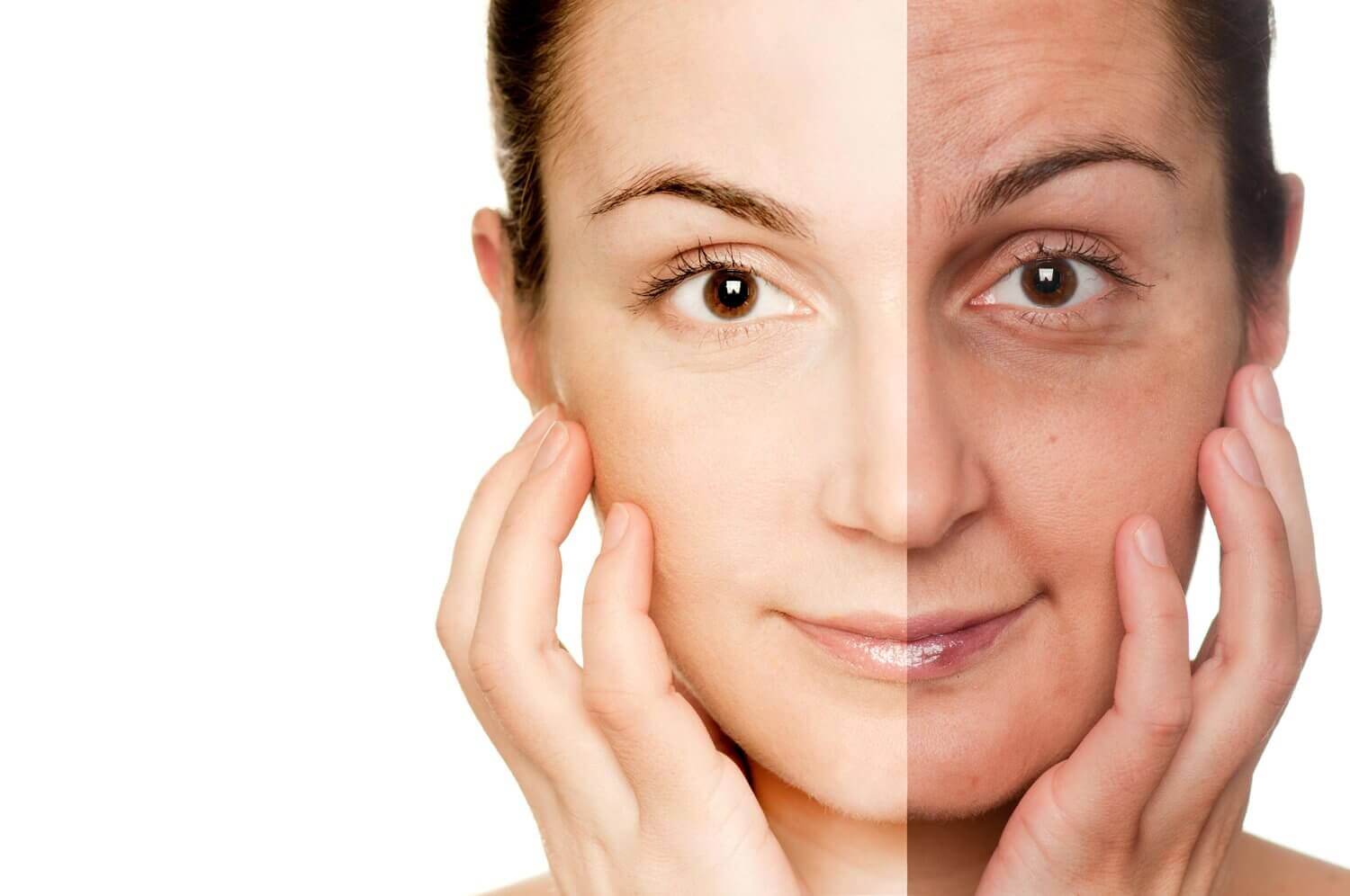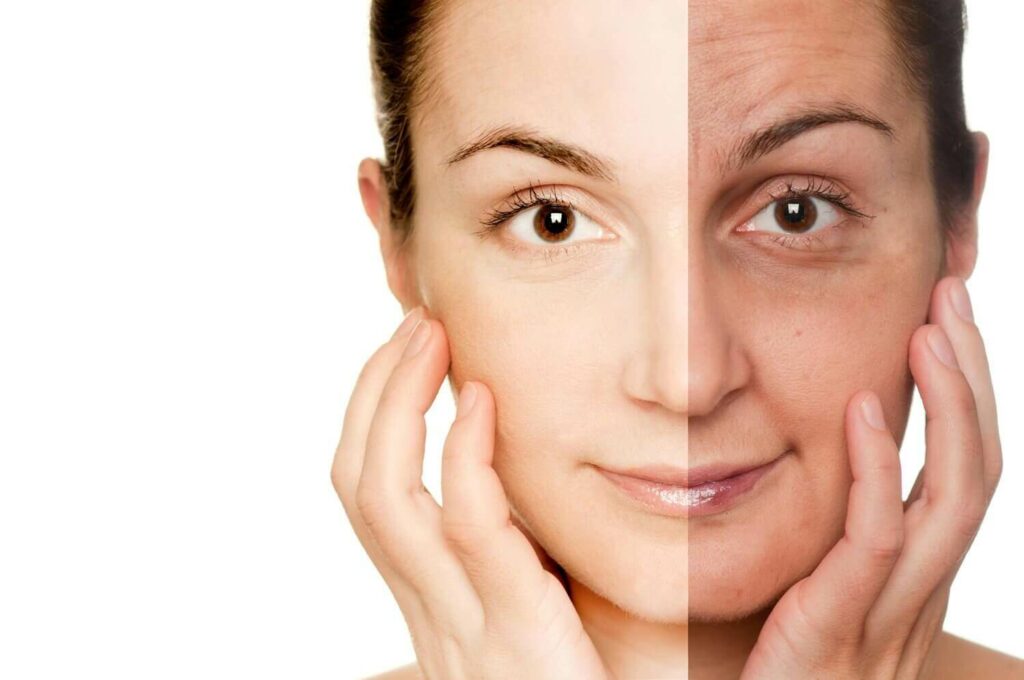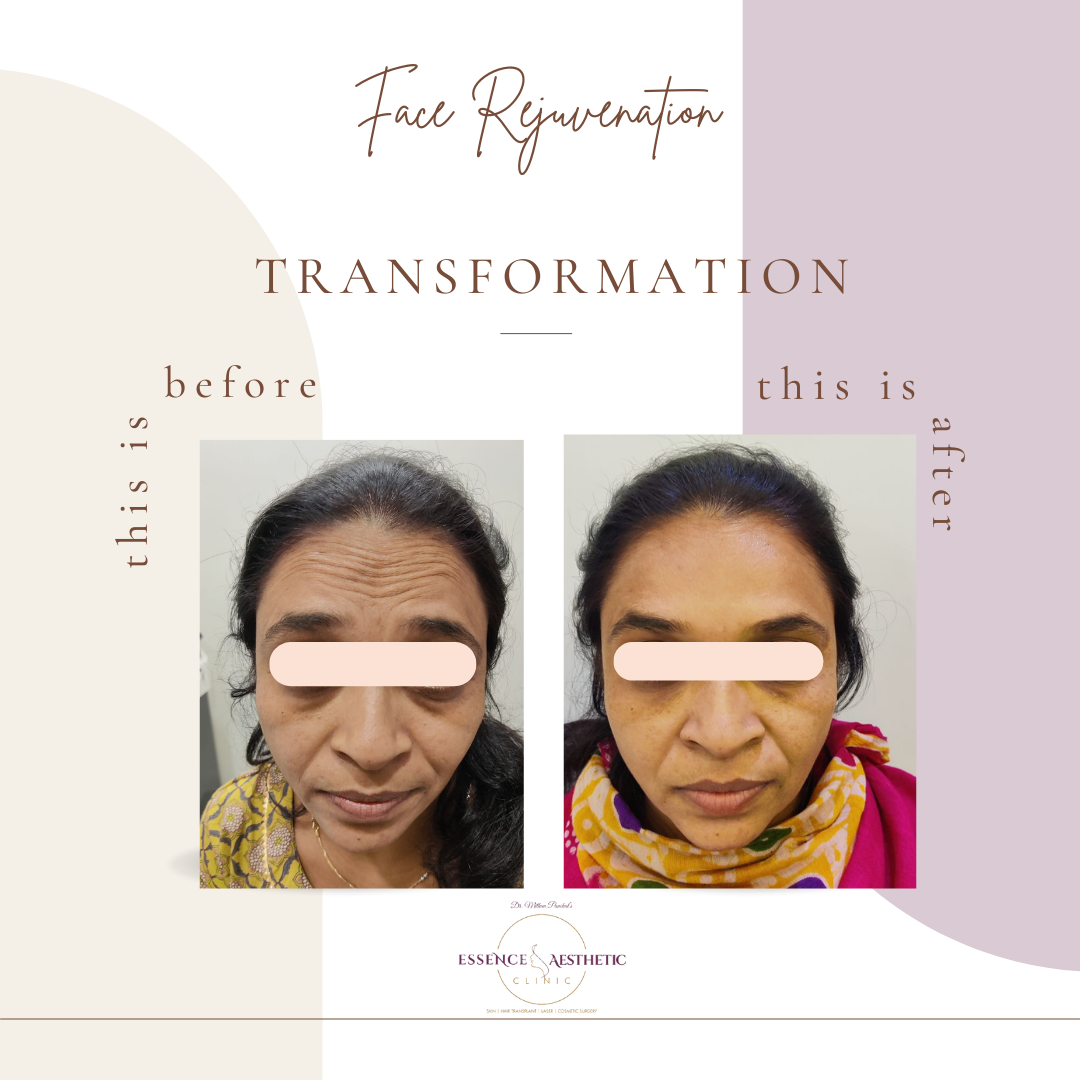 What are the Advantages of Face Rejuvenation?
While there are many benefits of facial rejuvenation, as you read above, here are some of the prominent benefits our clients have attained after undergoing face skin rejuvenation surgery from Essence Aesthetic. 
It can correct all kinds of wrinkles, acne scars, freckles and sunspots, and cellulite.
It highly affects and improves the appearance of your skin, including skincare products, treatments, and in-office procedures. 
You get a young-looking face with much better and smoother skin.

When to Get Face Rejuvenation?
It varies from person to person as to when they want to redesign their face structure and features. Other than here are some of the prominent reasons that our clients chose to get a face rejuvenation from Essence Aesthetic:
Fine Lines and Wrinkles
Increased Skin Laxity
Uneven Skin Tone and Texture
Acne and Acne Scarring
Dark Spots and Blemishes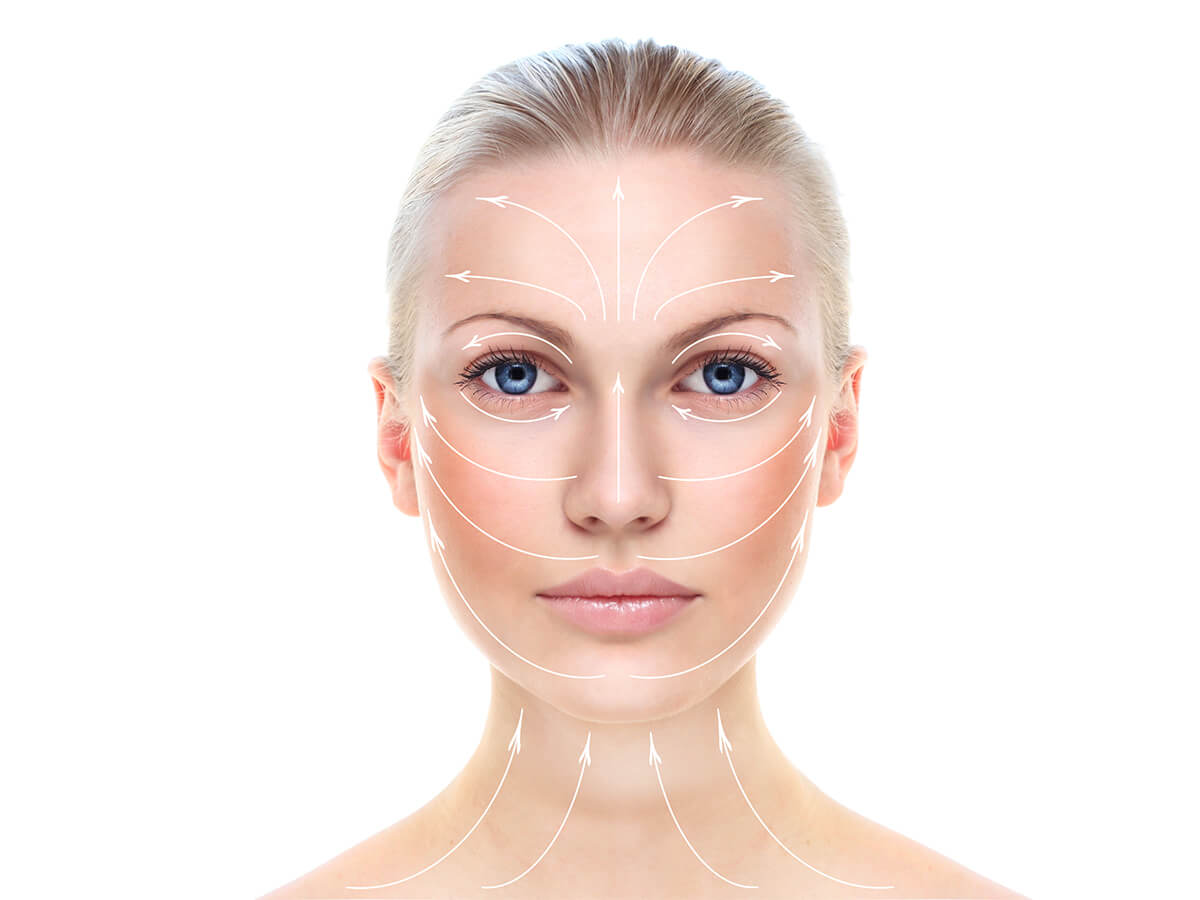 What Our Clients Say About Essence Aesthetic?