BREAST REDUCTION SURGERY IN VADODARA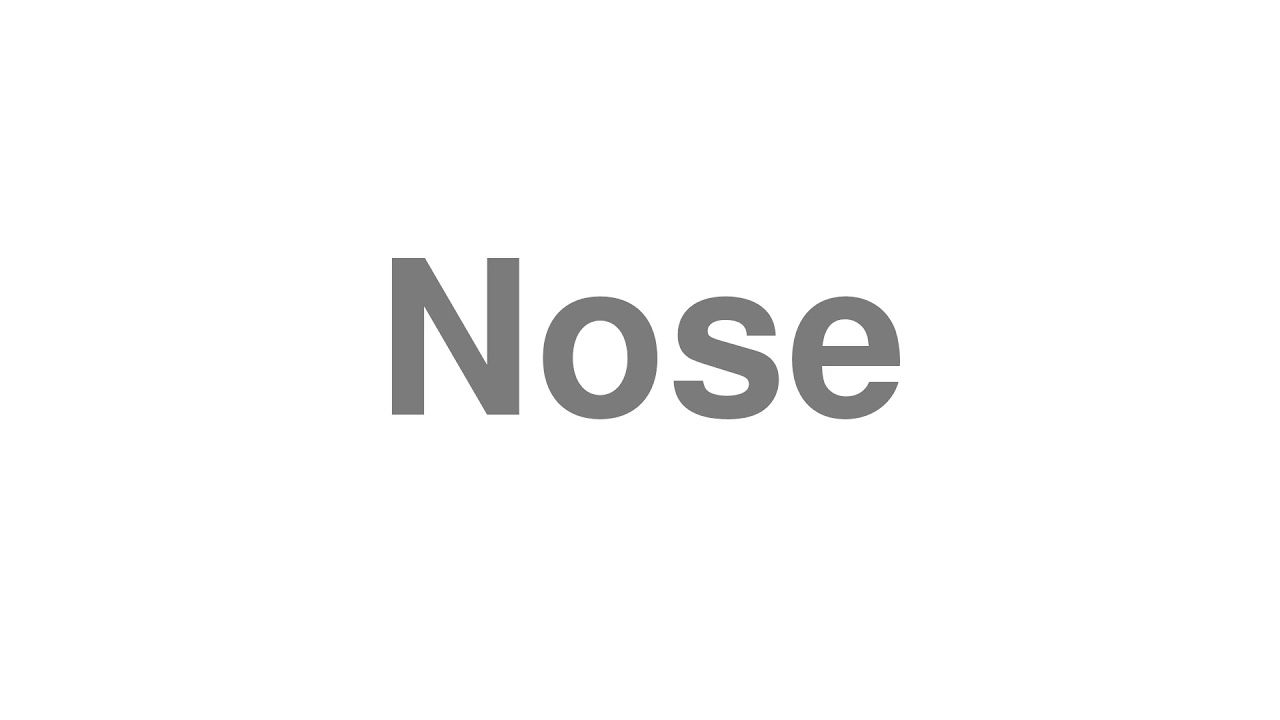 What is Breast Reduction?
Reduction mammaplasty is another name for breast reduction in India. The excess fat, tissue, and skin around the breasts are removed. Remove excess fat, tissue, and skin from the breasts. This is a major surgery that one has to undergo, so make sure you know everything about it before you start preparing for it. Read on to learn more about it.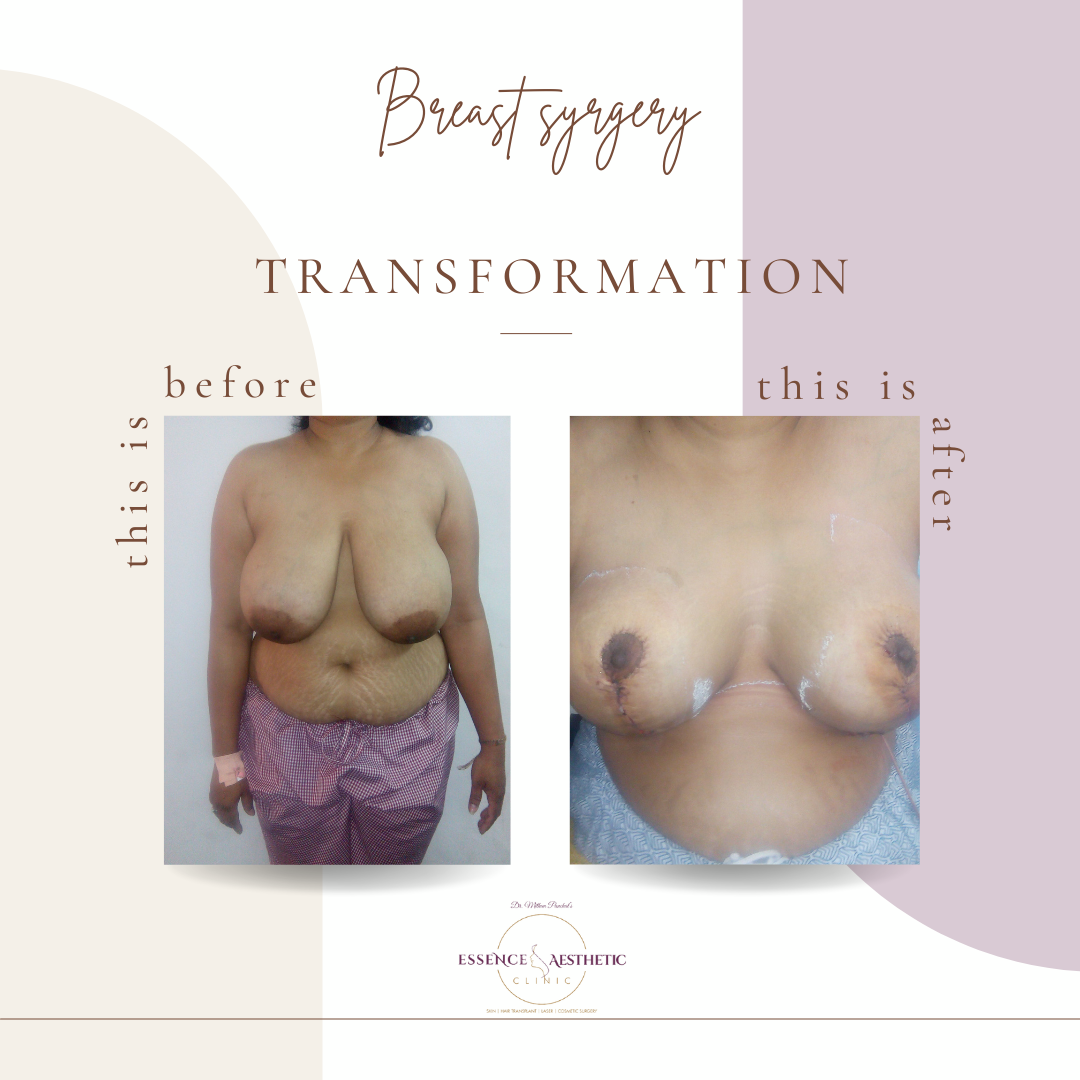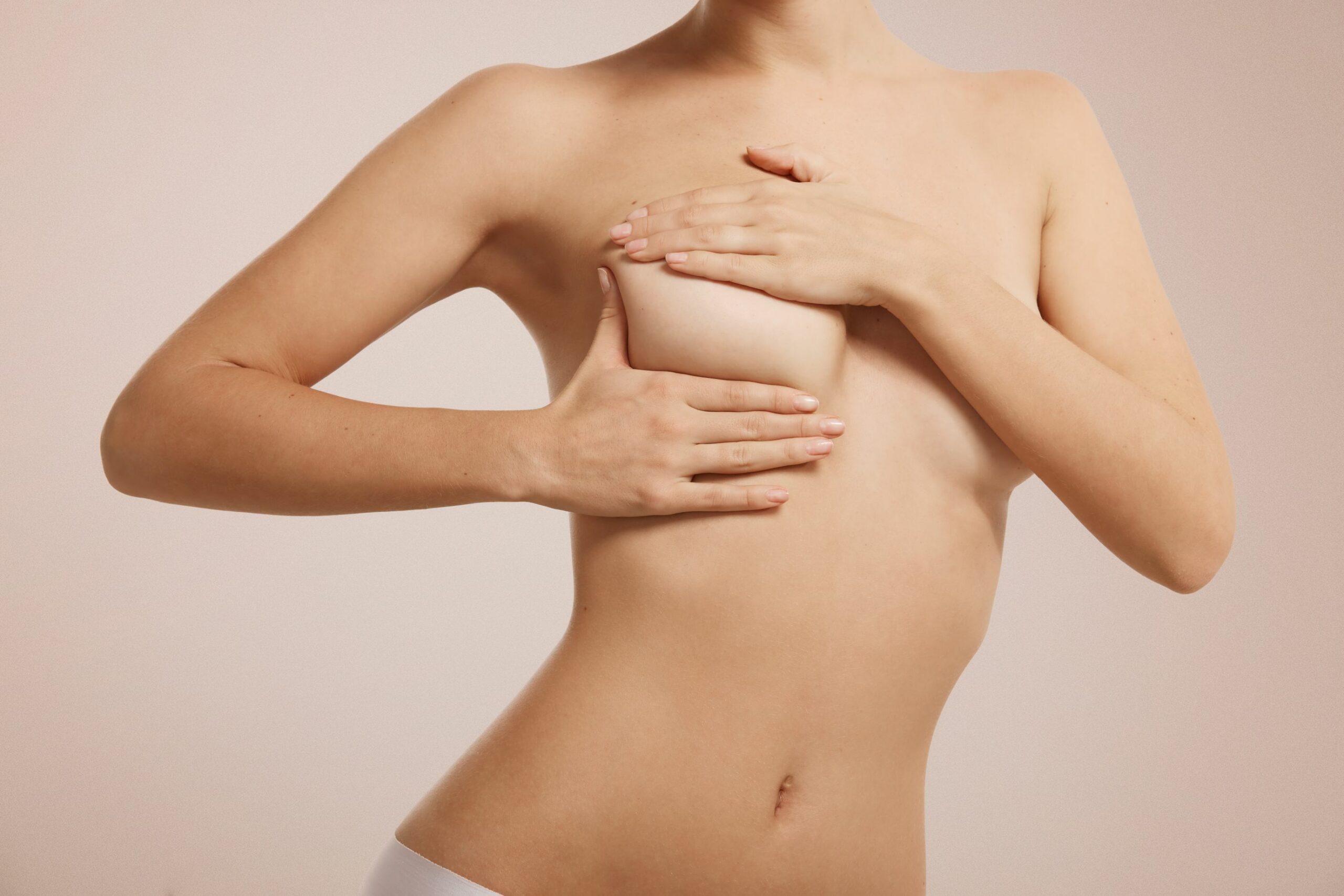 What are the Advantages of Breast Reduction?
Breast reduction surgery in India is rare but popular with women here. Moreover, if you are thinking about it but are shying away because of fear and society's fear, reading about these benefits of breast reduction surgery may change your mind. 
It will help you ease the discomfort caused by heavy and large breasts.
Reduces backache and other ailments due to large breasts.
You can get the desired breast size that suits your body type. 
It helps by letting you participate in more physical activities that otherwise you cannot do.

When to Get Breast Reduction?
Suppose you think your oversized breasts are causing you various ailments such as immense backache, neck pain, nerve issues, unfitting bras, shoulder pain, and unwanted stretch marks. In that case, you should consider getting a breast reduction.
But before you make a decision in haste, consult a surgeon or a skin specialist near you. Schedule your appointment today with an expert skin surgeon from Essence Aesthetic and get all the details.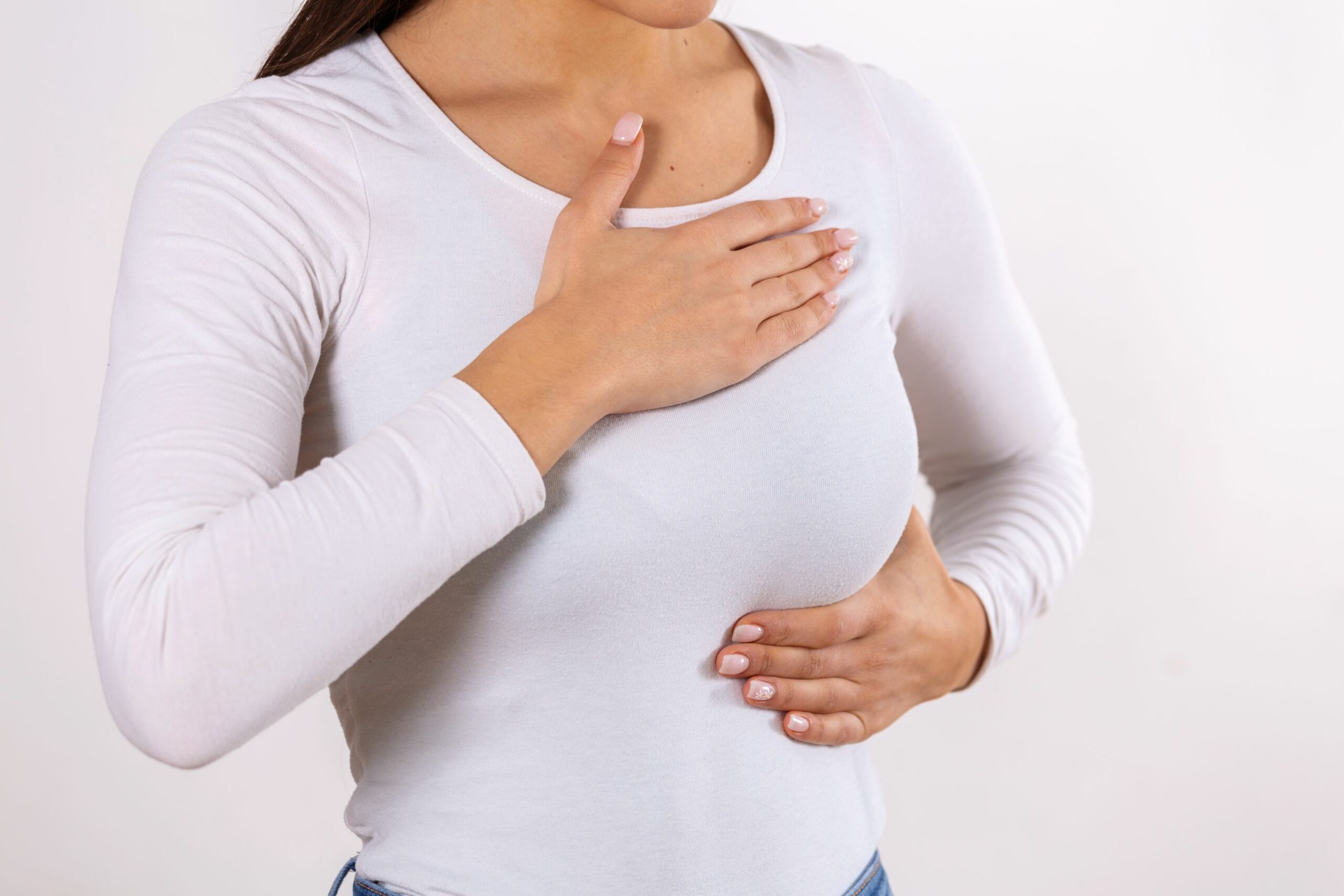 What Our Clients Say About Essence Aesthetic?