BREAST LIFT SURGERY IN VADODARA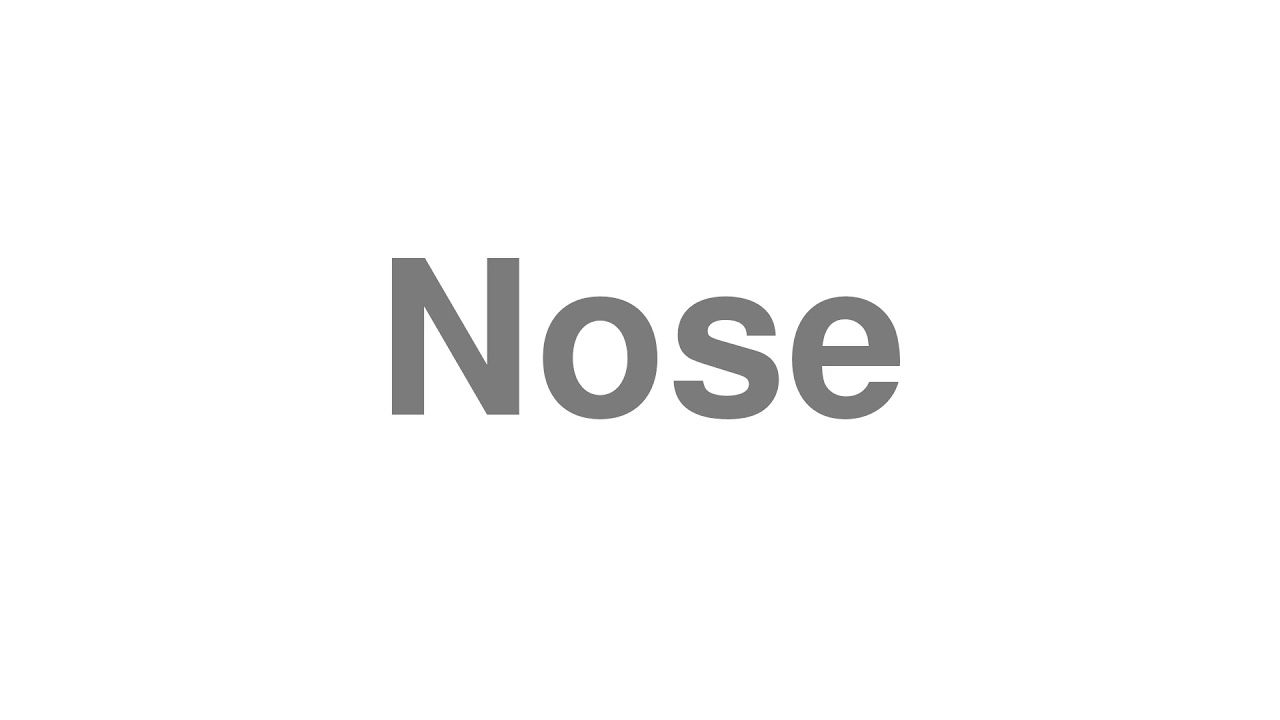 What is a Breast Lift Surgery?
Mastopexy — is the medical term for breast lift surgery in Vadodara. As the name says, this surgery is done to lift up your breasts to a particular shape. The surgeon removes excess skin and tissue to raise the breast to the desired shape.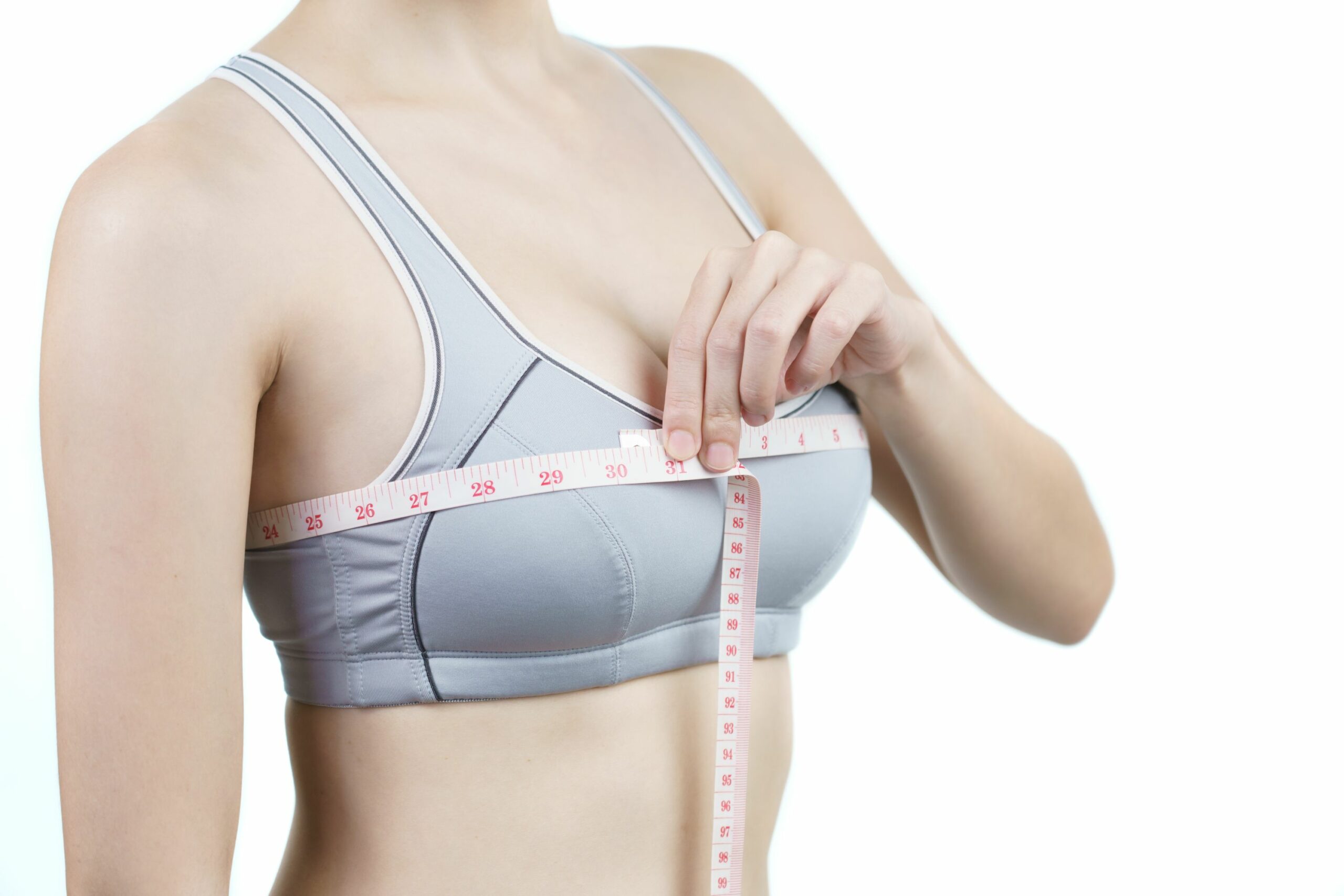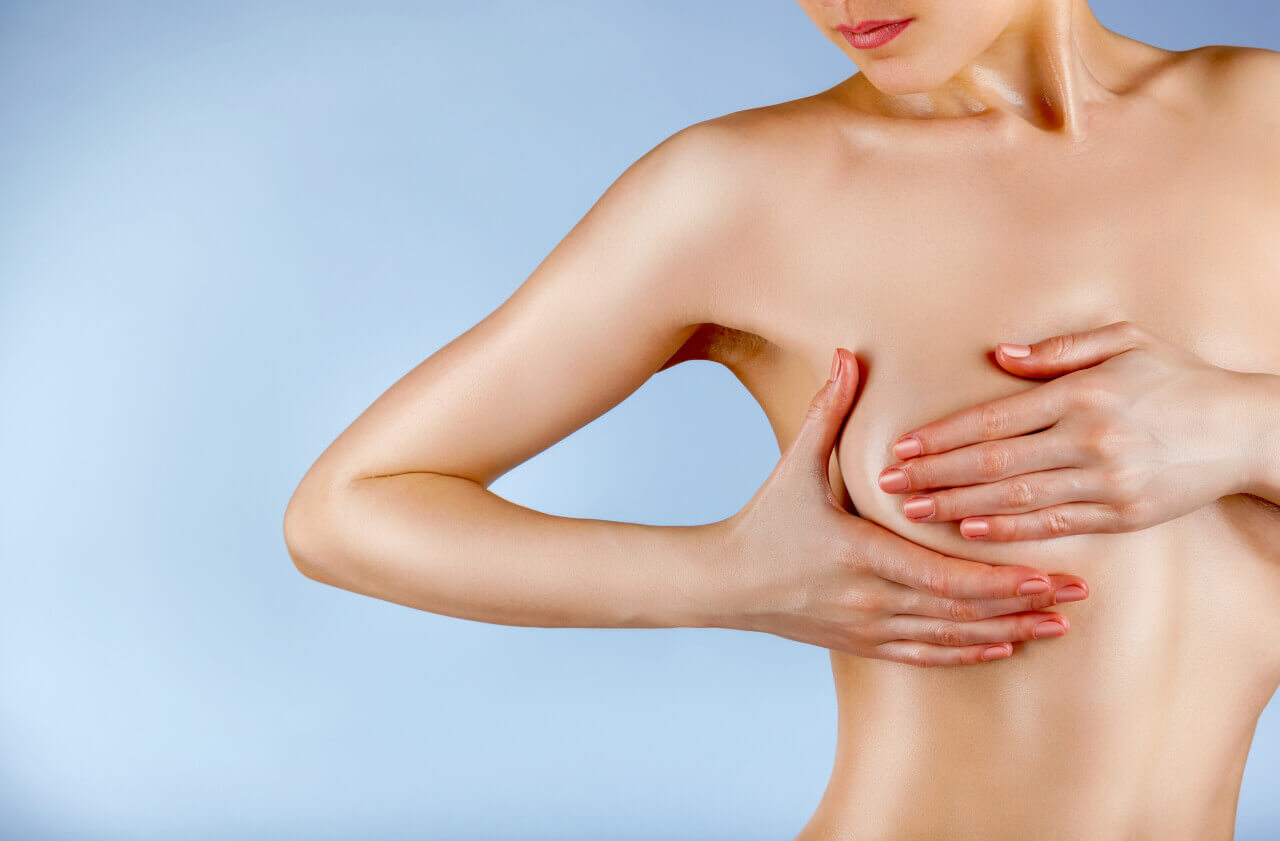 What are the Advantages of Breast Lift Surgery?
Here are some of the major advantages of breast lift surgery that you can achieve through the surgery
Saggy breasts can regain the lost shape and volume.
It supports lifting the nipples that fall below breast creases. 
It is for anyone who wants to change their areolae point downward.
If your areolae have stretched out of proportion to your breasts. 
One of your breasts falls lower than the other

When to Get Breast Lift Surgery?
There are many reasons why one chooses to get a breast lift done. Sometimes it's professional demands; seldom, it's a personal choice. Here are some primary reasons our clients choose to get breast lift surgery from Essence Aesthetic.
To lift up the saggy breasts sag or nipples that point downward. 
To enhance self-image and self-confidence.
To somewhat change the shape of the breasts. 
Got more doubts? Share your issues with our in-house expert and get a quick response and advice today.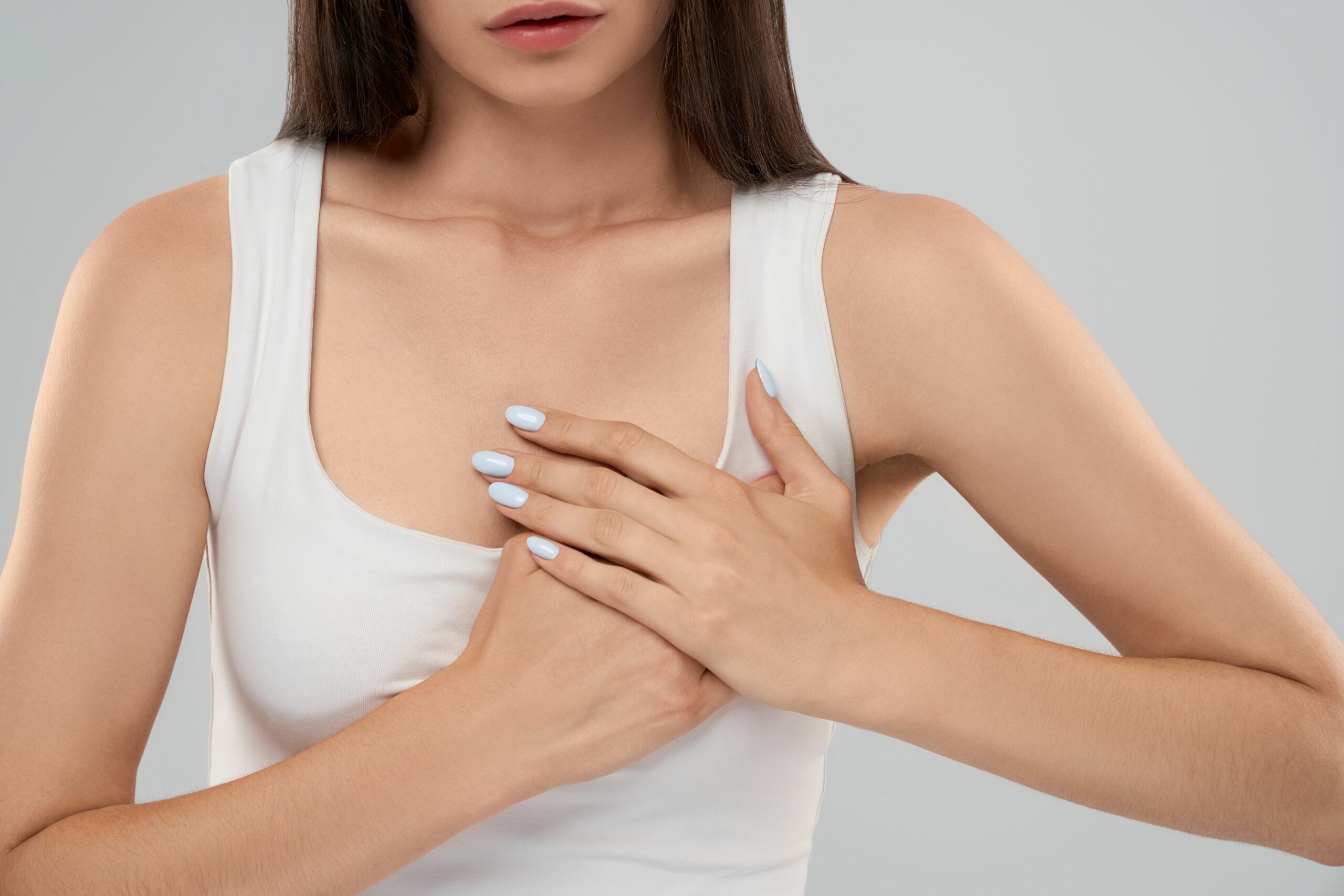 What Our Clients Say About Essence Aesthetic?