PIGMENTATION TREATMENT IN VADODARA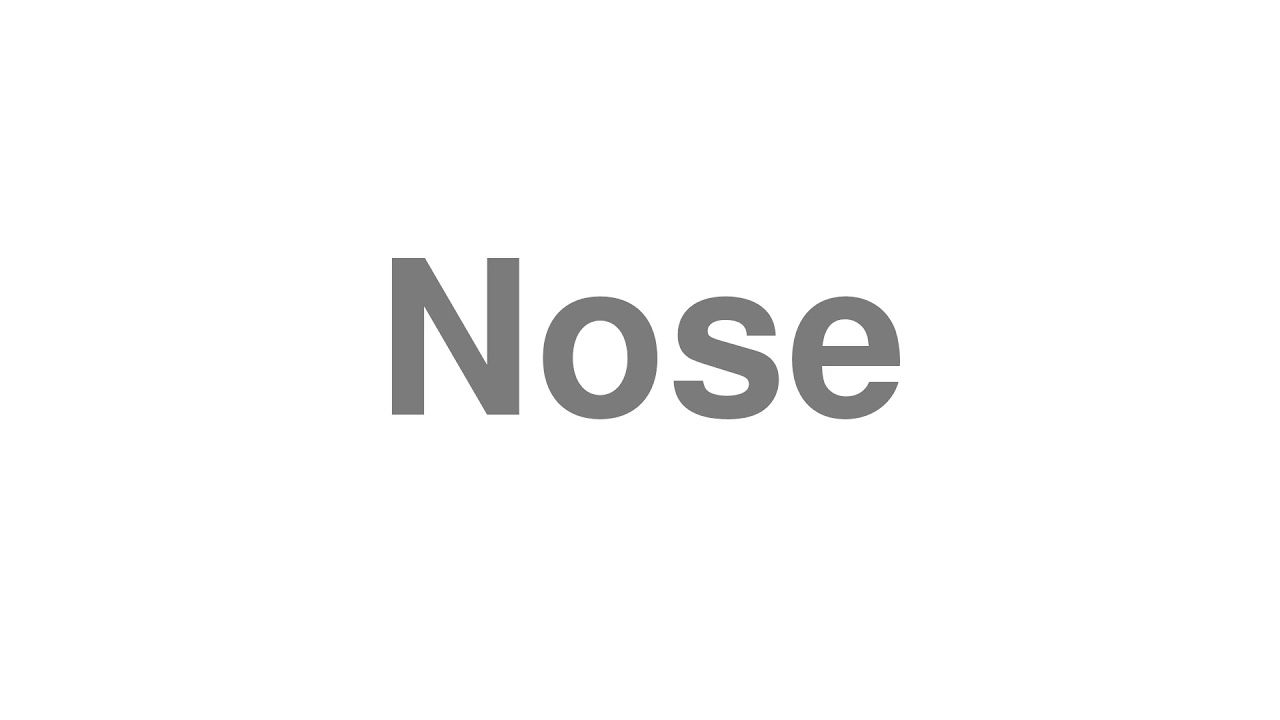 What is Pigmentation Treatment?
Have you noticed dark patches on your skin? However, having these are normal but if you have felt them get darker then you should be concerned. Hyperpigmentation as doctors call it includes not just patches but also age spots, melasma, and post-inflammatory hyperpigmentation. Each happens due to different causes and thus various treatments and products and cosmetic procedures go behind them.  The main cause behind hyperpigmentation is the increase in melanin. Hyperpigmentation is very common and can happen to all types of skin. Melasma and sunspots that are different forms of pigmentation affect the face, arms, and legs.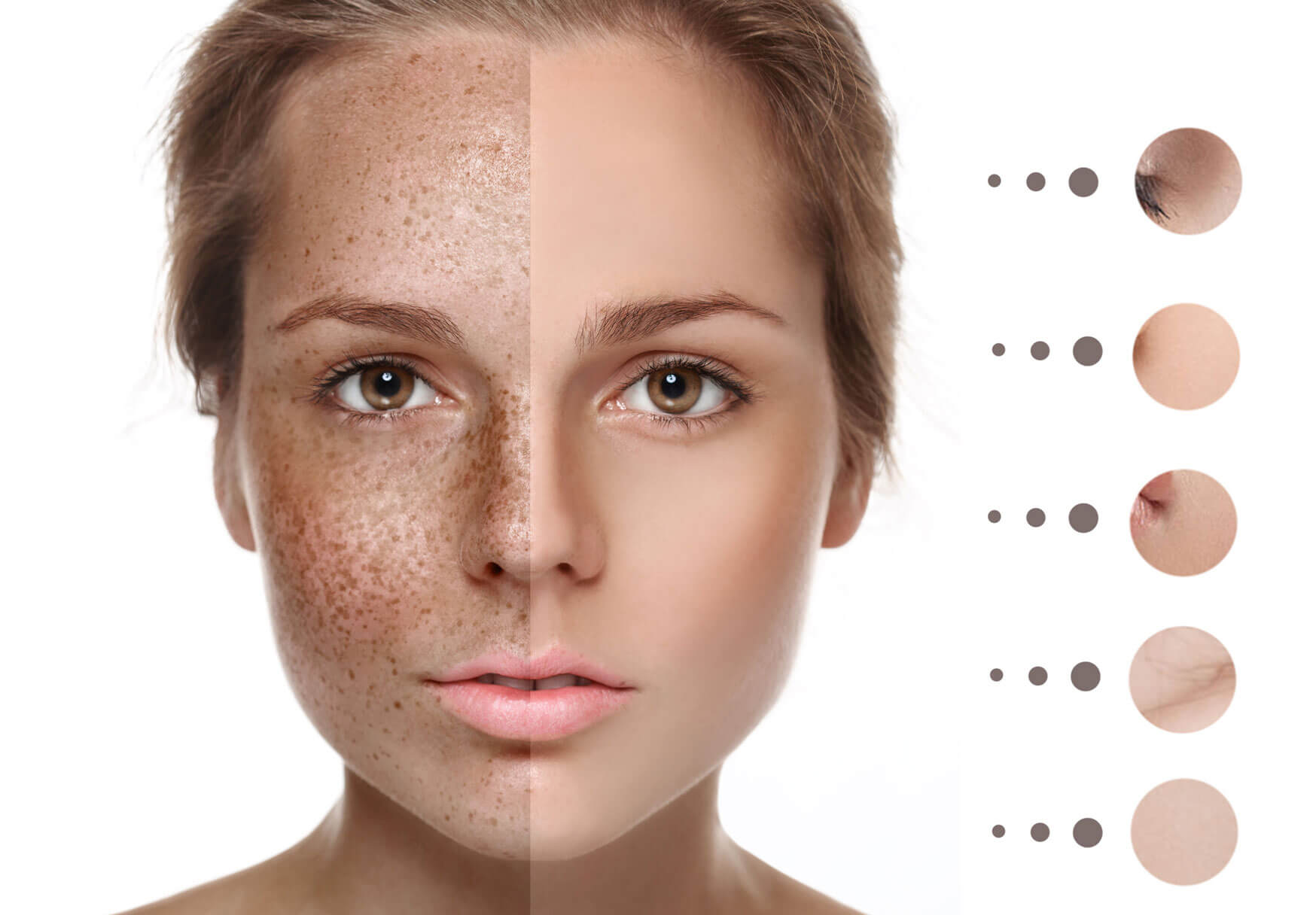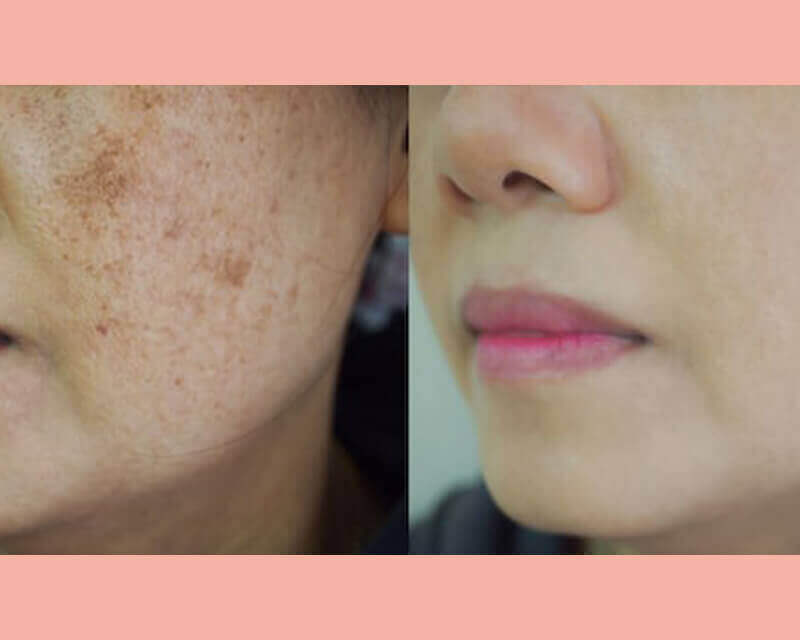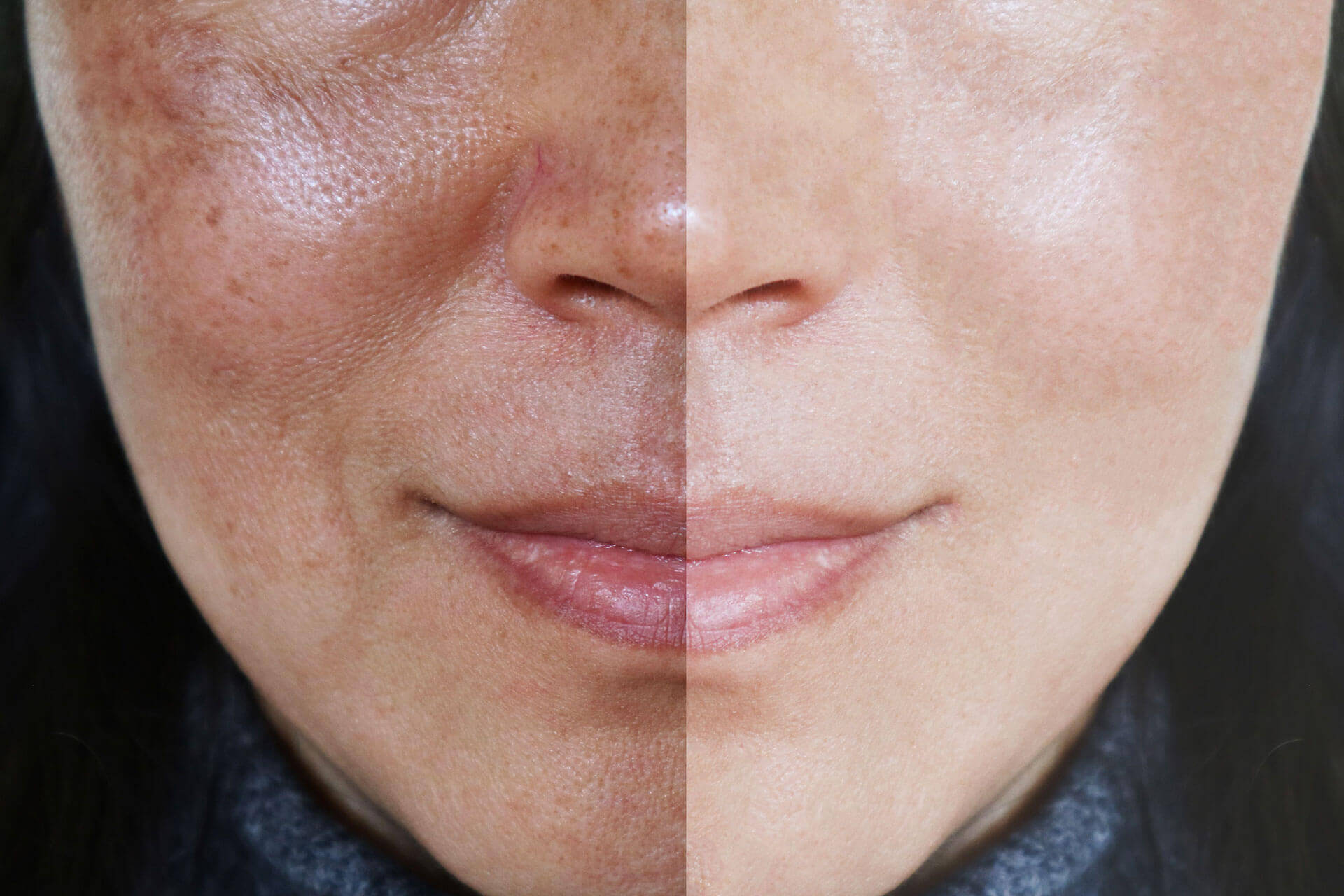 What are the Advantages of Pigmentation Treatment?
With technology advancing, treating pigmentation is now easier than ever! Here are some of the benefits that you achieve after getting pigmentation treatment from Essence Aesthetic. 
It gives you a radiant glow to the skin.
You get a smooth appearance.
It enhances and improves skin texture. 
It treats melasma and controls acne and acne marks.
The safest and cost-effective procedure.

When to Get Pigmentation Treatment?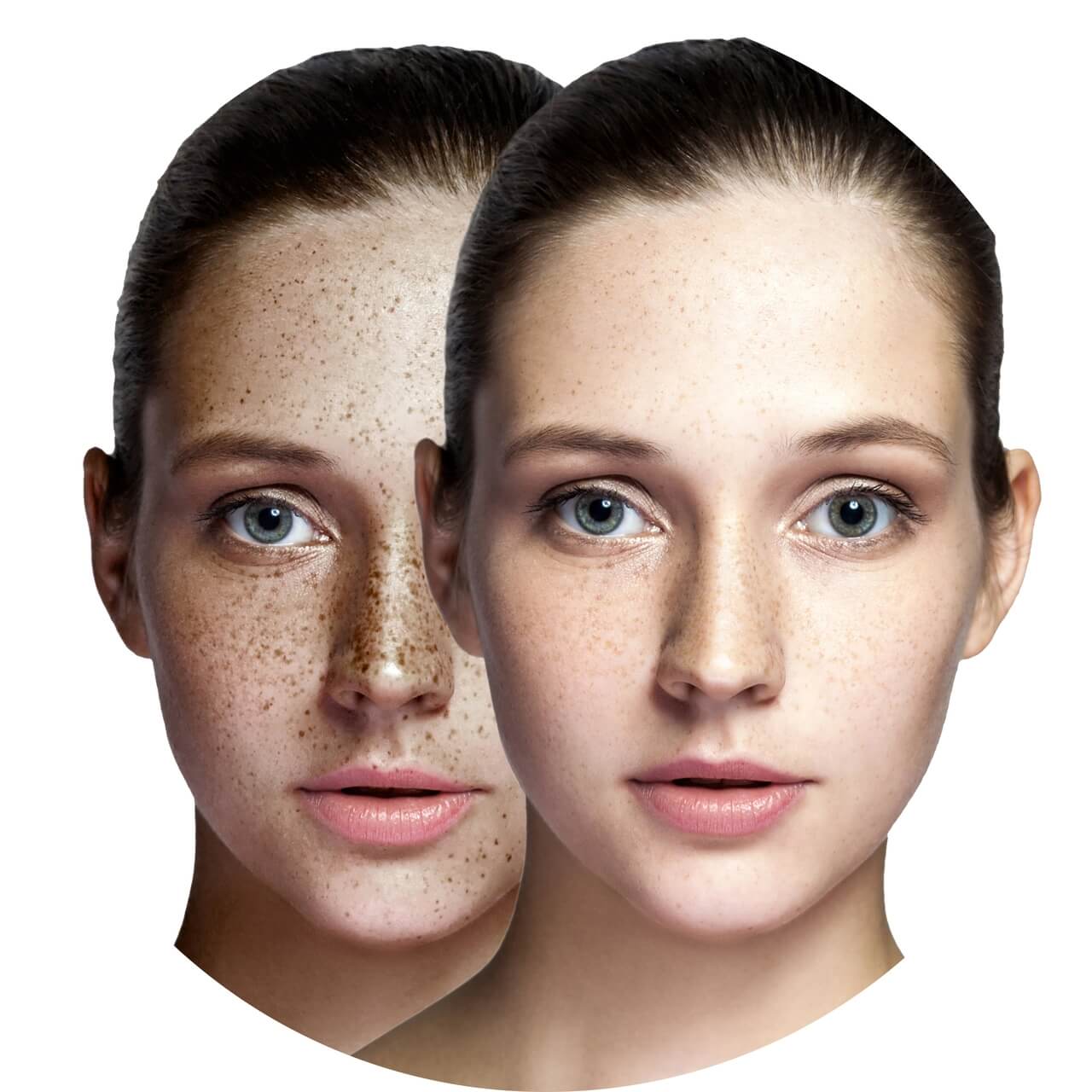 What Our Clients Say About Essence Aesthetic?