CHEEK IMPLANTS IN VADODARA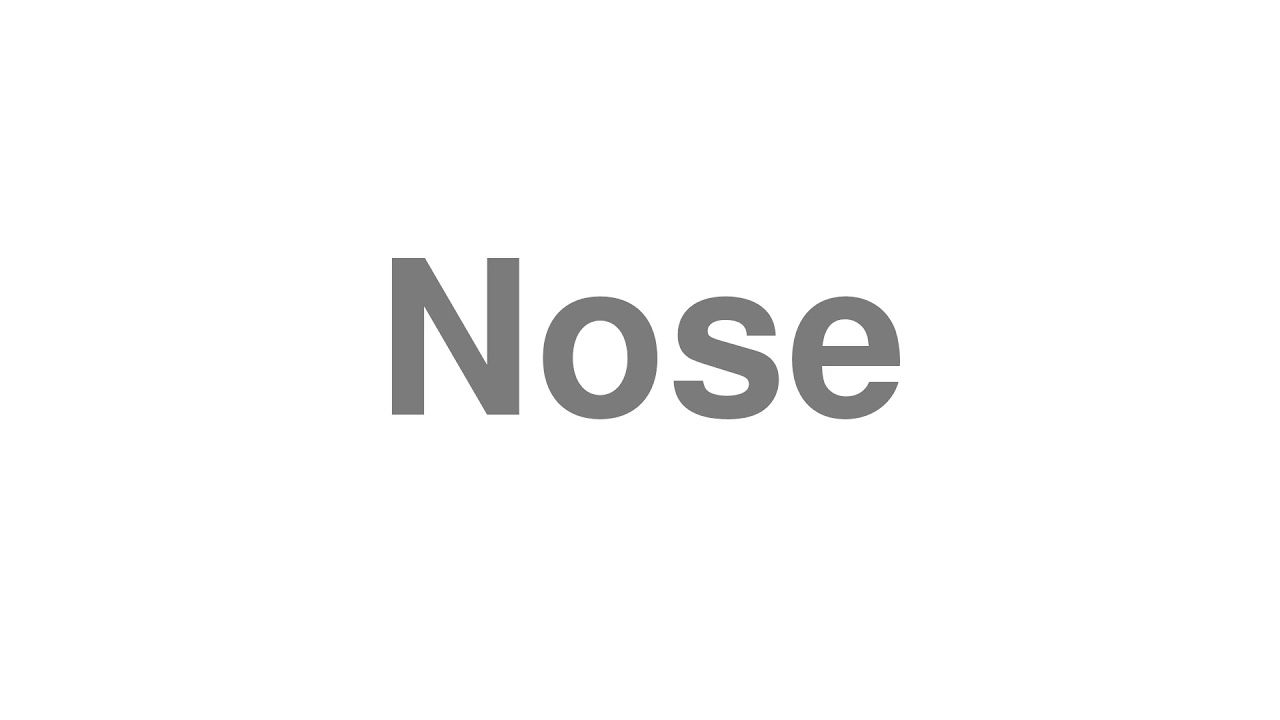 What is a Cheek Implantation?
Popularly known as cheek augmentation, it is a kind of surgery conducted to augment the cheek areas. The surgery is a complete procedure undertaken by a professional surgeon at Essence Aesthetic. Our expert skin specialist inserts artificial implants to enhance cheekbones and make them look fuller. This is not one kind of plastic surgery but a much better method to make your face appear more youthful or balance your facial features to make you feel much more beautiful.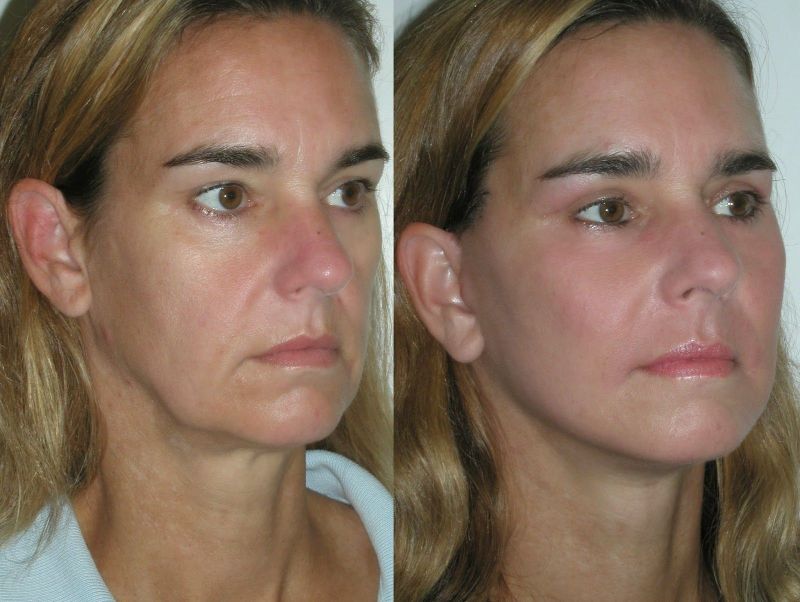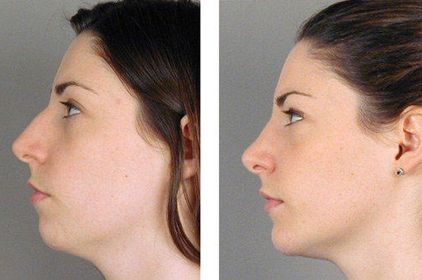 What are the Advantages of Cheek Implants?
There are many personal and professional reasons people choose to, out of some prominent ones listed below. These are some of the advantages that you can get after Cheek Implantation:
It helps you permanently enhance your cheeks
It is safe for the skin
It comes to less to zero surgical risks

When to Get Cheek Implants?
The surgery can be quite beneficial for people looking to get fuller cheeks, with an enhanced appearance, balanced facial structure and a youthful look. Well-learned surgeons conduct the surgery at Essence Aesthetic with utmost precision. DO you want to check if you are a good candidate for the surgery and want to know details about cheekbone reduction surgery costs in India? Then make sure you get in touch with us today. What Our Clients Say About Essence Aesthetic?