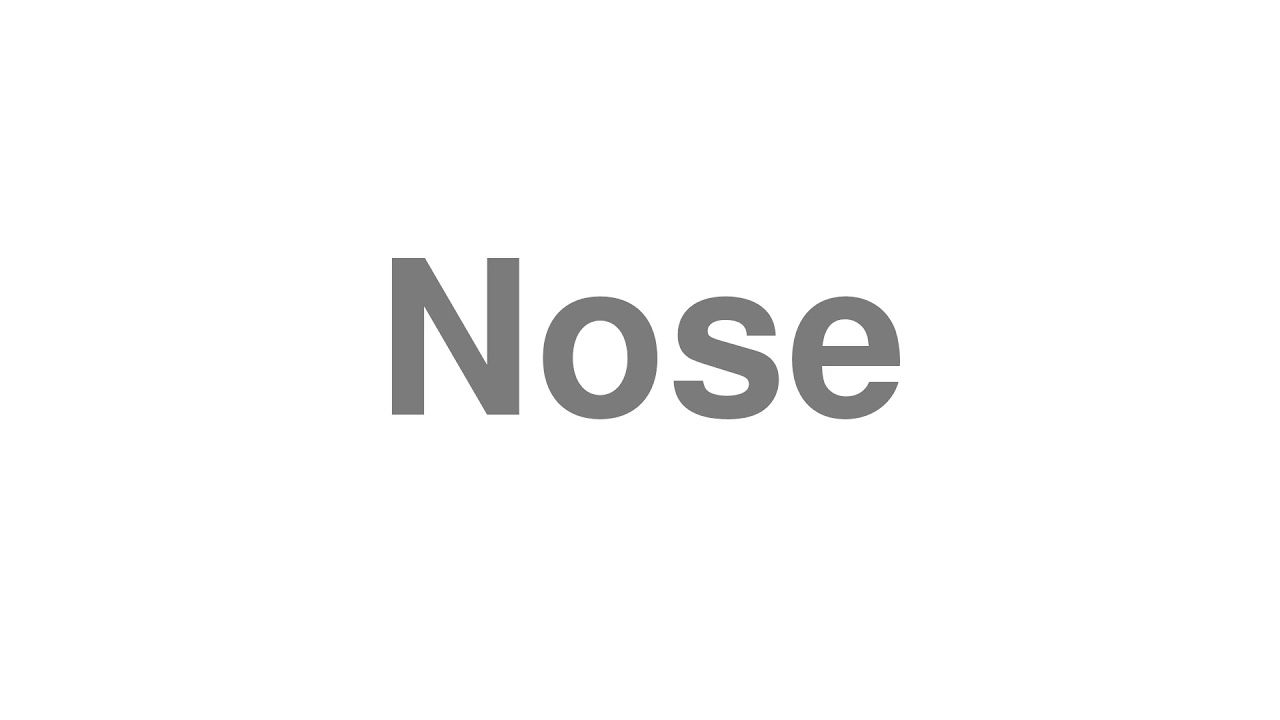 What is Buccal Fat Removal?
Buccal fat removal is a sort of plastic surgery that is performed to reduce the cheek. This surgery is also called buccal lipectomy or cheek reduction surgery. The extra fat pads gathered in your cheeks are surgically removed off by an expert surgeon during buccal fat removal in India. 
The surgery is recommended to anyone desiring a V-line face shape. Buccal fat removal surgery helps you get a well-structured and youthful look, adding more features to your face shape.