GYNECOLOGICAL-REJUVENATION
NON-SURGICAL VAGINOPLAST IN VADODARA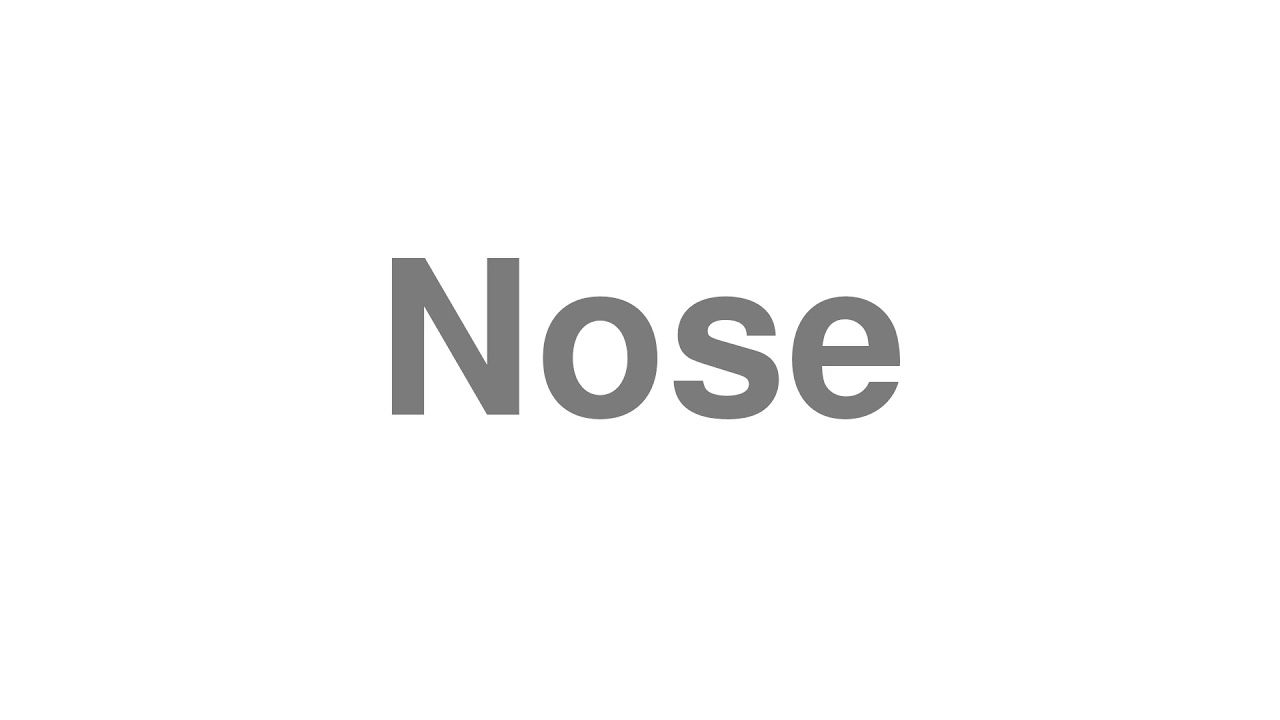 What is Non-Surgical Vaginoplasty?
Most women go through the pain of childbearing, and everyone in their life experiences hormonal changes and ageing, due to which they can experience changes in their genitals. Changes such as vaginal laxity, stress urinary incontinence, loss of vaginal lubrication, a decrease in erotic sensation and loss of tone of the labia majora can change your lifestyle in negative ways. 
How does Non-Surgical Vaginoplasty Works?
Instruments that use radiofrequency or laser have been developed with advanced technology that helps collagen tighten. Injections with fillers are seldom used in the clitoris and/or "G-spot."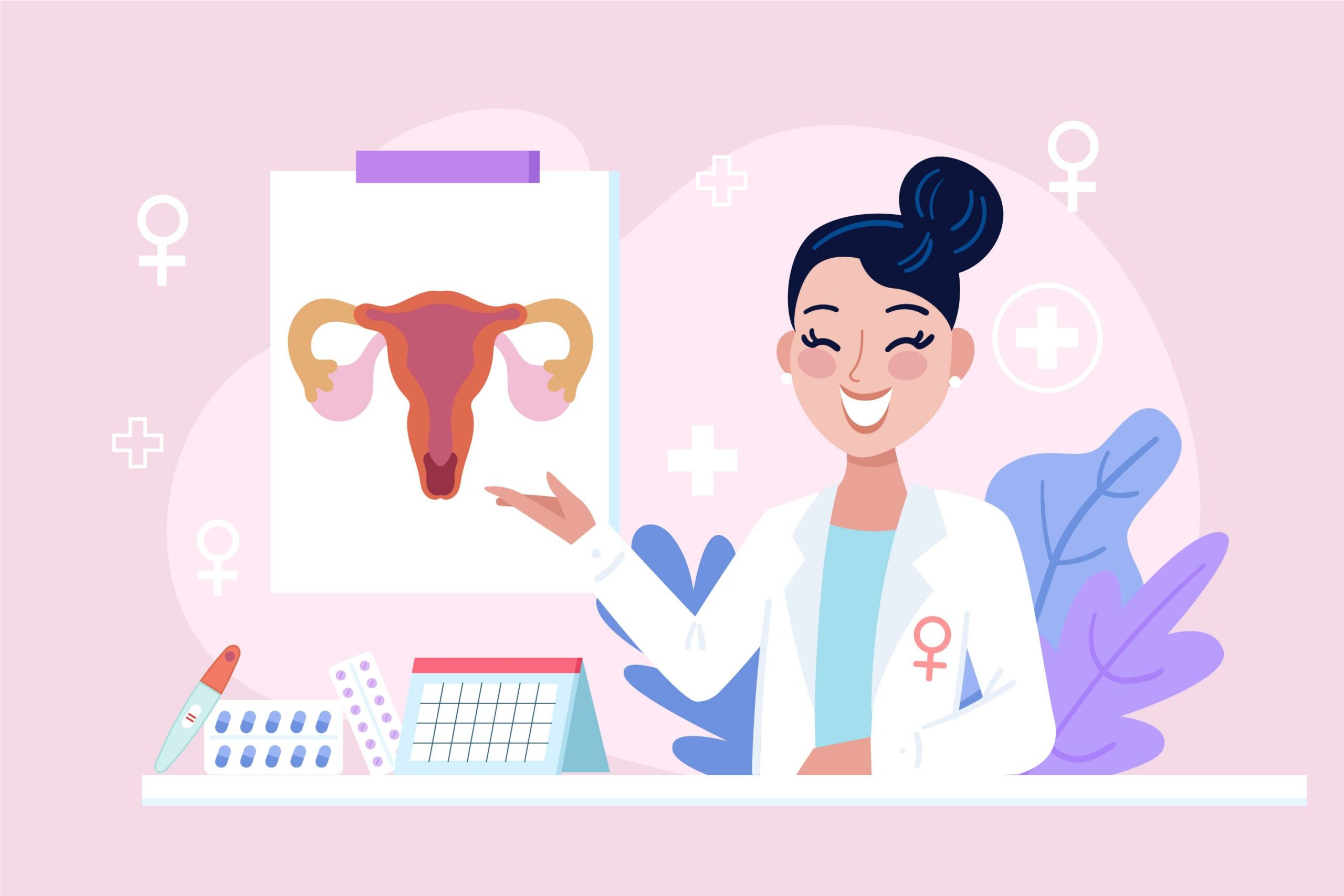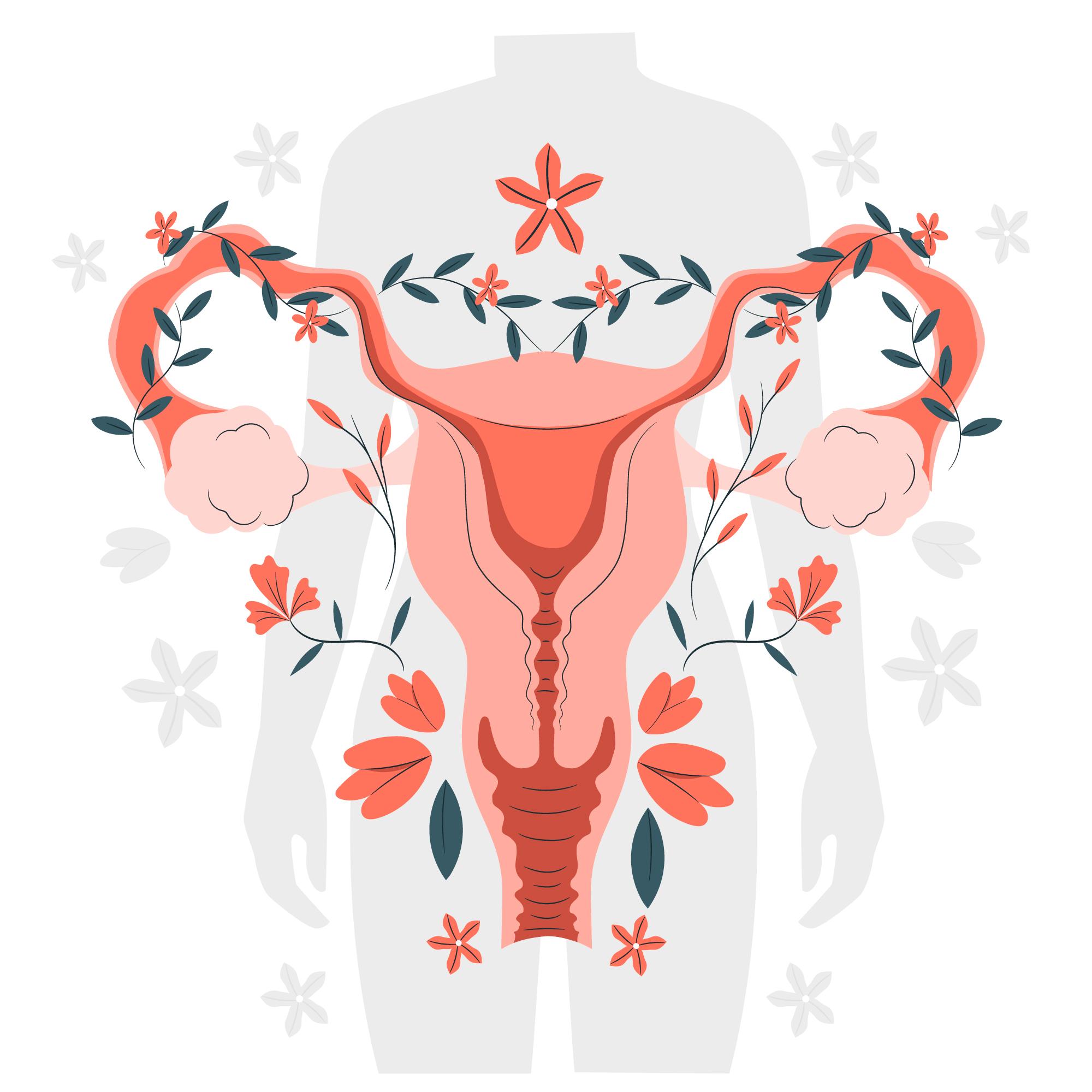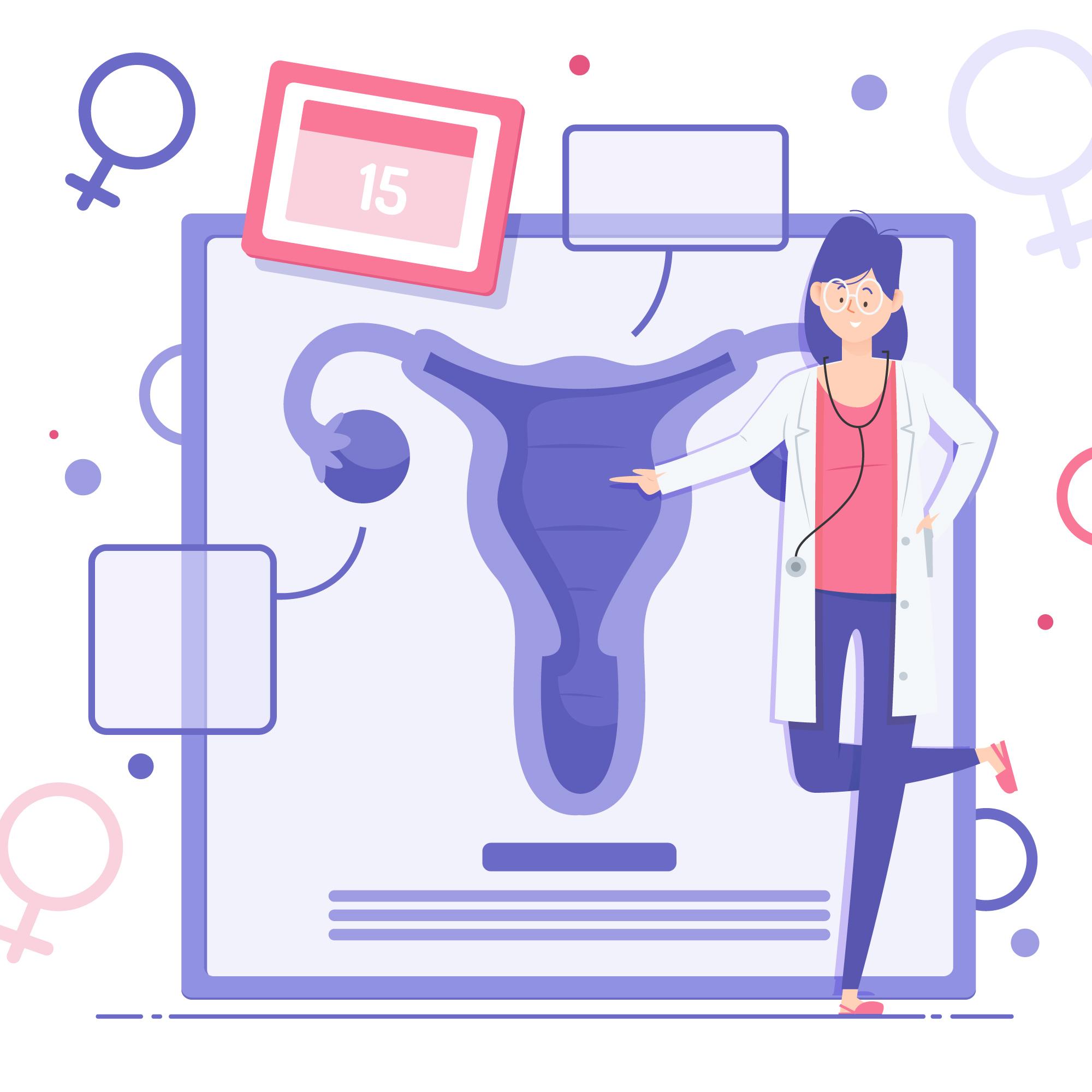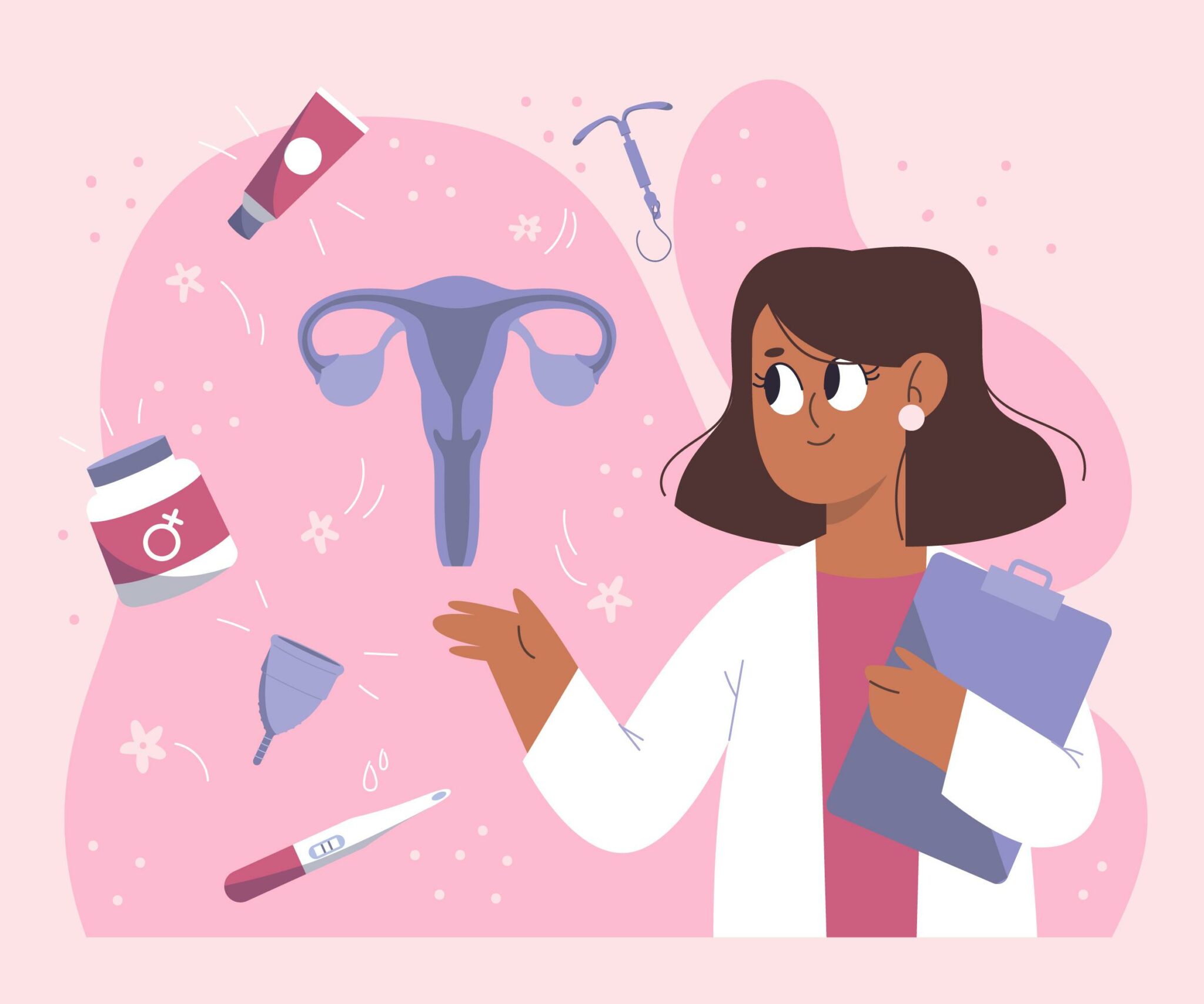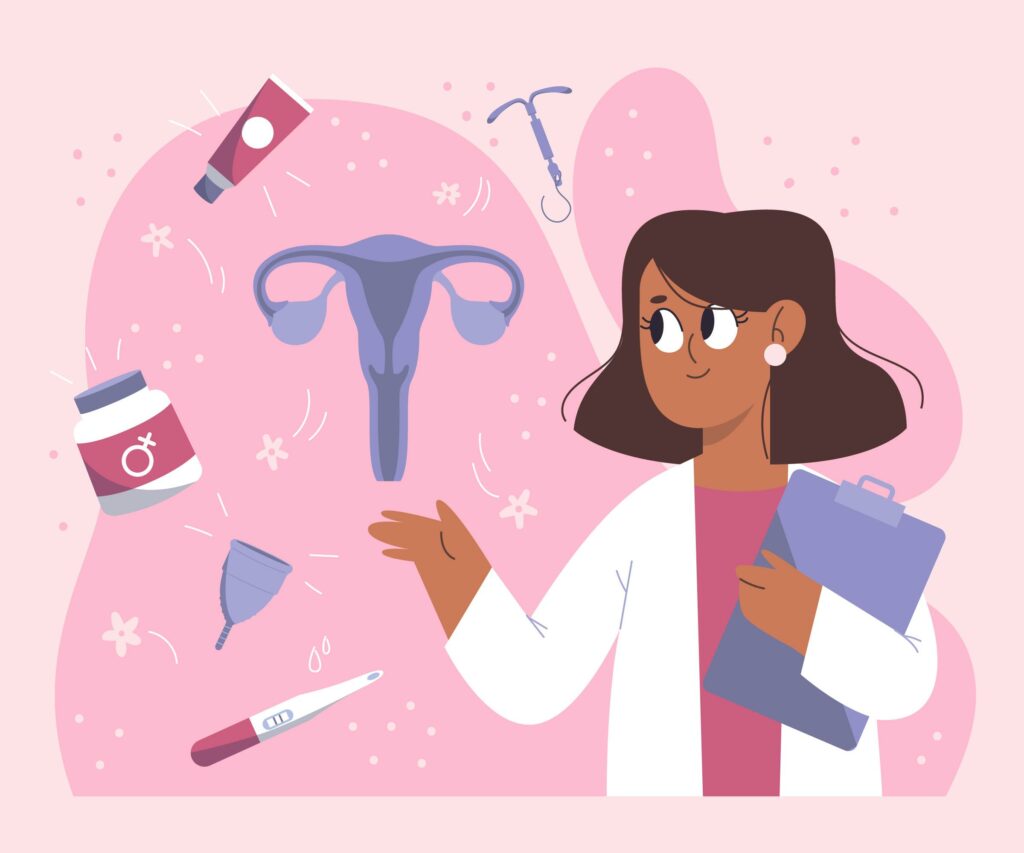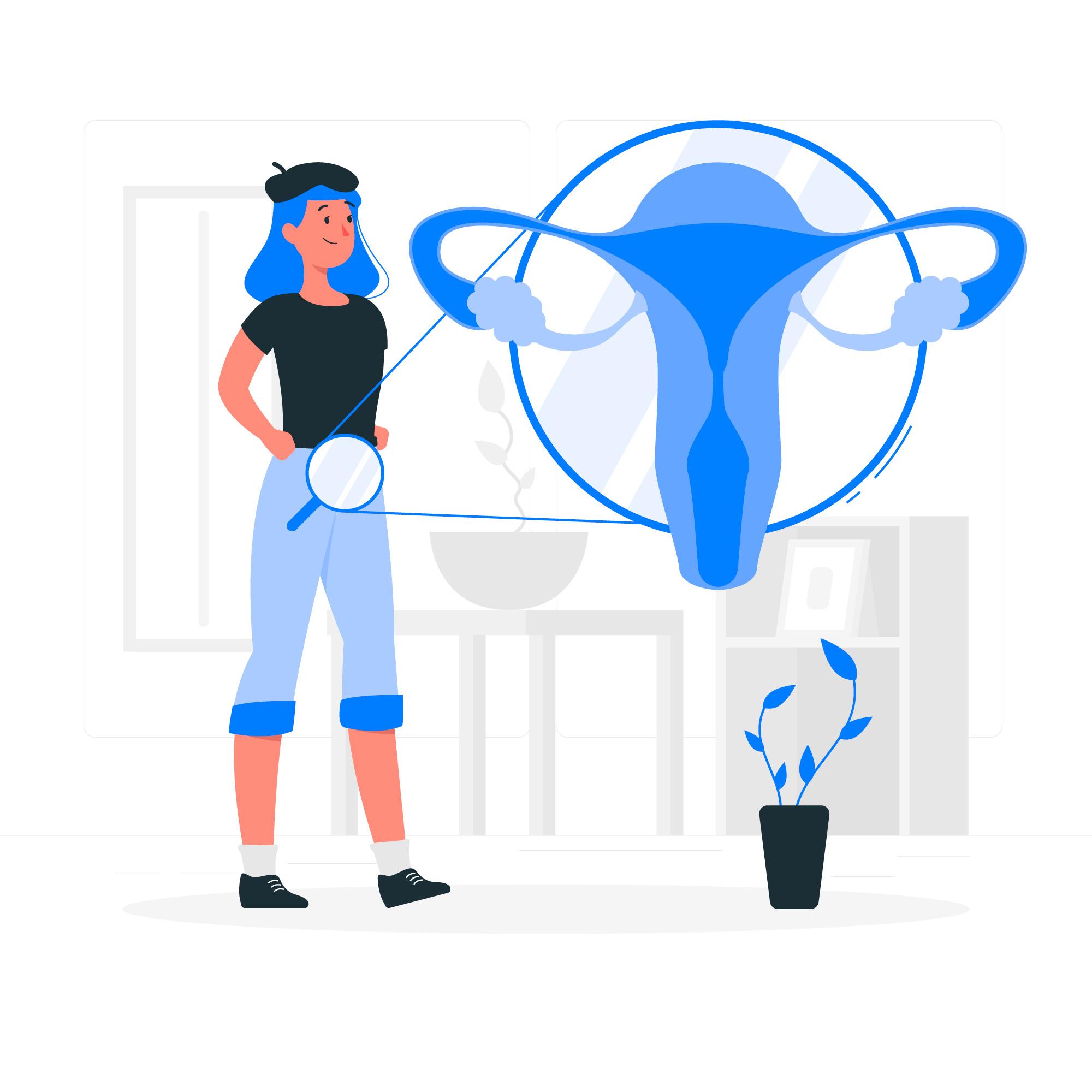 What are the Advantages of Nonsurgical Vaginoplasty?
Vaginoplasty can be done for many reasons. Here are some o the major ones that our clients consider:
It is helpful to increase sexual pleasure.
It helps increase their confidence.
It increases pleasure and intimacy. 
It enhances functional benefits with urinary incontinence, vaginal dryness, atrophy, etc.

When to Get Non-Surgical Vaginoplasty?
To treat any problematic medical conditions affecting a patient's reproductive and urinary health.
To treat issues such as vaginal laxity and trauma from ageing and childbirth. 
To treat congenital defects, including vaginal atresia, vaginal agenesis, and intersex conditions.
Would you like to get more knowledge about this surgery? Then make sure to ring us at our given numbers and our best skin specialist in Vadodara will guide you further.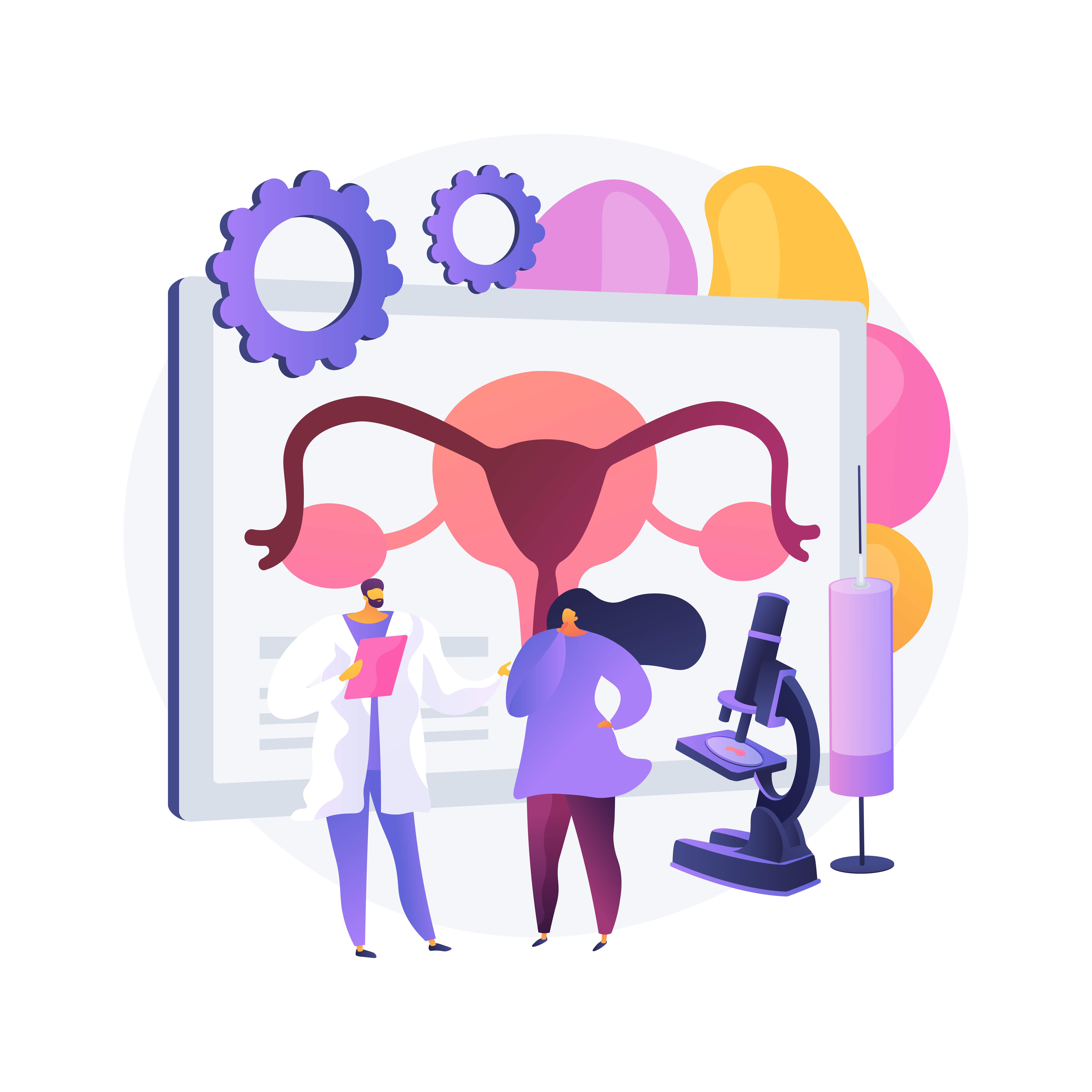 What Our Clients Say About Essence Aesthetic?