NANO-FAT GRAFTING IN VADODARA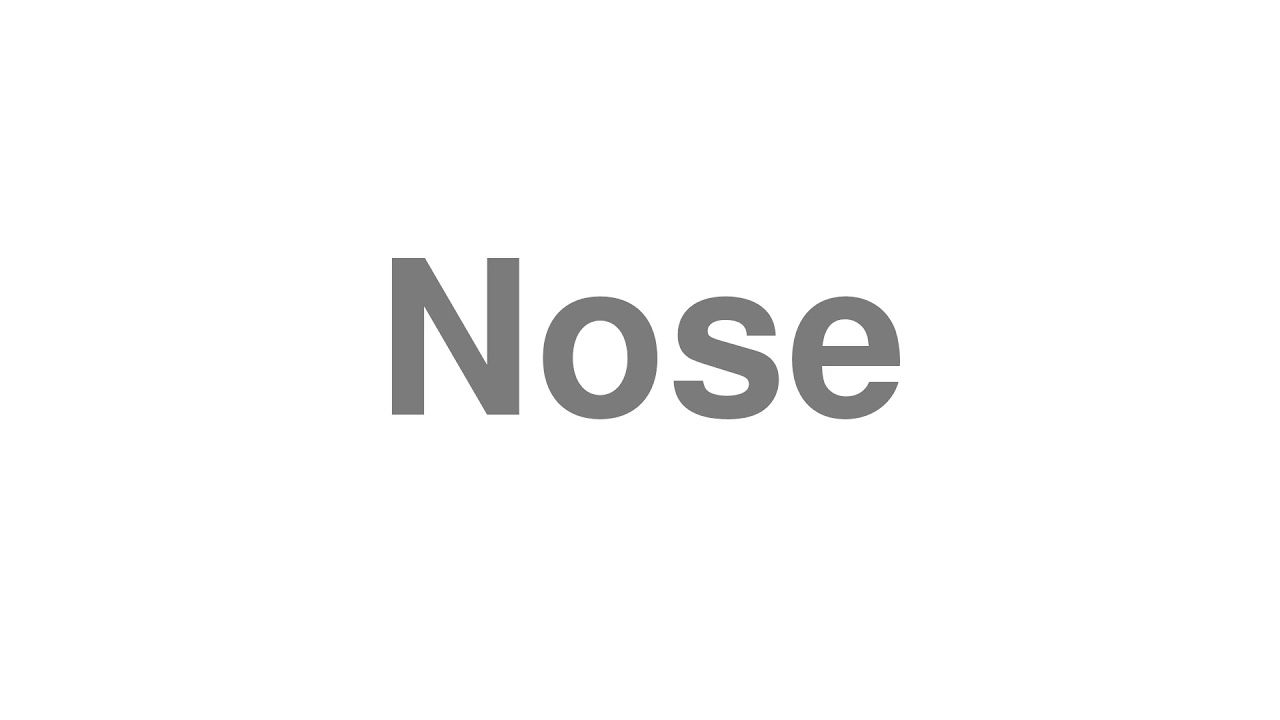 What is Nano-fat Grafting?
Also called micro fat grafting – Nano Fat Grafting is a surgical procedure in which the fat is transferred from a very thin injection cannula to smoothen the wrinkles. This method helps reduce wrinkles and smooth the skin, restoring a youthful look on your face. This fat is taken from the patient's body from him, thighs, tummy and abdomen areas. Nano fat grafting recovery time takes anywhere from 2-3 weeks.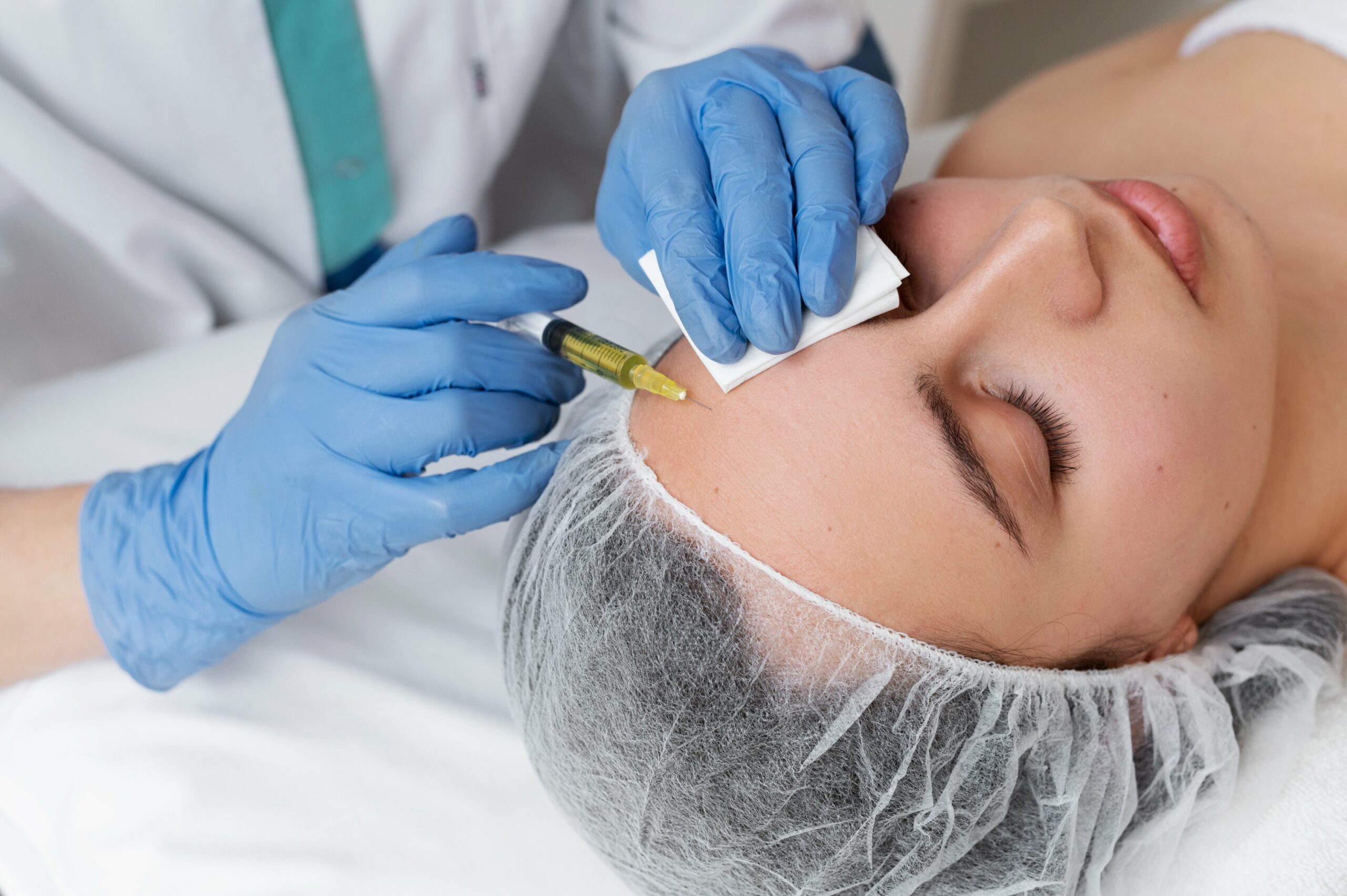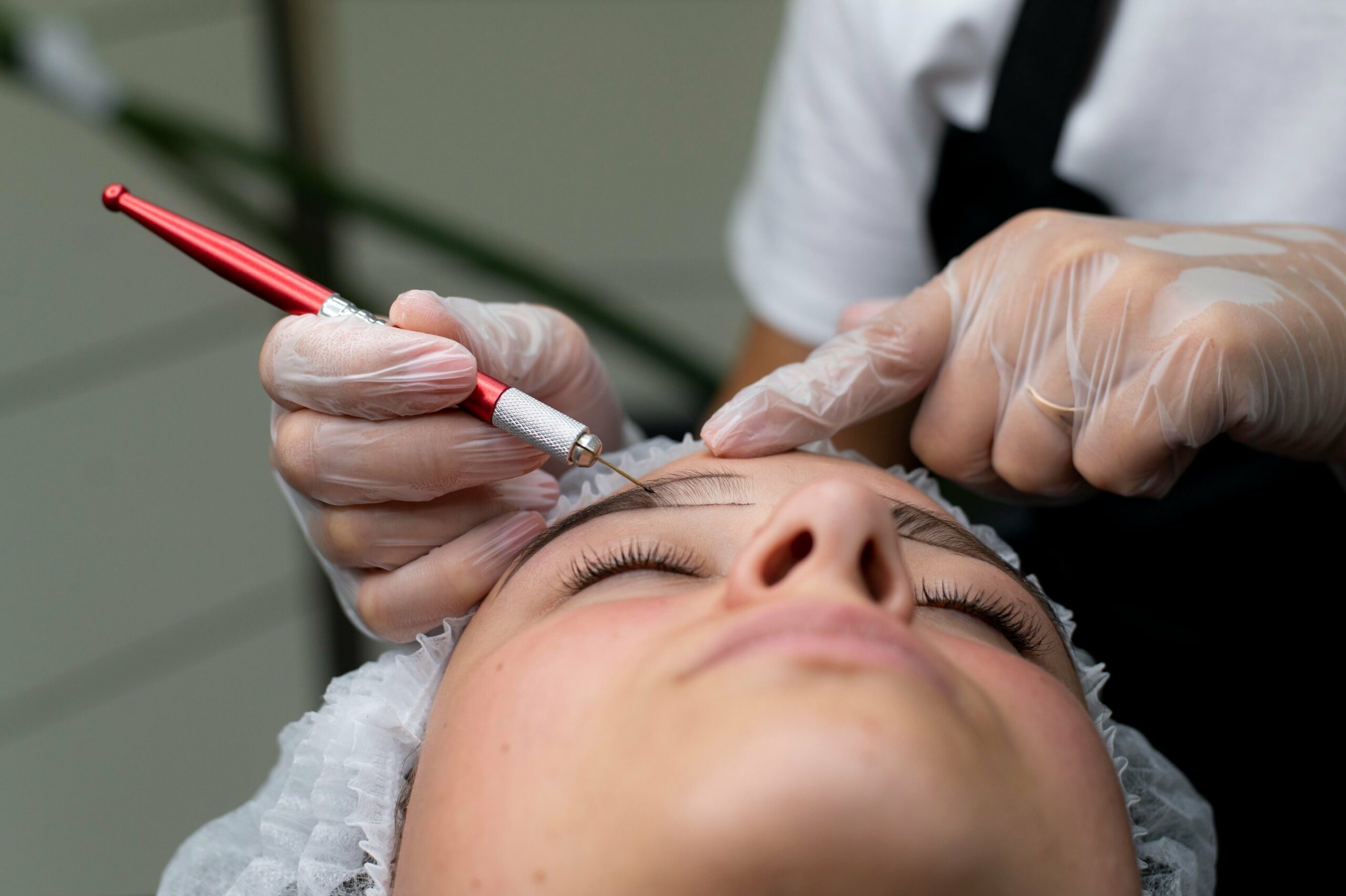 What are the Advantages of Nano-fat Grafting?
Here are some of the benefits of getting a Nano Fat Grafting:
Tiny little particles are used in Nano Fat Transfer which removes off puffiness around your eyes.
It causes almost no bruising on your skin.
It does not lead to discomfort.
Its recovery period is easier and quicker.

When to Get Nano-fat Grafting?
If you think ageing has led to more skin destruction and has stored a lot of fat in your face than getting a Nano Fat Grafting is a great option.
Here are some of the reasons that our clients usually have:
If you want to restore volume to your face.
If you want to improve your skin tone and texture.
If you are looking to get a youthful face with radiance.
Do you have more questions and more queries and want to get a detailed study about your skin? Book your appointment with our expert surgeon today itself.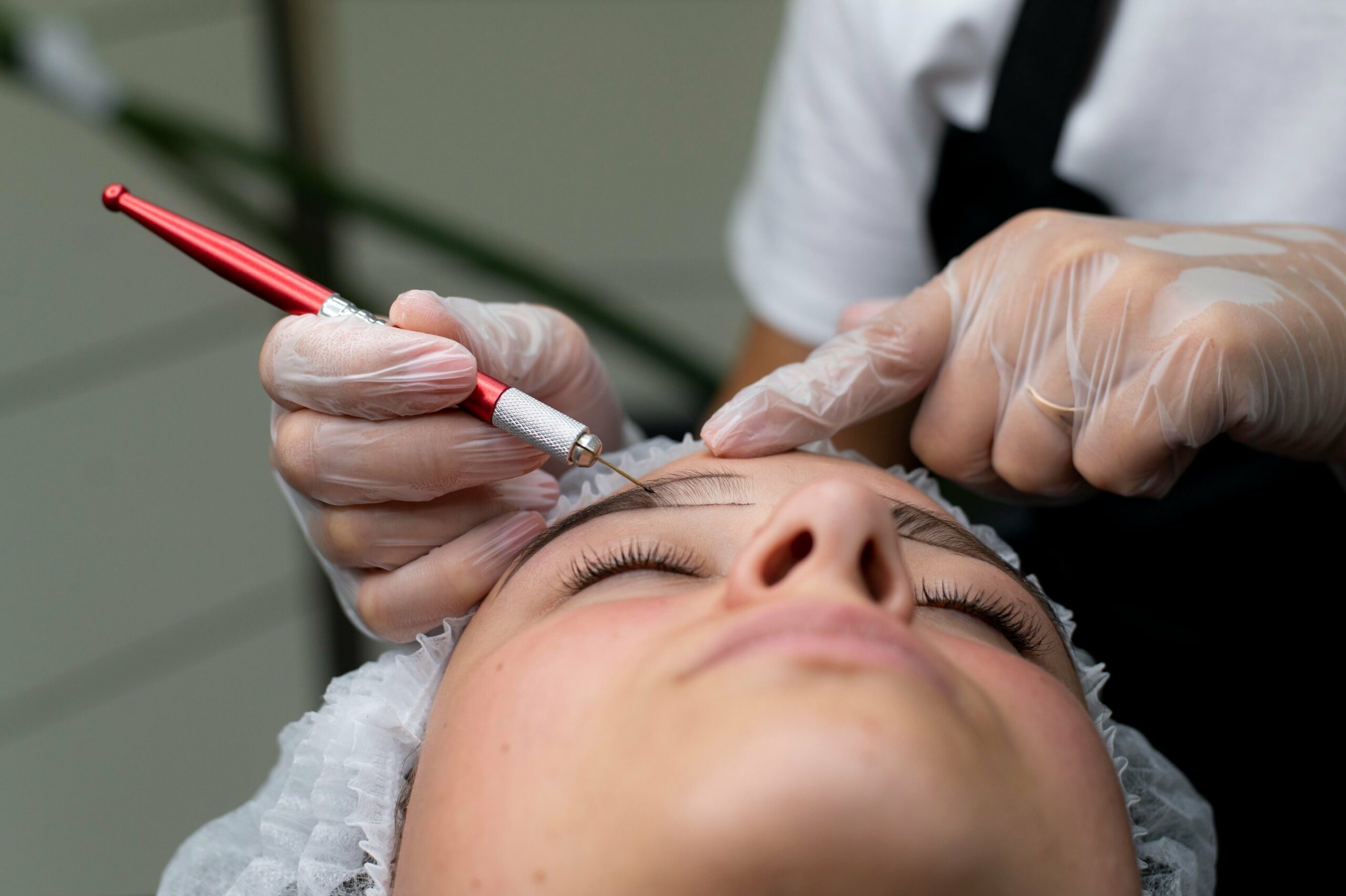 What Our Clients Say About Essence Aesthetic?