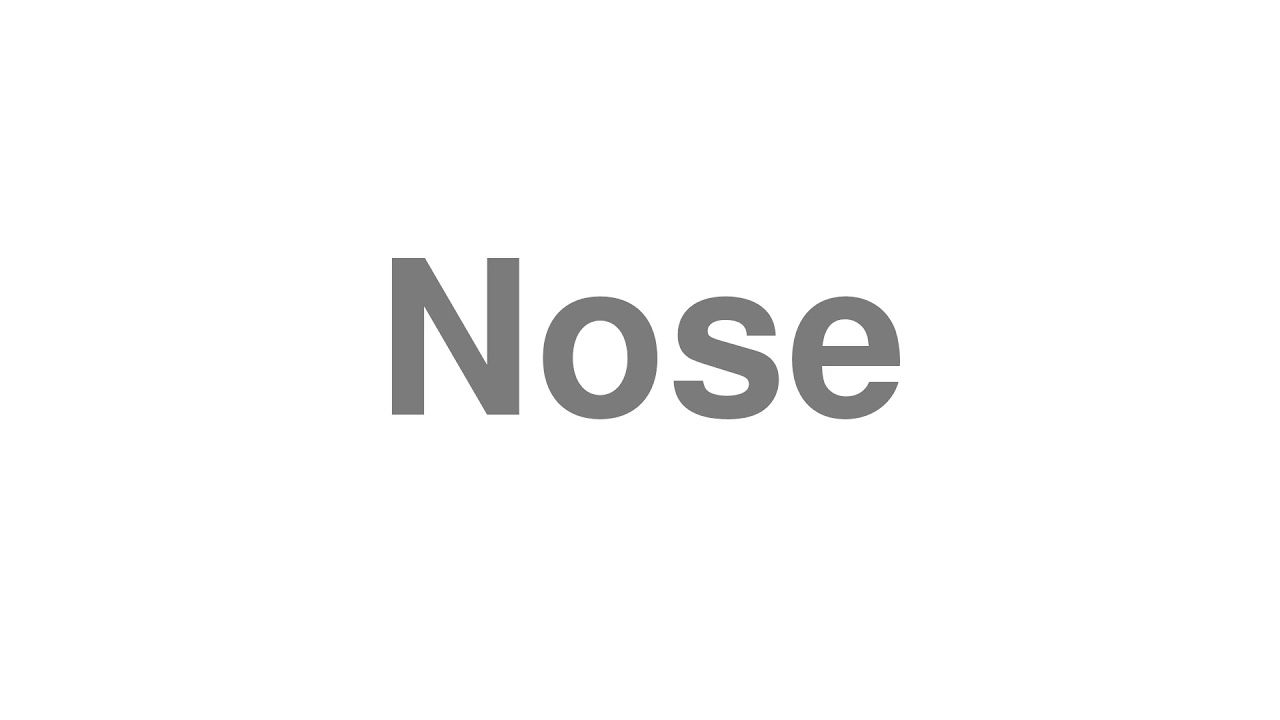 If you are looking to tighten your skin then a thread lift can be a great option. In the thread lift procedure, the doctor inserts a medical-grade thread material into your face and then pulls up your skin by tightening the thread. It is also known as a barbed suture lift and can be done on faces or breasts.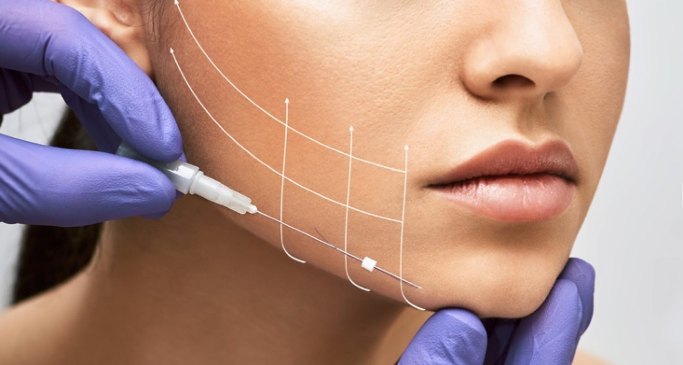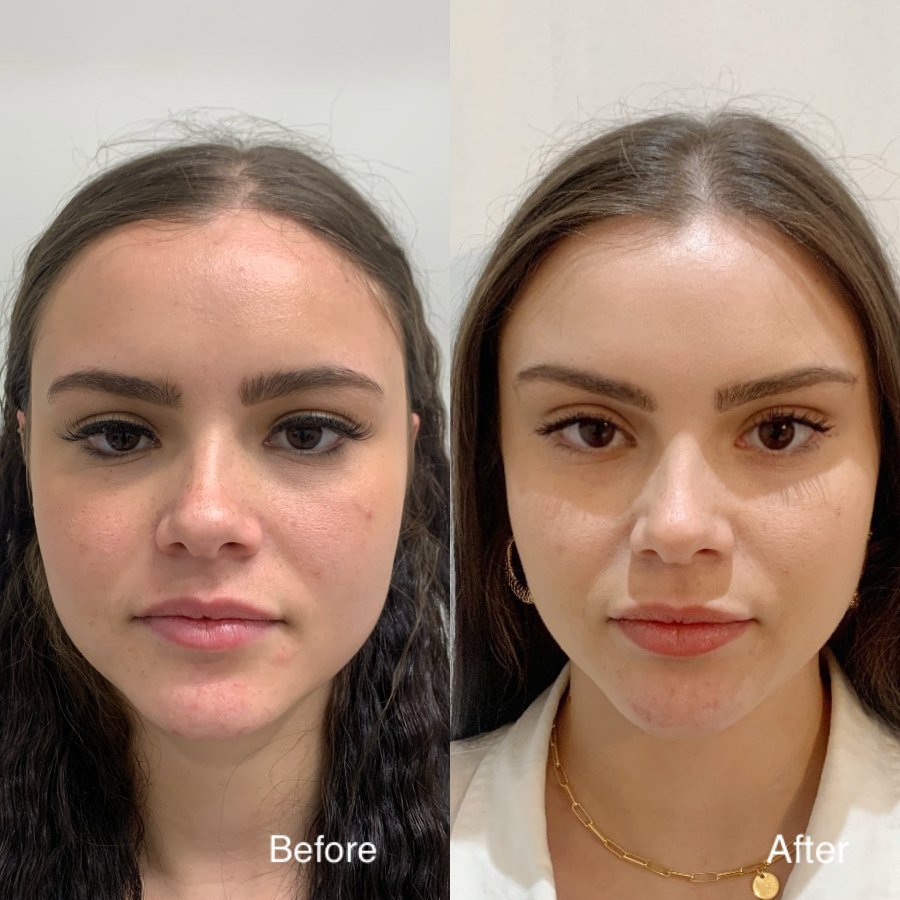 What are the Advantages of Thread Lift?
Here are the benefits of getting a thread lift from Essence Aesthetic:
It helps your collagen production by stimulating.
It gives you youthful-looking skin.
It reduces wrinkles on the face.
It gives you a smoother skin tone.

If you have baggy skin on your face
If you are concerned about the growing winkles
If you want to get a youthful skin
Do you have more questions and more queries and want to get a detailed study about your skin? Book your appointment with our expert surgeon today itself.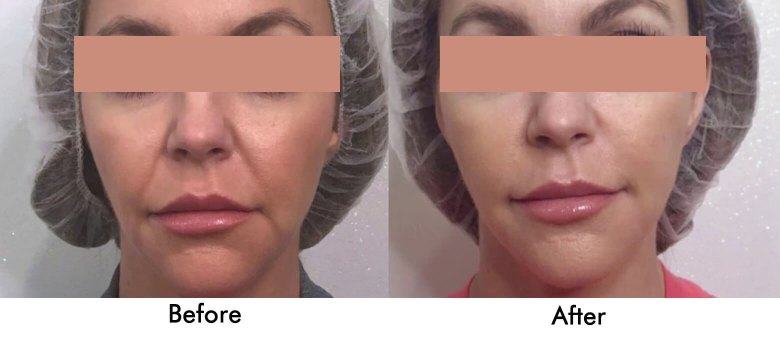 What Our Clients Say About Essence Aesthetic?