Laser Treatment In Vadodara
Essence Aesthetics is a professional technological hub for carrying out high-tech Laser treatment for our lovely clients. The treatment procedure we have in our bank has literally no side effects in the long run. The trained and experienced hands have been expertized in the respective field for ages. The Essence Aesthetics looks at the various nuances of a particular face and then only carry out the desired conclusion.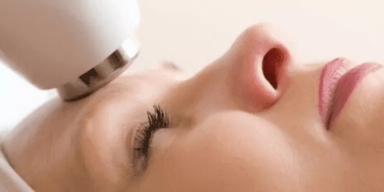 Skin Tightening
Your skin needs to have proper treatment and proper care to be taken at regular intervals of time. Now, this possible only if you carry out your regular checkings under the guidance of proper professionals.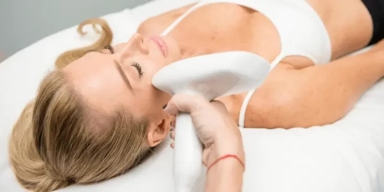 Fractional
This process of Fraction treatment is very much suitable for people to are accustomed to daily pollution. This process ill gives your skin a great antidote for all the dirt in the atmosphere.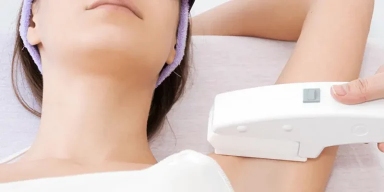 Laser Hair Reduction
It is not possible to take care of your constant body hair growth all the time. These sets of hair growth may hamper your self-confidence to a great extent at various public and private places.
Frequently Asked Question
How many laser treatments do you need for acne scars?
Laser treatments may require between three and six to reduce acne scars substantially. However, the patients generally see results after the first treatment.
What kind of lasers do you use?
We use one of the best lasers for treating acne scars, fractionated resurfacing lasers. Fractional CO2 laser therapy is known to produce excellent results. 
How does laser hair removal work?
A medical specialist cleans the treatment area and applies the numbing gel if applicable; then, the specialist focuses a beam of high-energy light on the desired area. During the procedure, everyone in the room wears special protective eyewear to prevent eye damage from the laser.