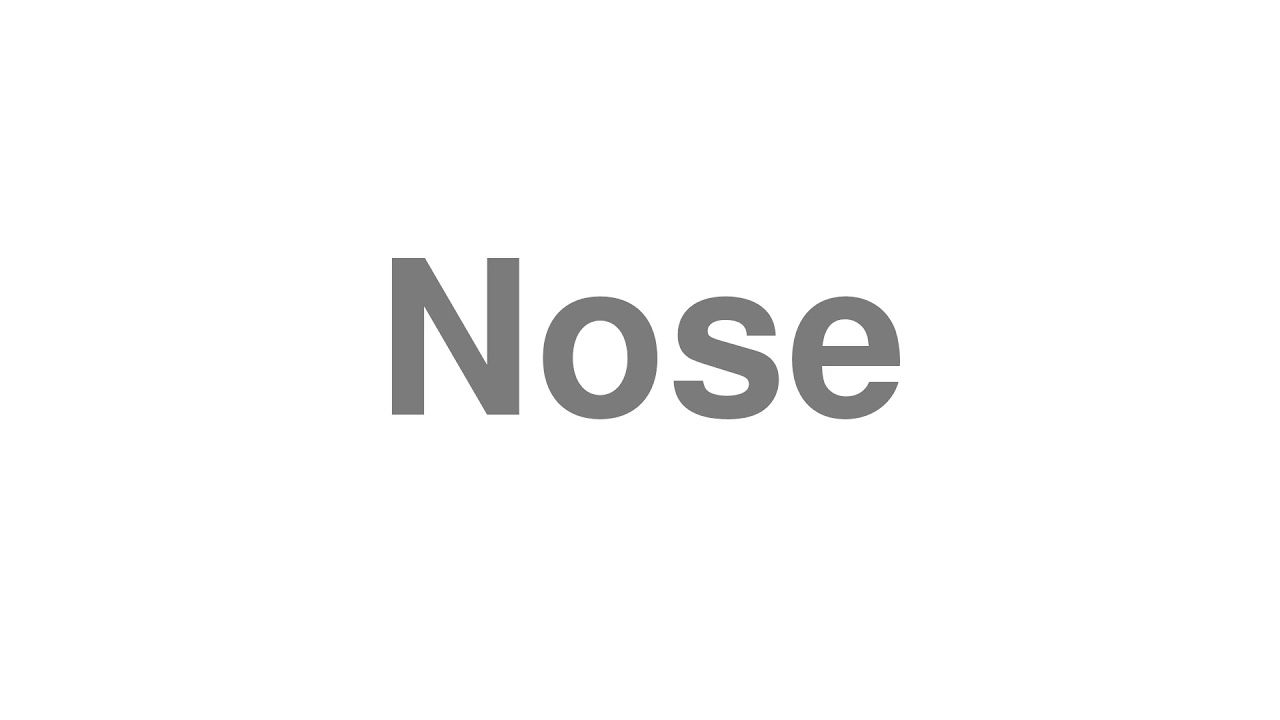 A chin enhancement surgery which is also known as Genioplasty is conducted on the chin. It is one other kind of cosmetic surgery undertaken for various reasons, from personal to professional. This surgery can be done in multiple ways, such as:
Moving the chin forward or AKA advancement
Pushing back the chin 
Asymmetrical chin 
Change the shape of the chin- longer or shorter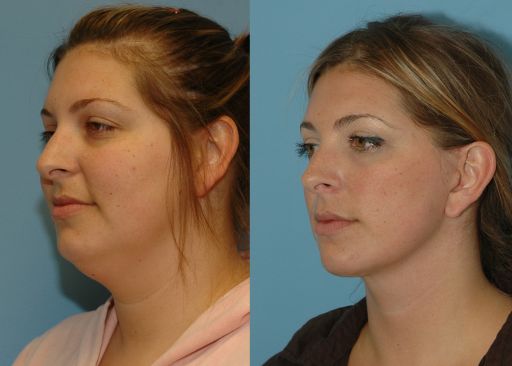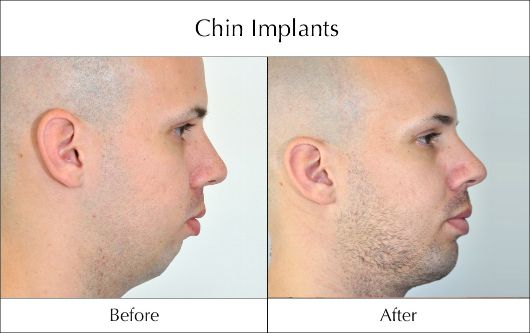 What are the Advantages of Chin Surgery?
There are various shapes and sizes of the chin, and sometimes it happens that a deformed chin or a "weak" chin is developed, which lacks your facial features. Undergoing chin surgery can help you get that structured face look and a confident look. Here are some of the important benefits that a chin surgery gives you: 
Enhances the structure of your face
It gives you a perfect chin
It can correct a weak or recessed chin
Improve definition of the neck and jawline
Help reduce the appearance of a complete or "double" chin caused by a small chin bone
When to Get Chin Surgery?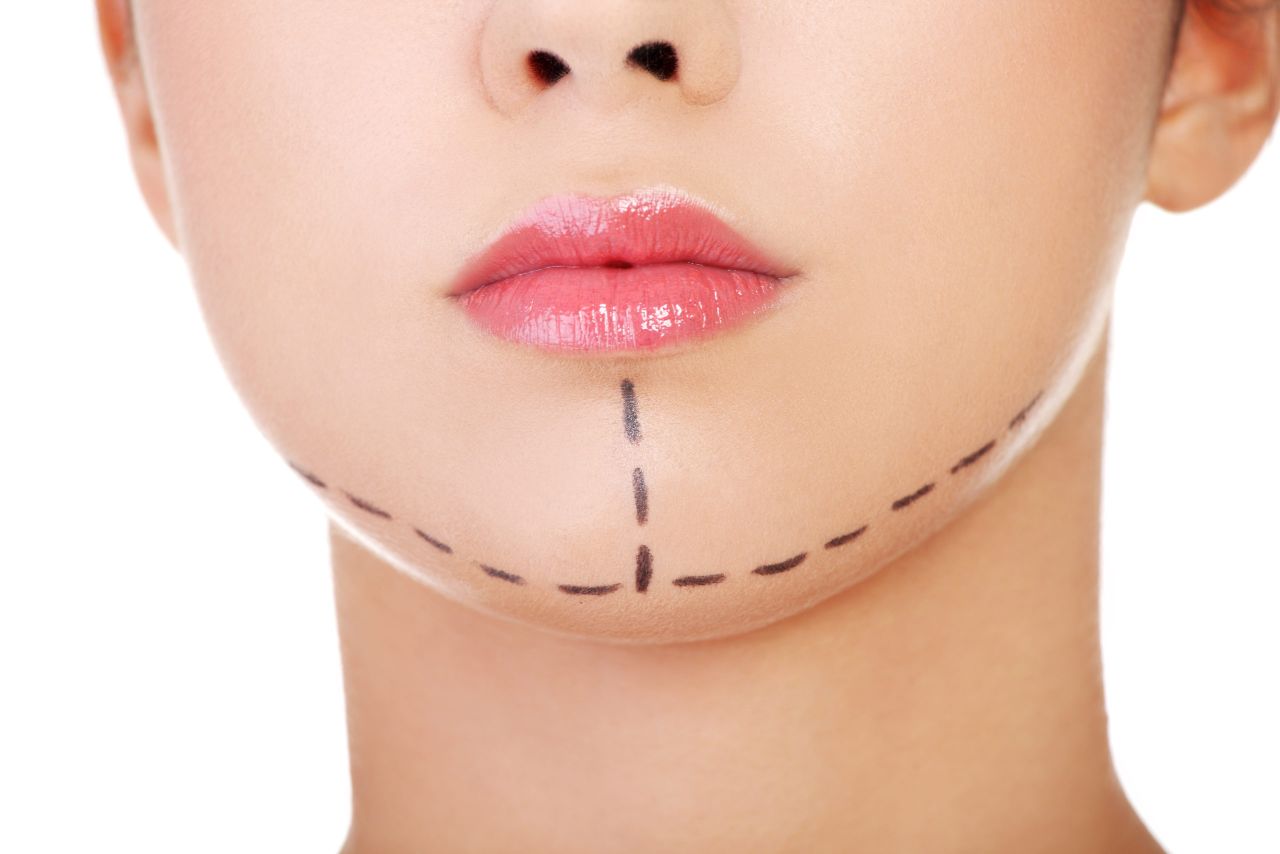 What Our Clients Say About Essence Aesthetic?