hair specialist in vadodara
HAIR TRANSPLANT IN VADODARA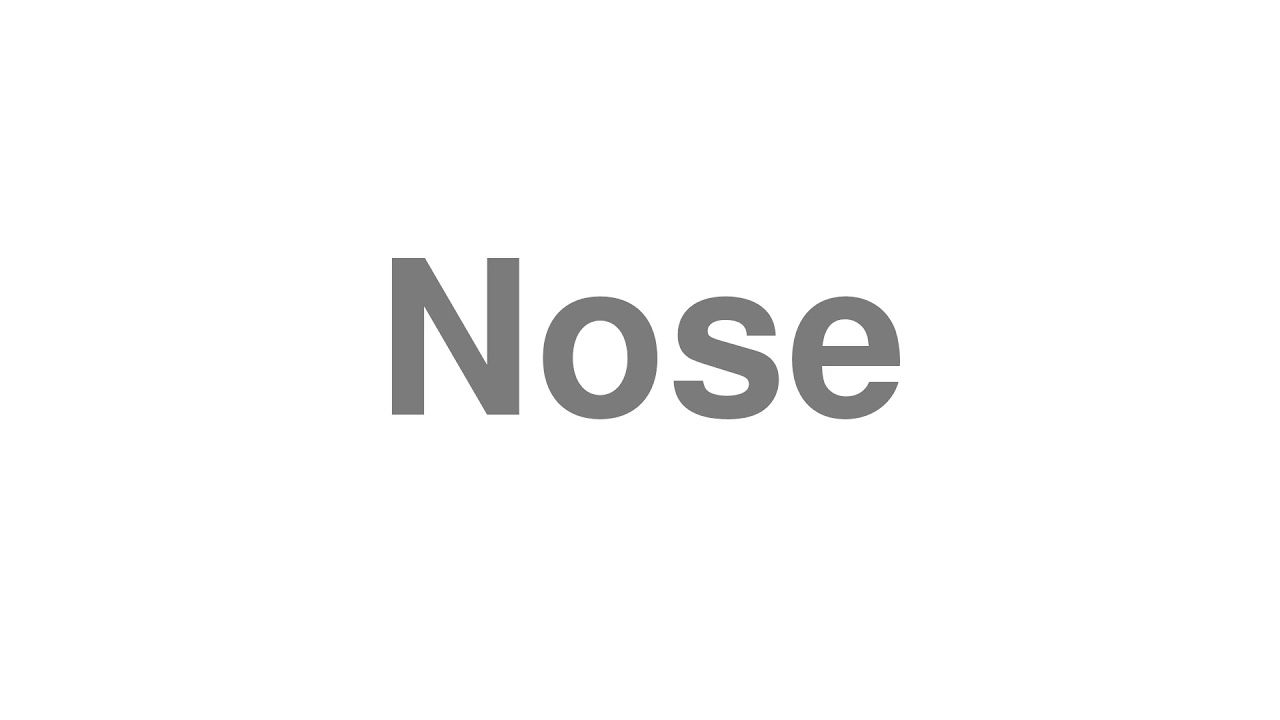 What is a Hair Transplant?
Are you worried about your baldness taking over your youth? A hair transplant might just fix all of it! This is a surgical procedure in which excess hair from your other body parts is transplanted to the bald area of your head. Moves hair to a bald area of the head. This works best for anyone who is suffering extensive hair loss due to genetic issues or some other reasons such as an imbalanced diet, unwanted stress, illness, hormonal imbalance or due to side effects of medications.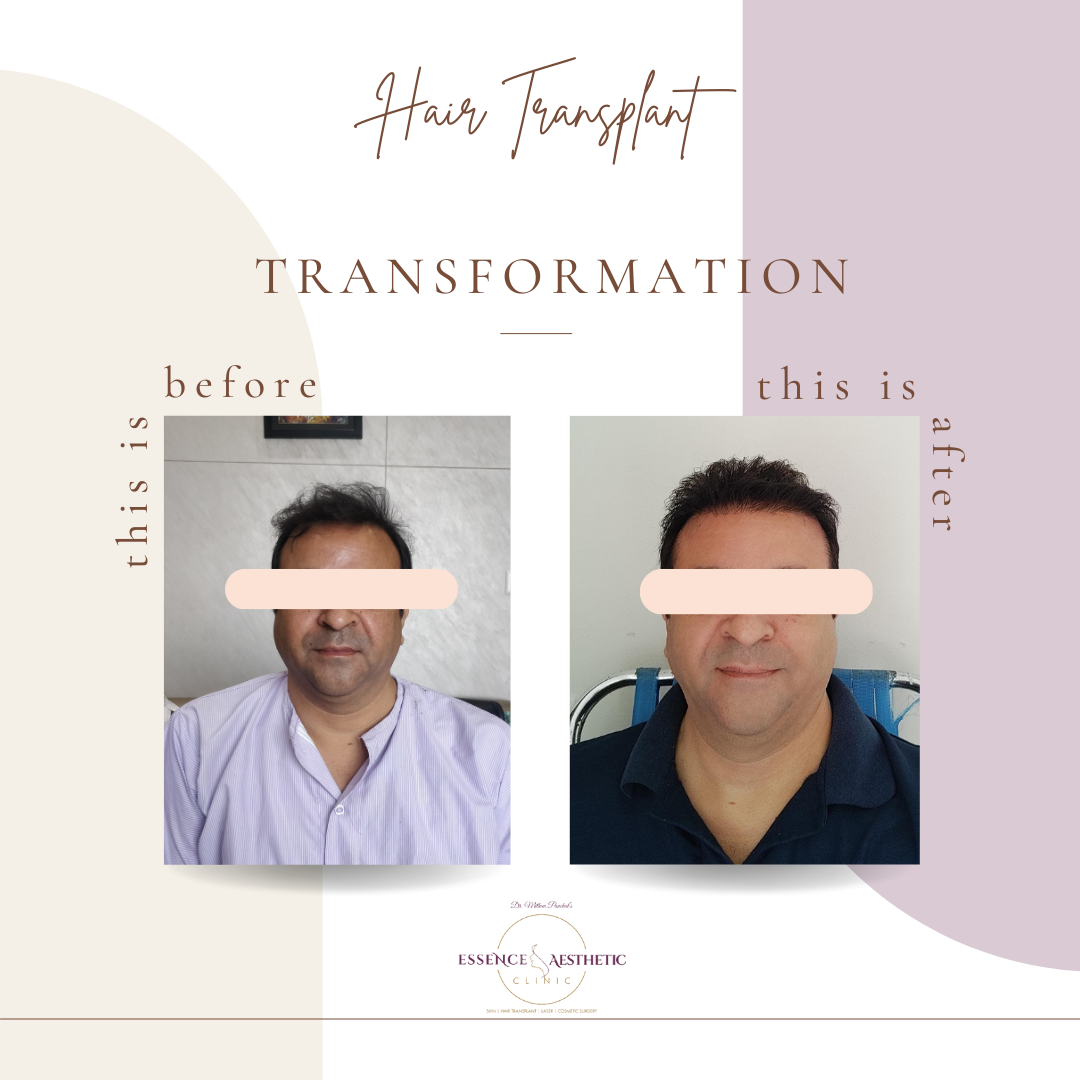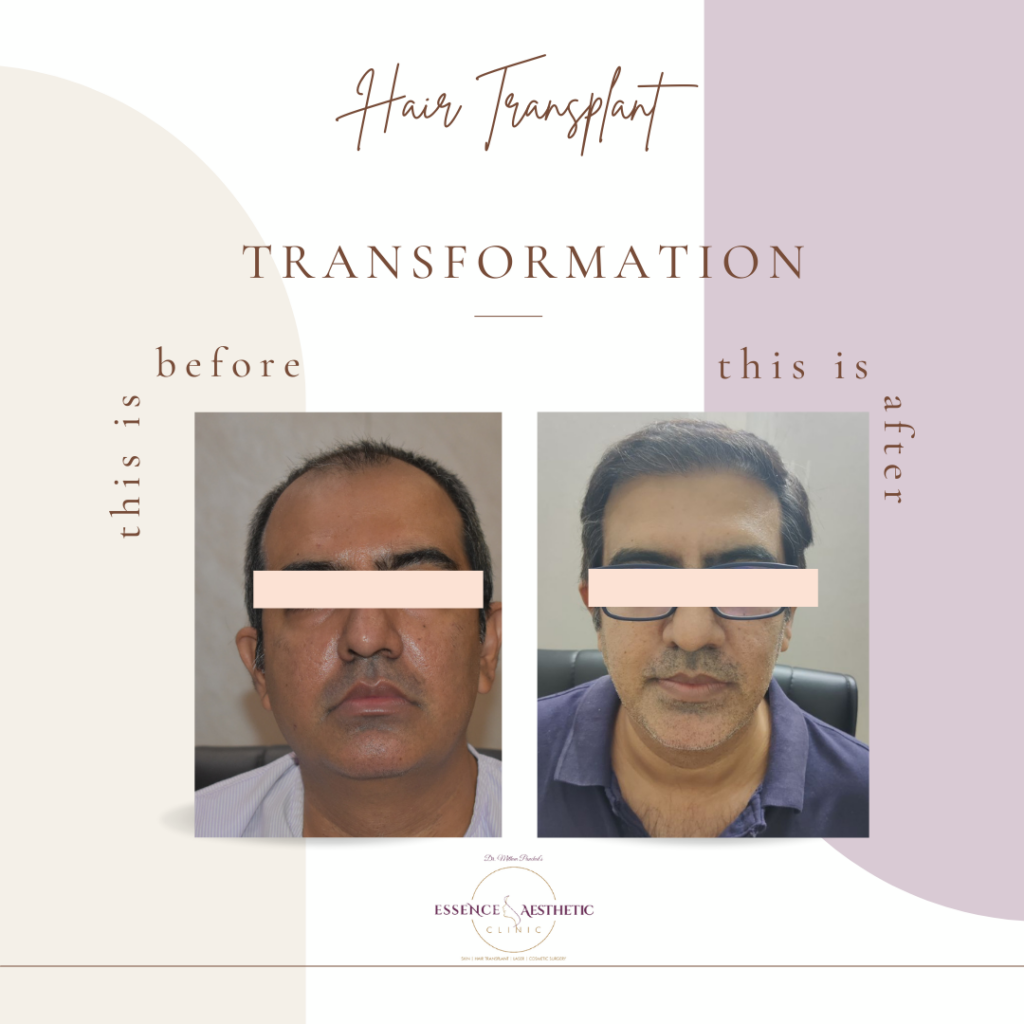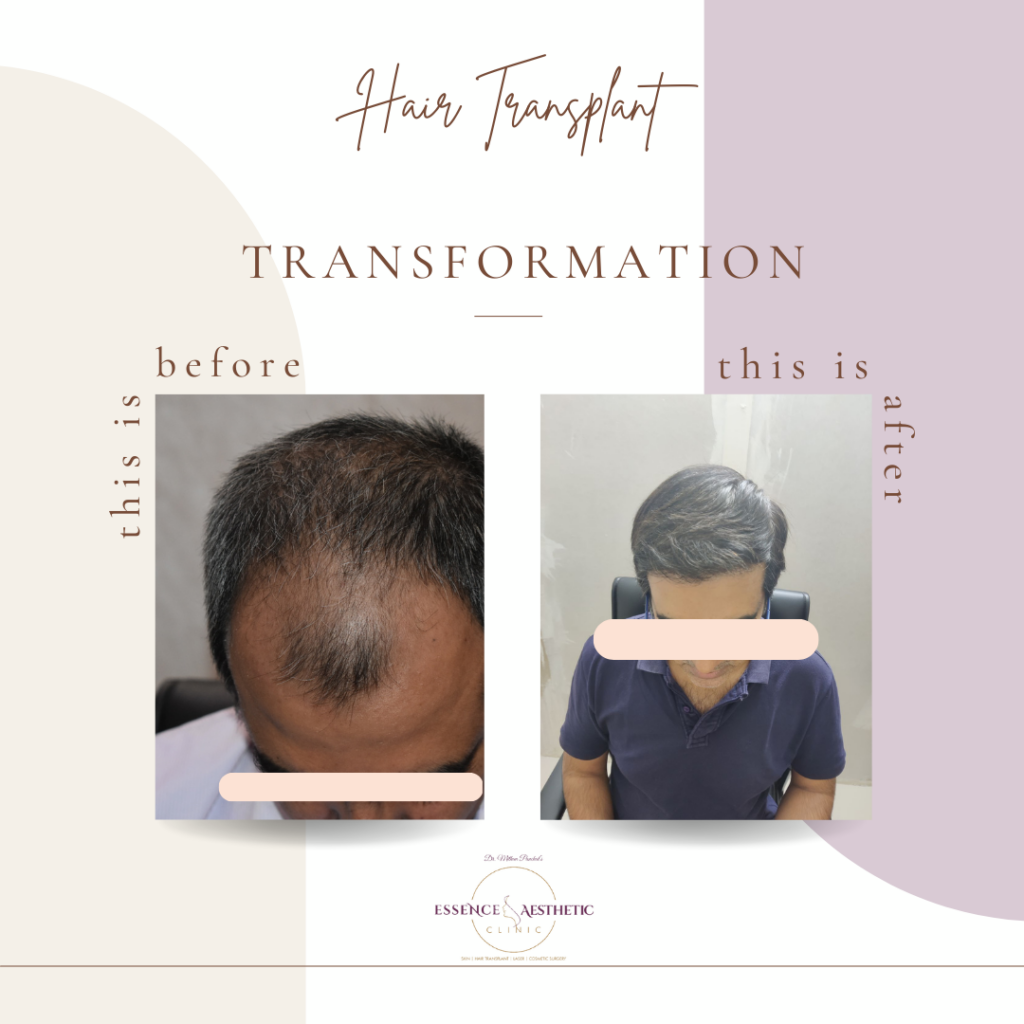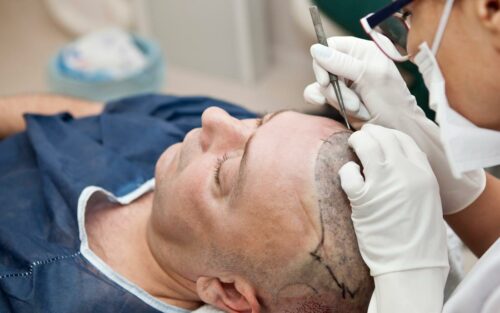 What are the Advantages of Hair Transplant?
For anyone who has been worrying about receding hairline issues along with baldness, hair treatment has numerous benefits for you. Essence Aesthetic is known as one of the best hair transplant clinics in Vadodara and has been handling thousands of clients with the same issue. Here are some of the benefits that you can get out of a hair transplant treatment:
A permanent solution for hair loss 
Completely eliminates baldness forever
Enhanced overall look 
When to Get a Hair Transplant?
Getting a hair transplant is quite common these days and is mainly conducted to restore new hair in place of baldness. Reasons such as excess balding, hair thinning naturally, hair loss due to any injury or even if anyone hao has lost hair due to chemotherapy or other medications.
Are you looking for the best hair transplant clinic in Vadodara? Guess what? Essence Aesthetic is the place, and we are now open for all kinds of queries and appointments. Book yours now!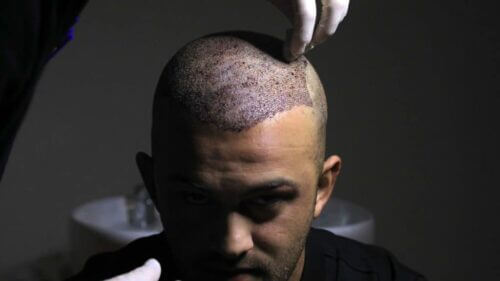 What Our Clients Say About Essence Aesthetic?