PRP IN VADODARA – BEST PLATELET RICH PLASMA TREATMENT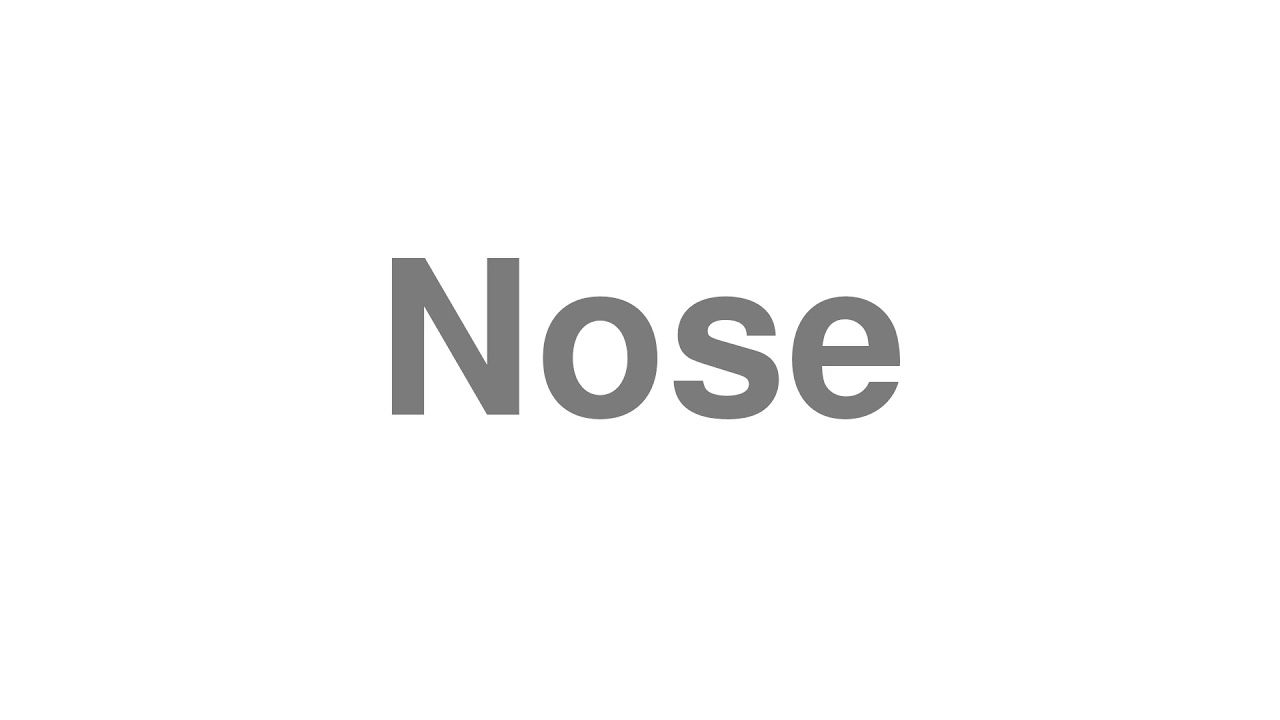 This treatment is a three-hour-long process for hair loss. PRP  stands for platelet-rich plasma therapy, in which the blood of the patient is drawn, processed and then injected again for treatment. Basically, this is a self-healing treatment where you use your own healing tissues as regenerative medicine and treat hair loss. This method of PRP has been in use since the '90s, and many people have benefited from it.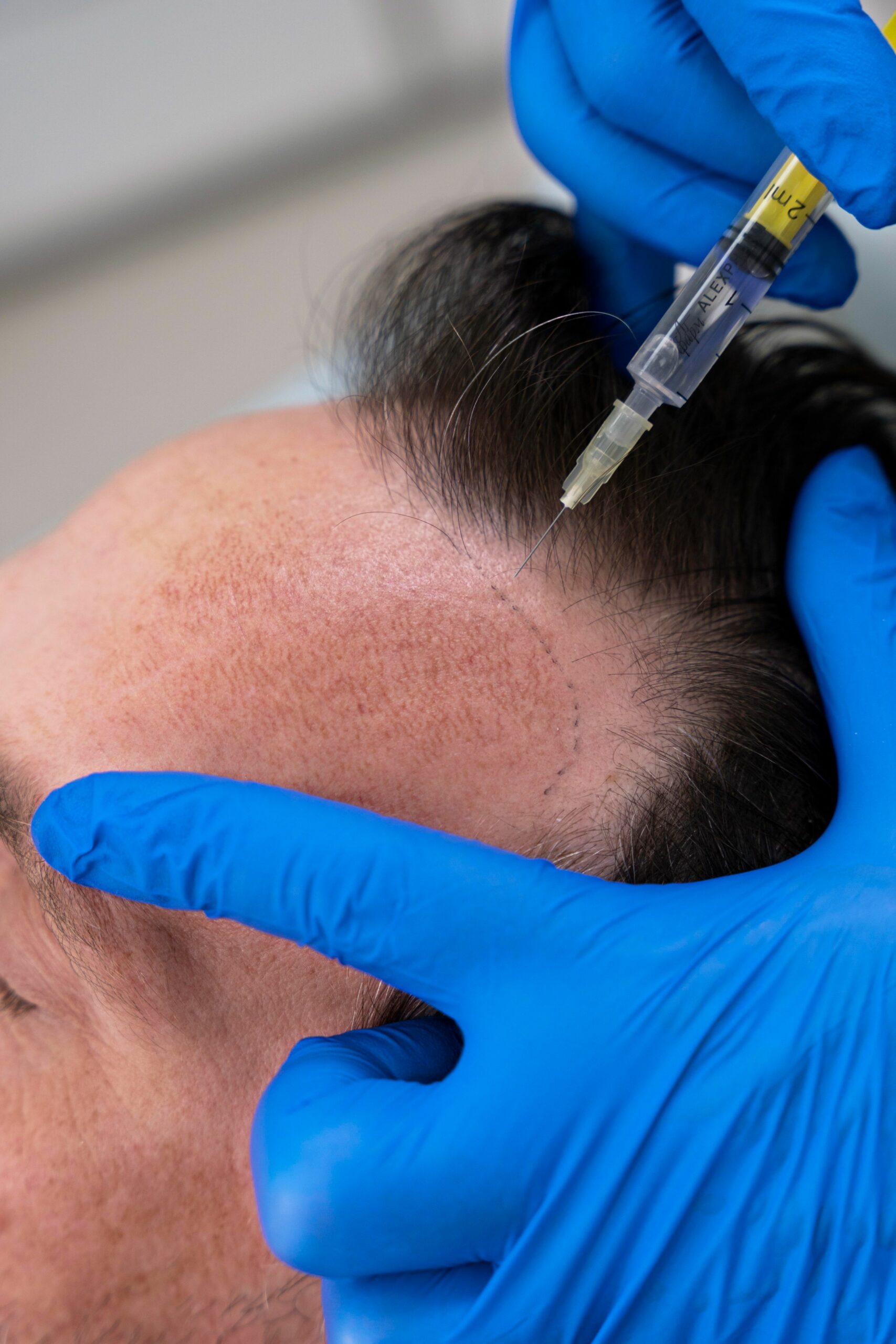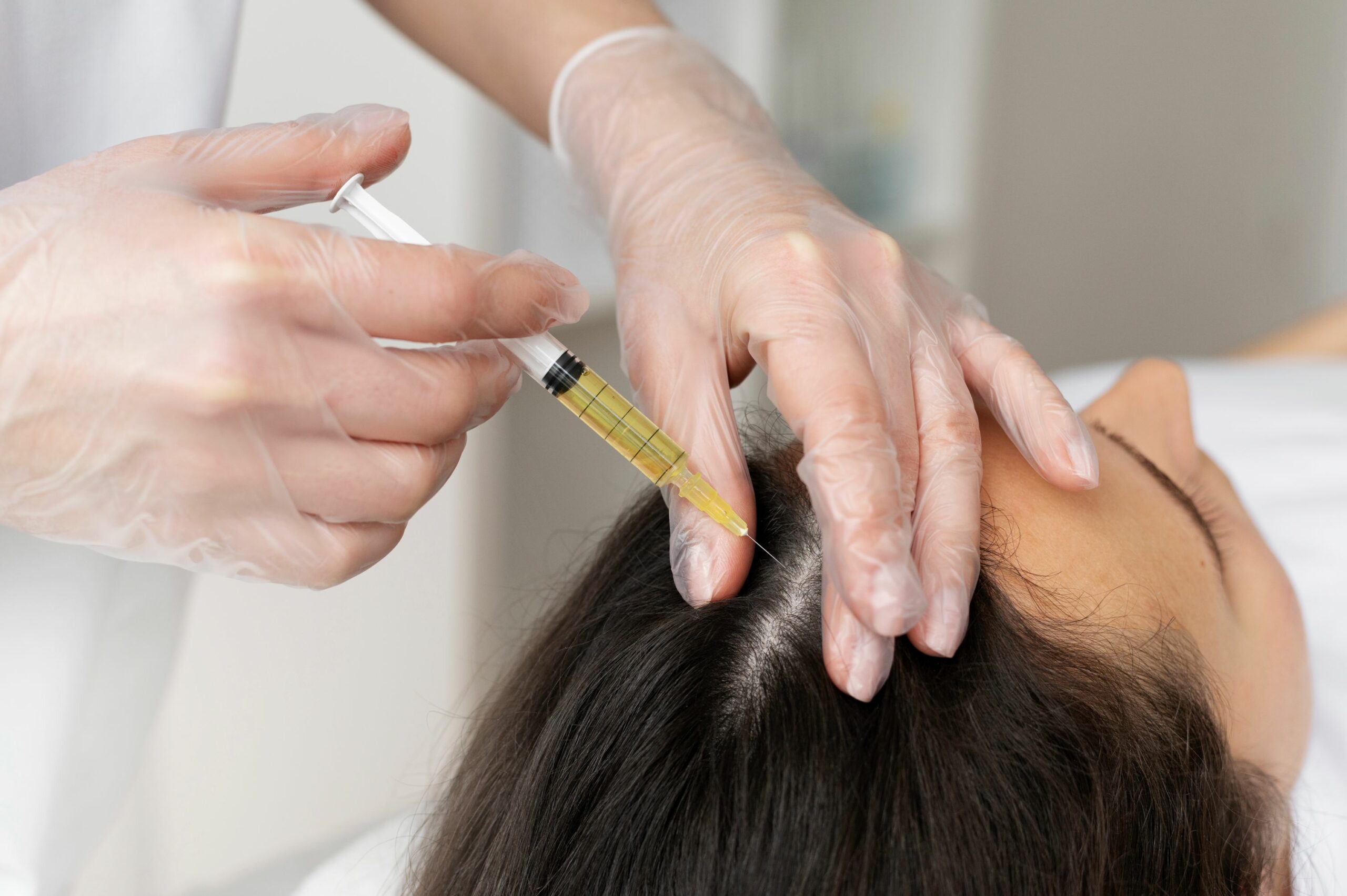 What are the Advantages of PRP?
Though the research behind the benefits of PRP for hair loss treatment is still on, however, there are some other benefits of this method, such as:
It has been effective in treating people with tendonitis or chronic tendinosis conditions and helped in reducing pain.
The coming of PRP has reduced the need for anti-inflammatories and strong medications. 
The following reasons are valid for considering a PRP treatment:
If you are suffering a minor or a major injury.
If you are looking for a safe and fast recovery from pain.
If you want to regain your lost hair.
However, these reasons and the approval for a PRP can vary from patient to patient; we suggest you fix a schedule with our in-house expert and learn all the details about this treatment at Essence Aesthetic.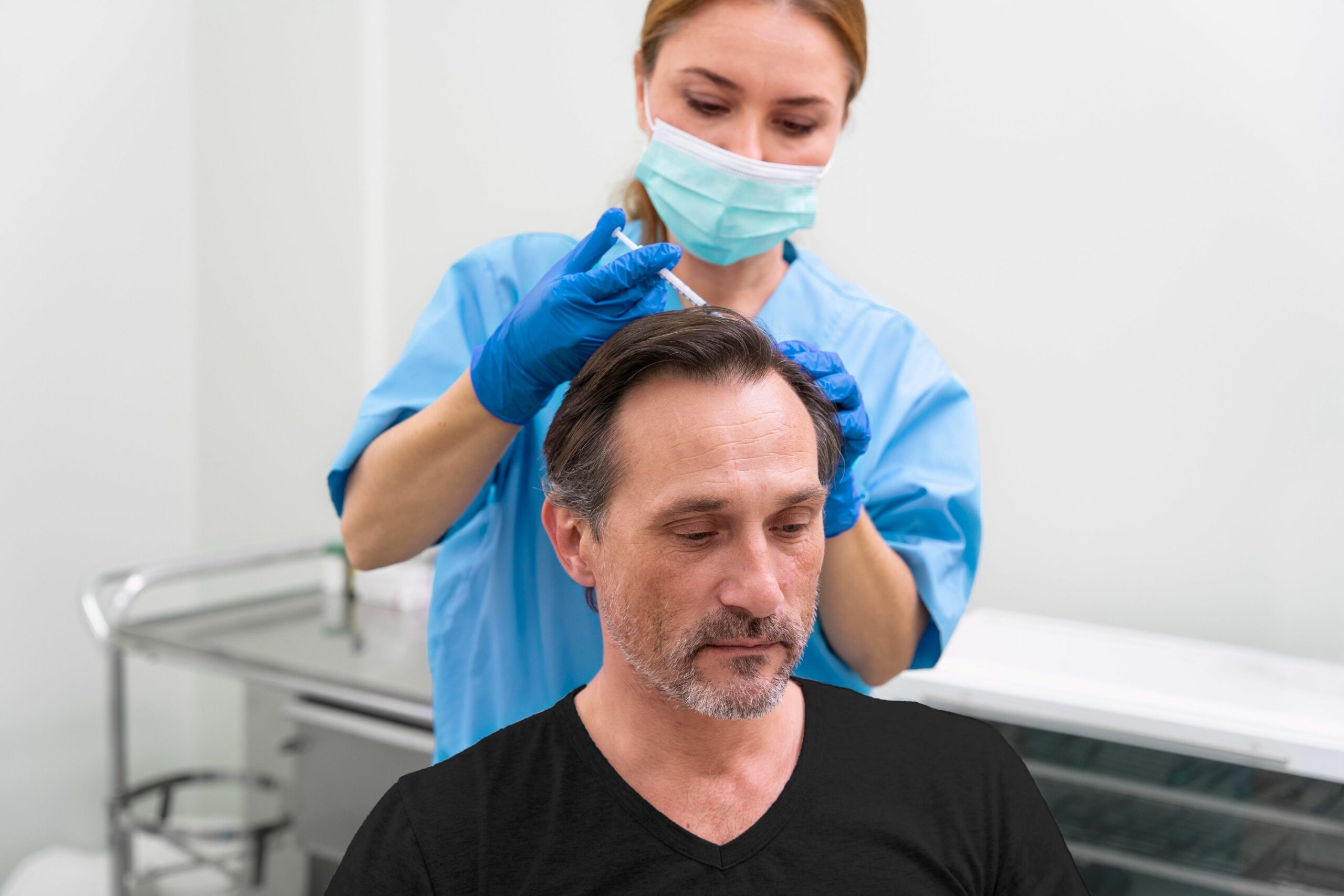 What Our Clients Say About Essence Aesthetic?