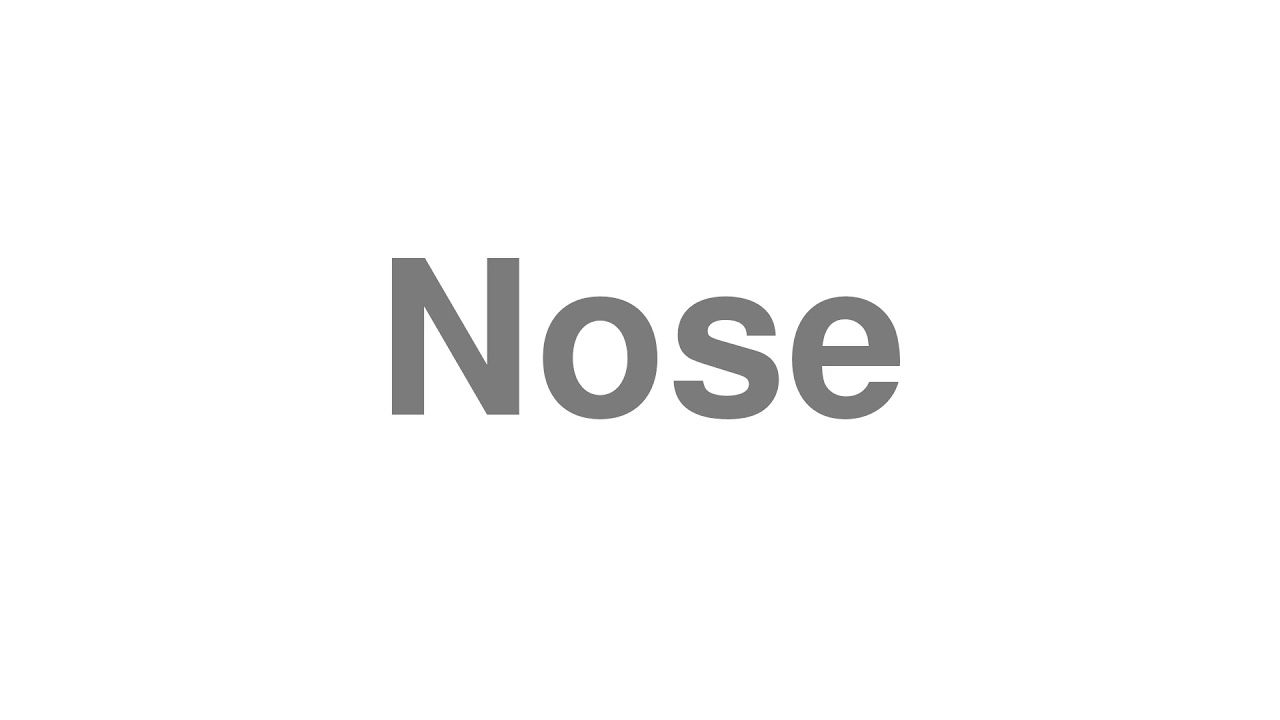 What is Rhinoplasty Surgery?
Rhinoplasty is a nose surgery performed to reshape your nose. Usually, people opt to undergo surgery for varied reasons, out of which improvising the shape of the nose is the primary reason.
Rhinoplasty surgery cost a bomb, and the availability of rhinoplasty surgery in Vadodara was almost nil. However, that is not a concern anymore since the establishment of Essence Aesthetic in the city. The surgery is conducted at utmost precision by an expert surgeon.