VAMPIRE FACELIFT IN VADODARA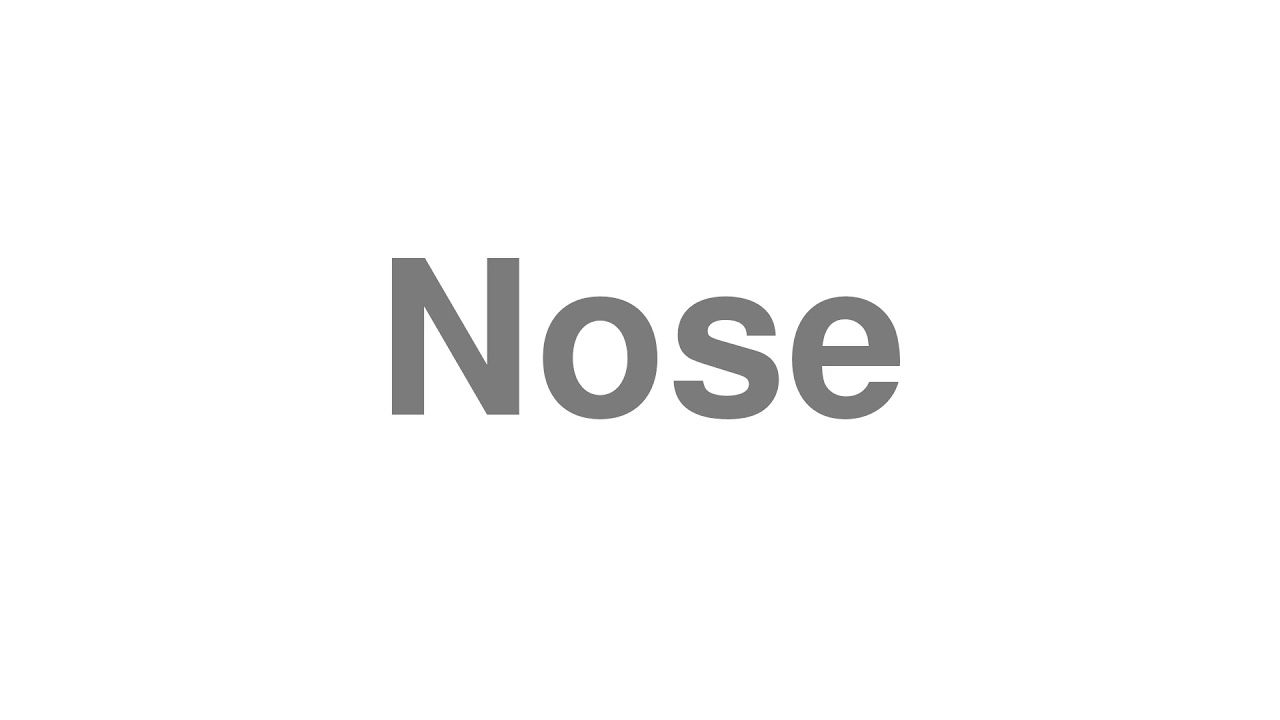 What is Vampire Facelift?
Likewise, the concept of vampire goes, this vampire facelift procedure uses the patients' own blood for the treatment. During a vampire facelift, both plasma and a hyaluronic acid filler are injected into the skin making it free of skin wrinkles and tightening it.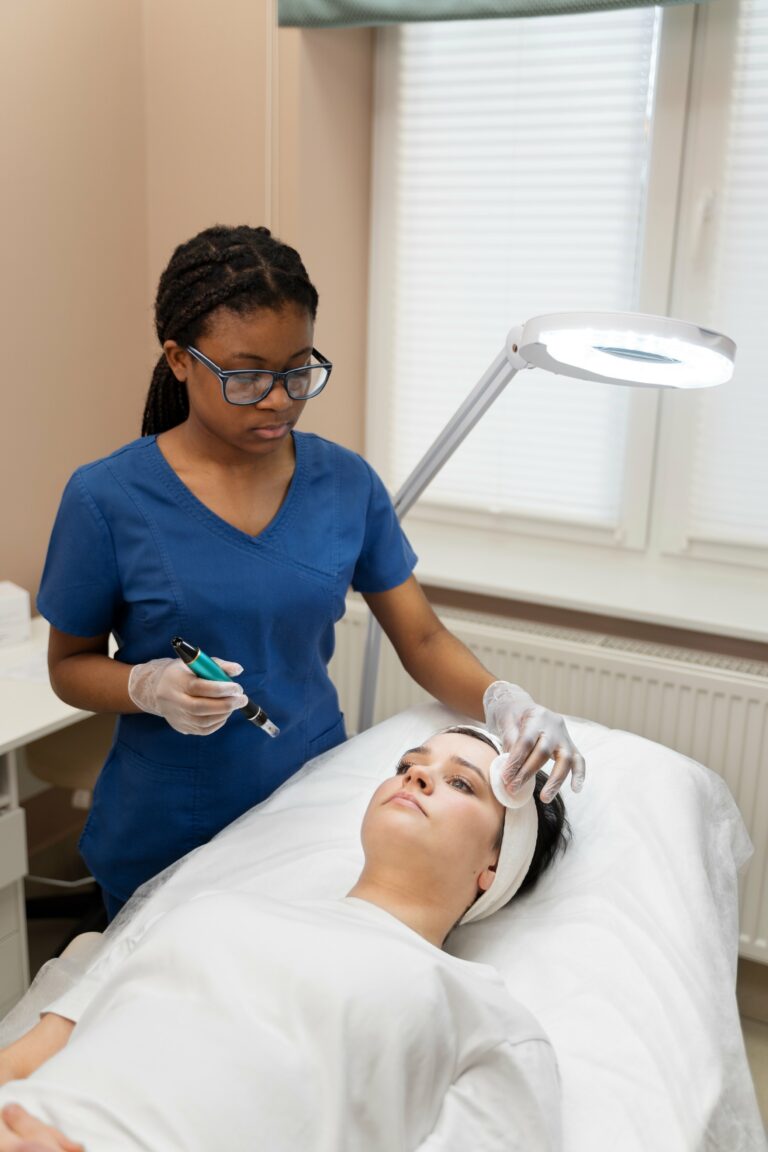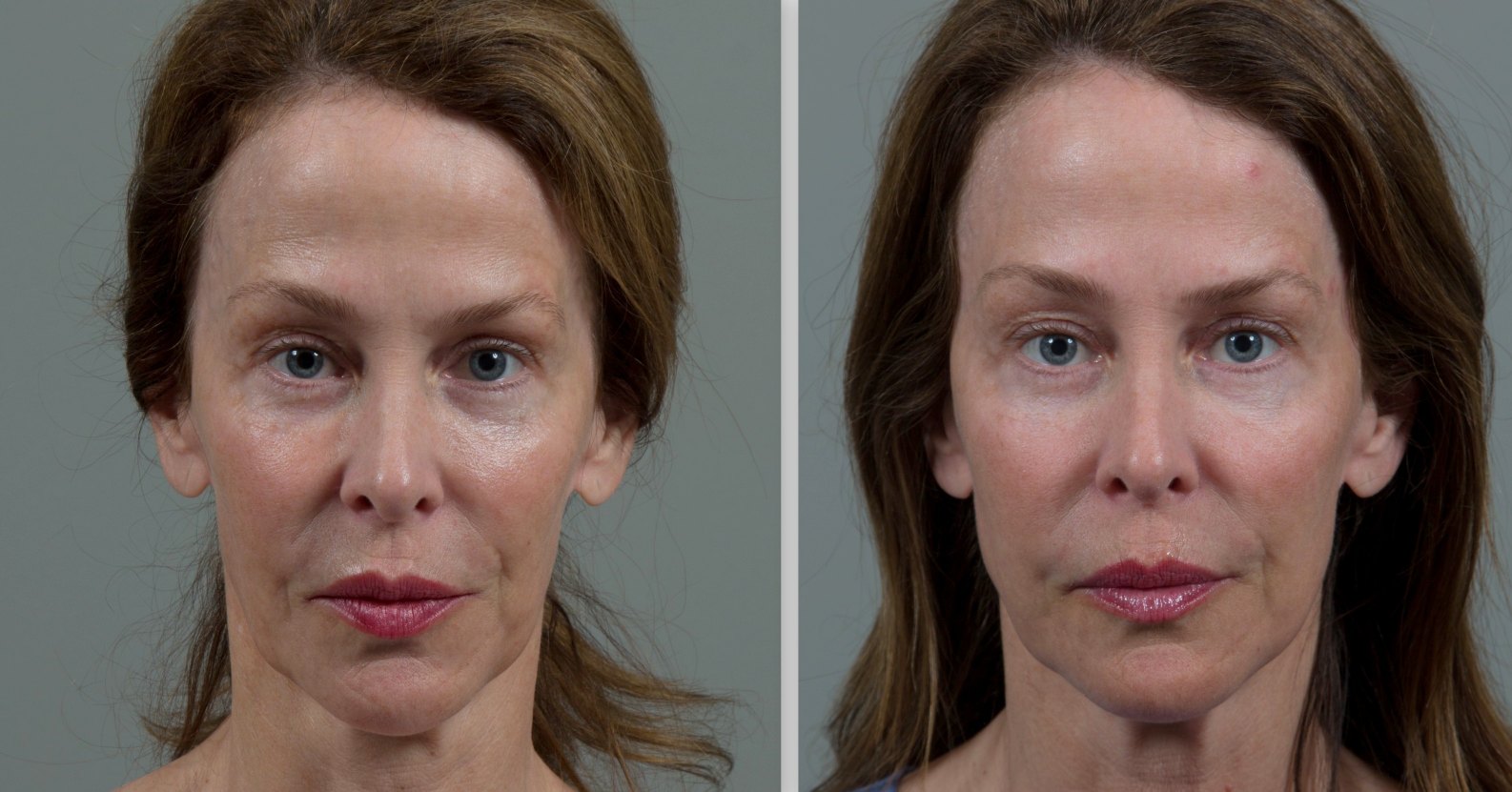 What are the Advantages of Vampire Facelift?
If you have mild to highly dehydrated skin, this method can be quite beneficial for your skin. 
It helps to reduce the dark circles under the eyes. 
It helps change the enlarged pores.
It increases skin elasticity.
It can effectively change the overall skin tone and texture.

When to Get Vampire Facelift
You can opt for a Vampire Facelift for the following reasons:
If you got sun-damaged skin
If your skin has a lot of trouble with pigmentation problems
If you have acne scarring or dark skin spots and patches
To heal up burn wounded scars
To treat fine lines and wrinkles
Do you have more questions and more queries and want to get a detailed study about your skin? Book your appointment with our expert surgeon today itself.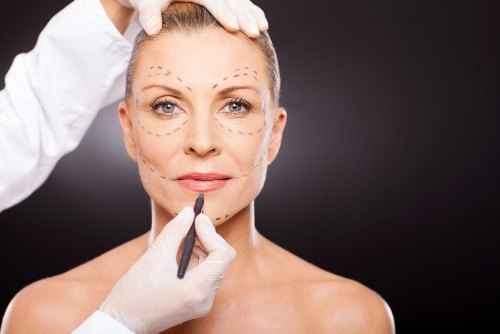 What Our Clients Say About Essence Aesthetic?