SKIN WHITENING TREATMENT IN VADODARA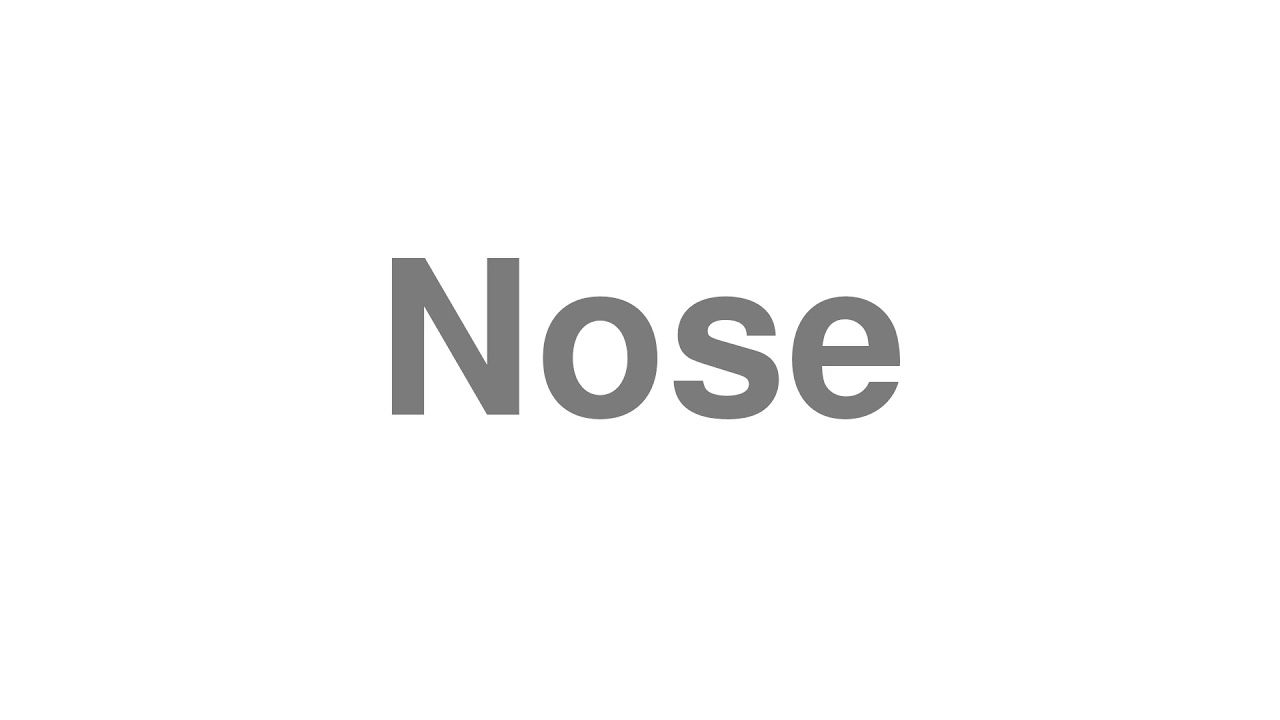 What is Skin Whitening Treatment?
Skin-whitening treatment in Vadodara is getting immensely popular. It is a procedure where you can reduce the presence of melanin pigment in your skin by surgical methods. This process helps you get a whiter tone and change your skin colour to a lighter complexion. Now you may wonder What Melanin is?
Well, it is present in the human skin and is the reason it gives you a particular colour. It is made up of cells called melanocytes. The melanin quantity in a person's body is genetically affected by the sun, the degree of damaged skin, and exposure to chemicals.
In order to get white skin, people often use bleaching creams, fading creams, chemical peels, and laser treatment. However, skin whitening treatment differs from all these temporary methods.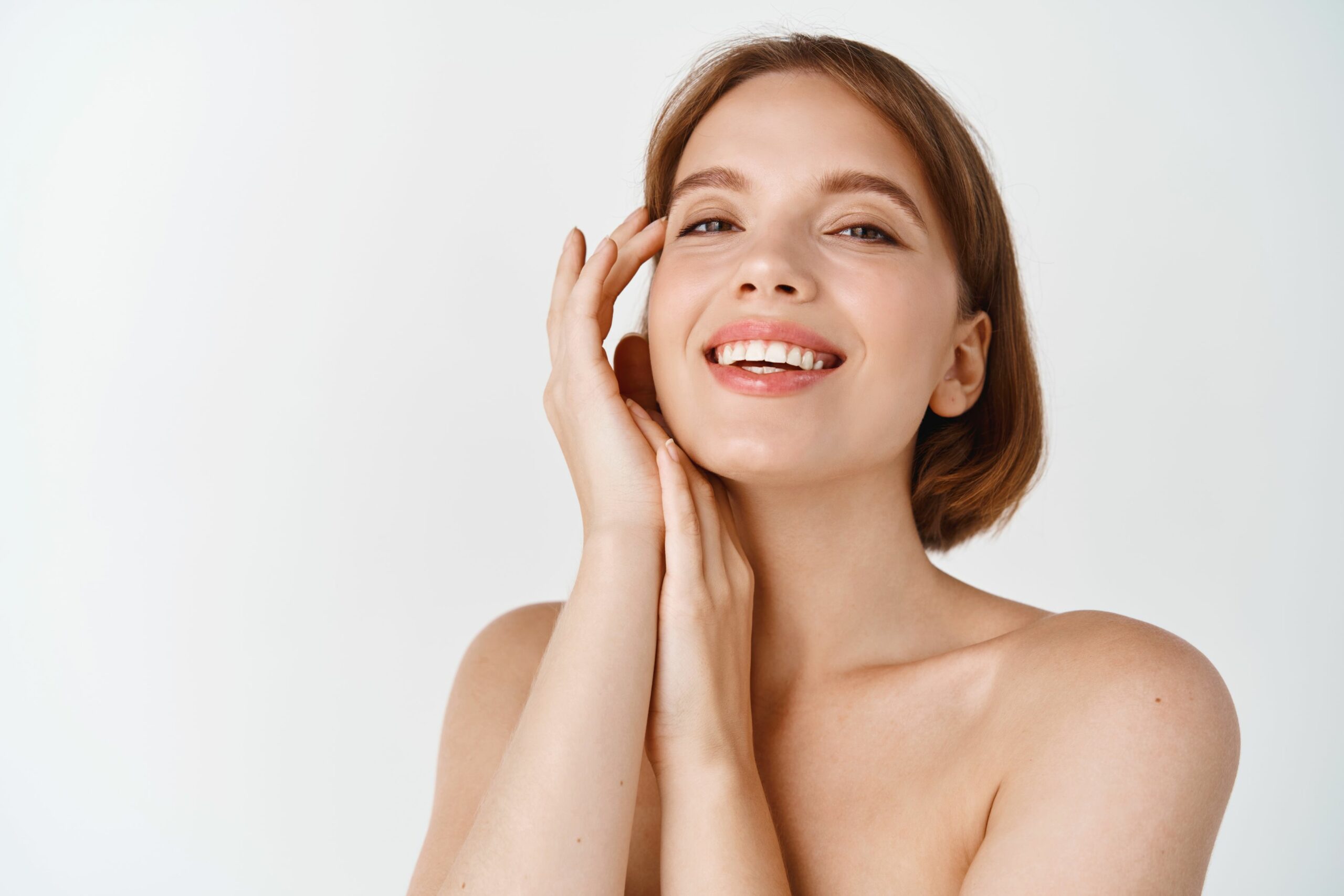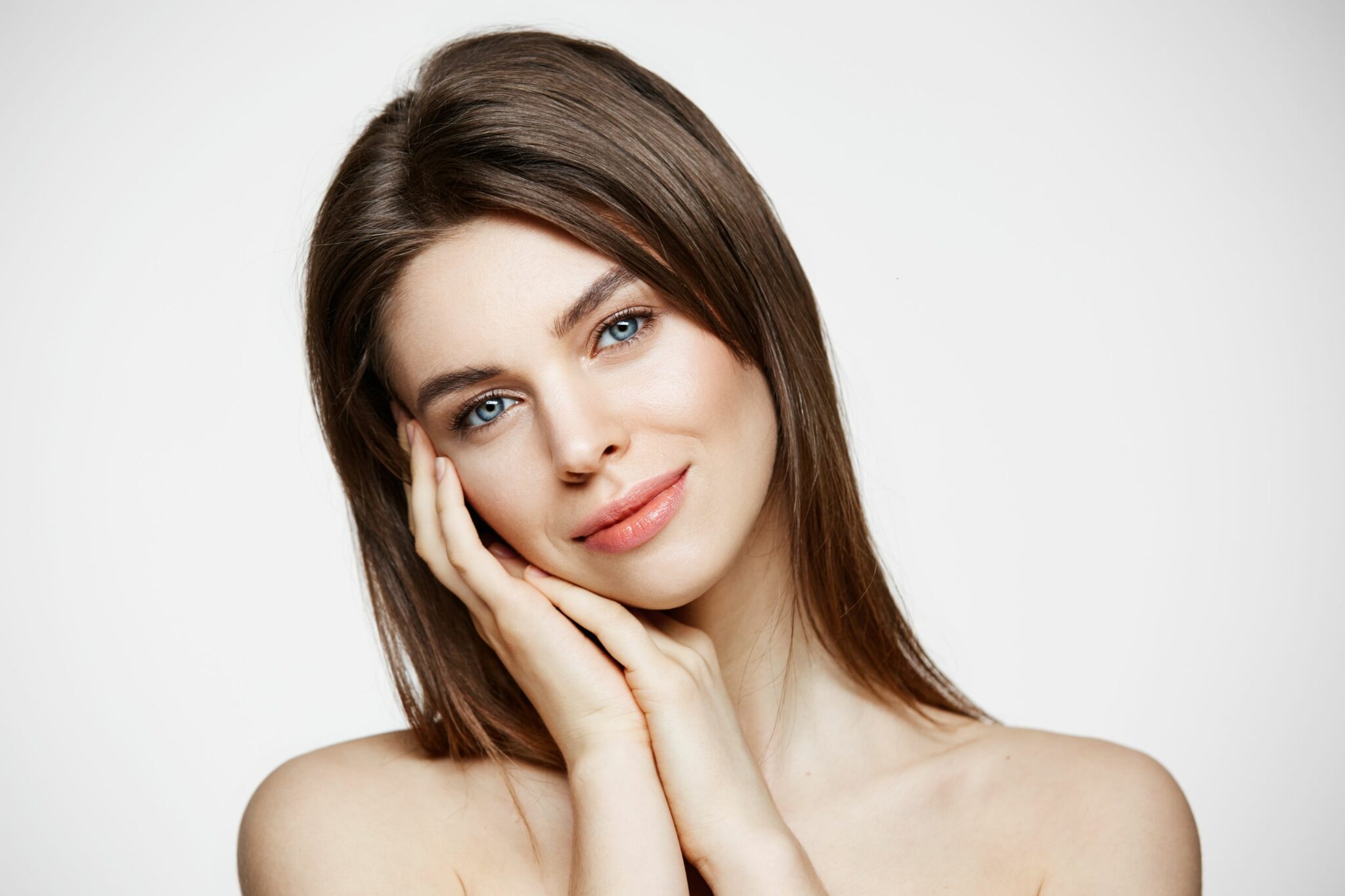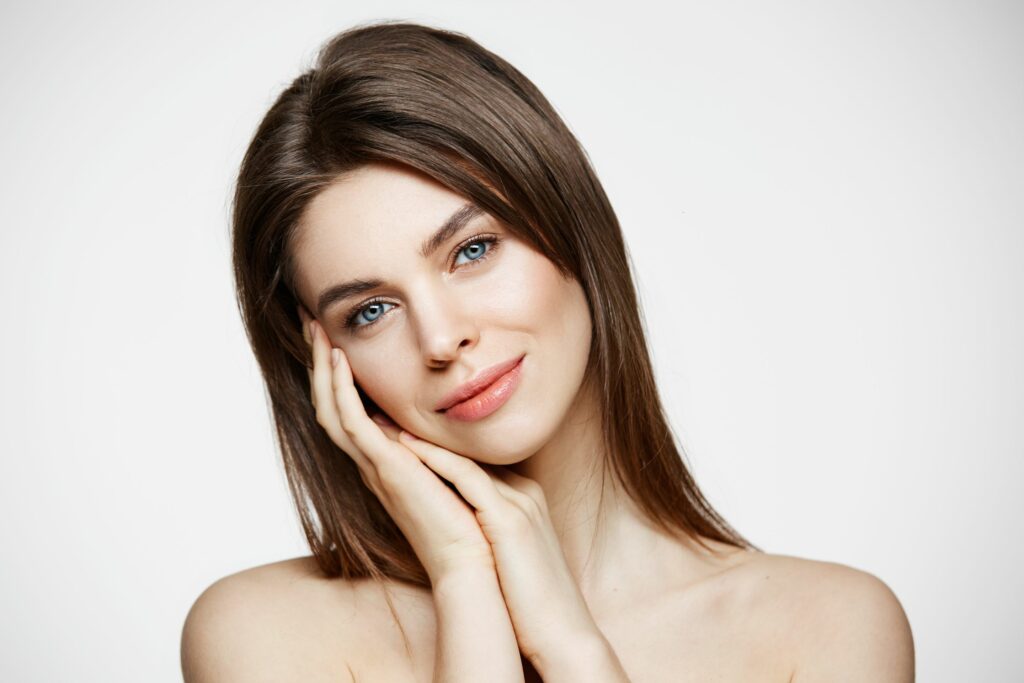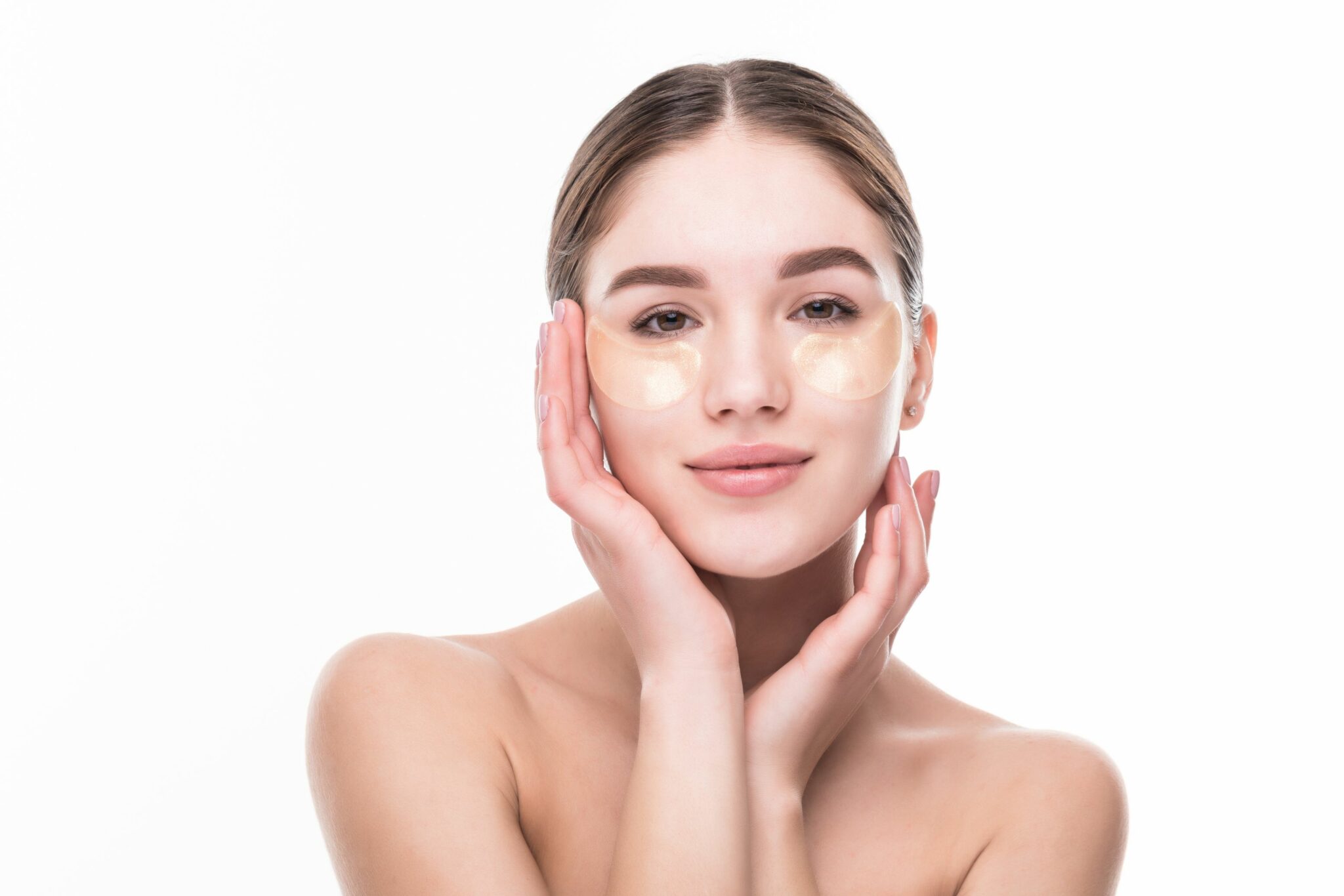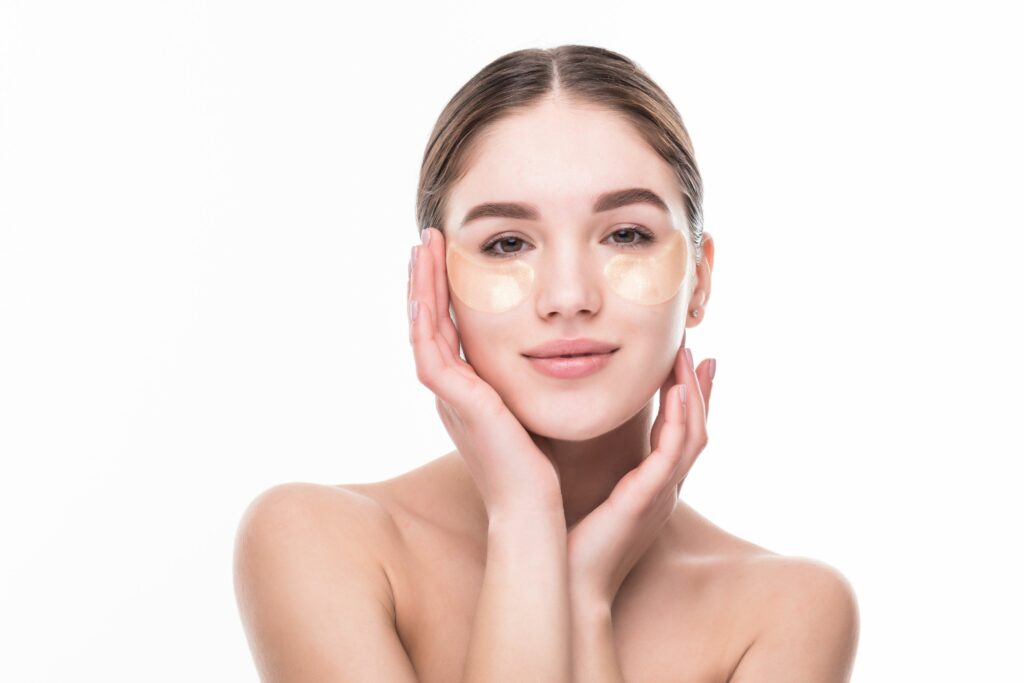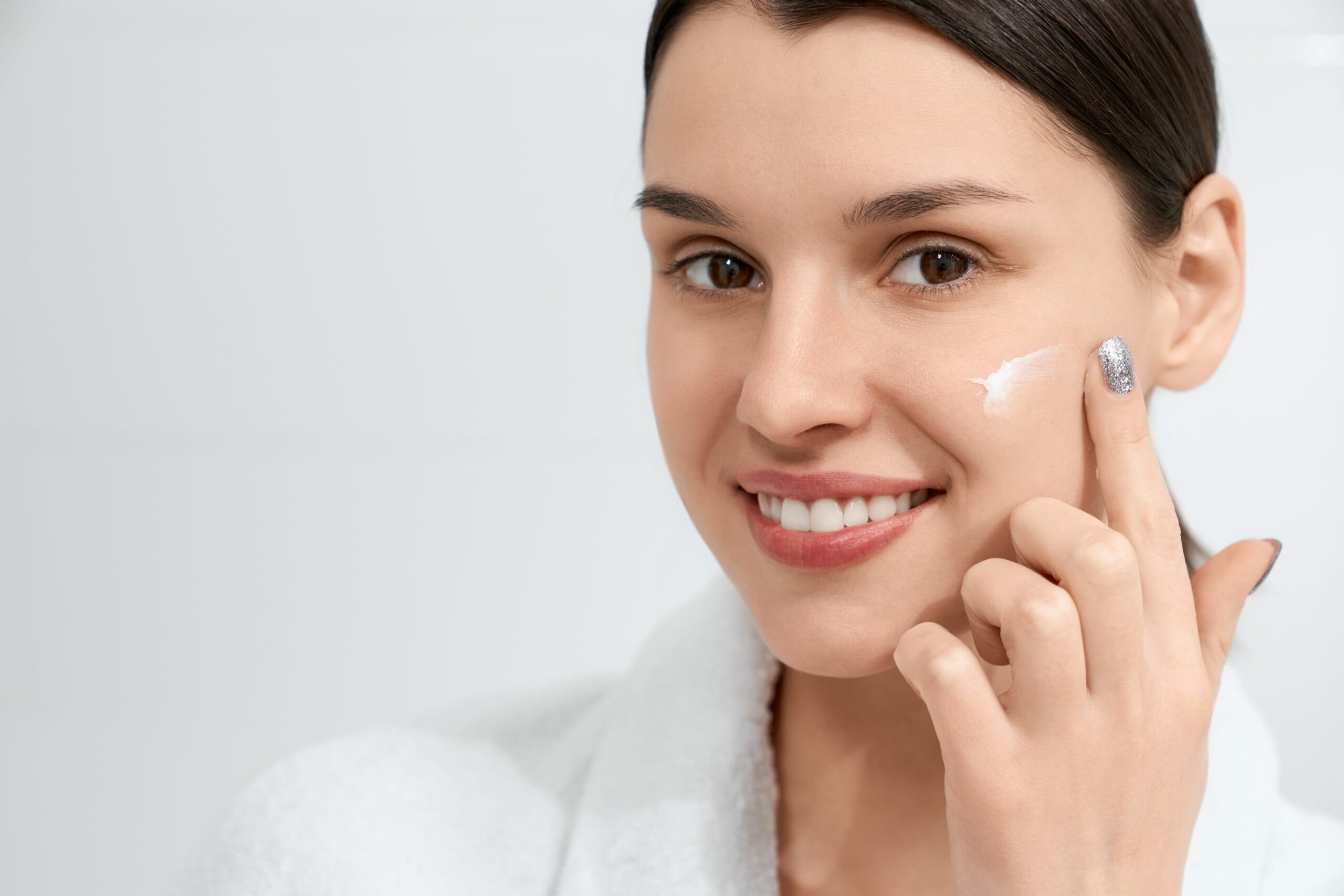 What are the Advantages of Skin Whitening Treatment?
While there are many advantages of skin whitening treatment, we will discuss some of the prominent ones here for which our clients undergo this treatment.
It helps reduce the melanin content in your skin. 
It eliminates dark spots, melasma, sun damage, freckles, etc. 
You can avoid fine lines, age spots, scars, and marks through this method. 
It lightens the skin texture making it evenly toned.

When to Get Skin Whitening Treatment?
Skin whitening treatment is opted for by many celebrities and models throughout the globe every year. Moreover, common people have also been seen undergoing this treatment these days. Here are some reasons that our inhouse skin specialist says about getting this treatment:
If your skin has an accumulation of melanin.
If you have uncontrollable dark spots and uneven skin tone
This method can give you your dream skin colour.
To minimize melasma, sun damage, freckles and skin marks.
To improve the appearance of blemishes, birthmarks and dark patches. 
Would you like to get more knowledge about this treatment? Then ring us at our given numbers, and our best skin specialist in Vadodara will guide you further.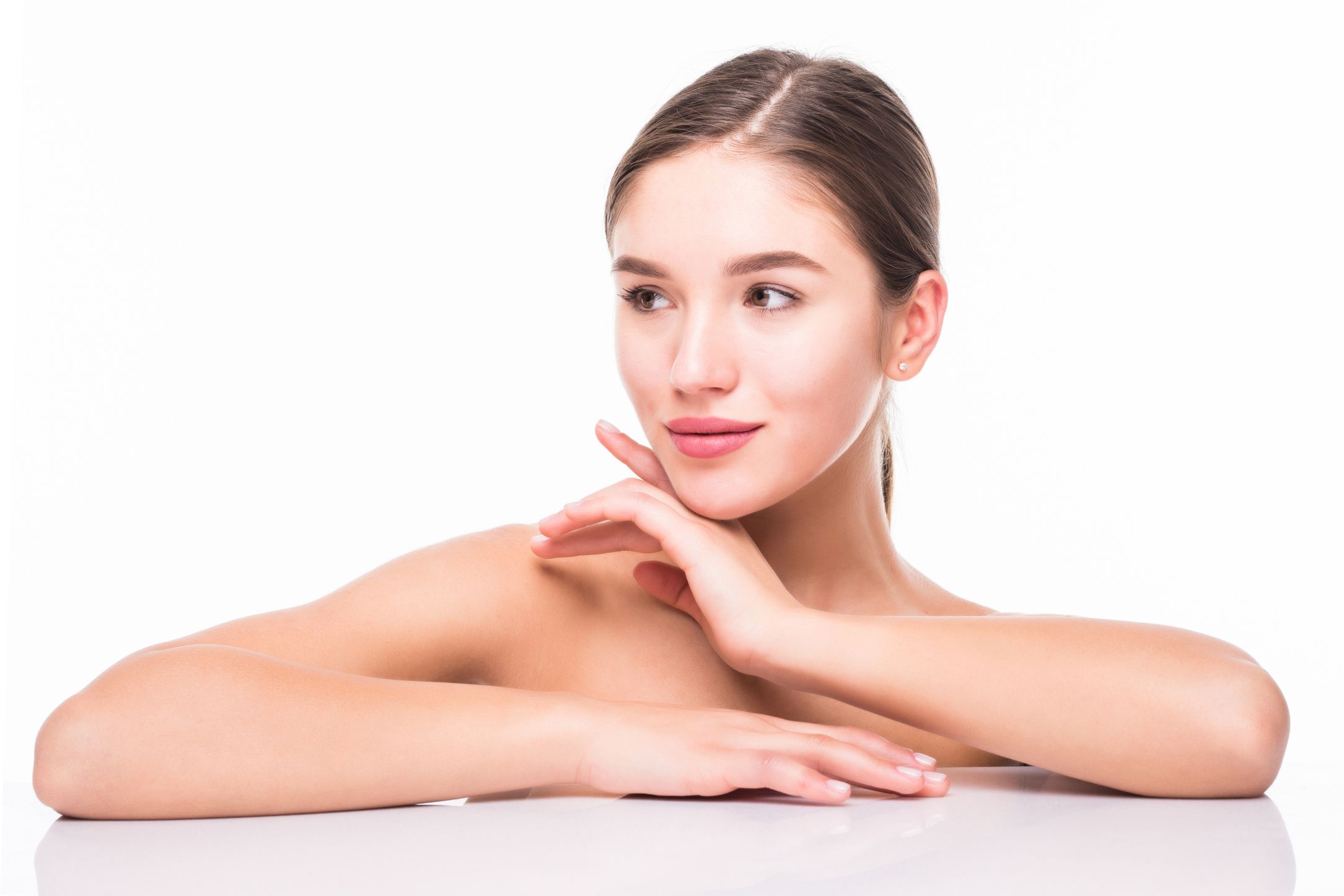 What Our Clients Say About Essence Aesthetic?