ACNE SCARS TREATMENT IN VADODARA – GET RID OF SCARS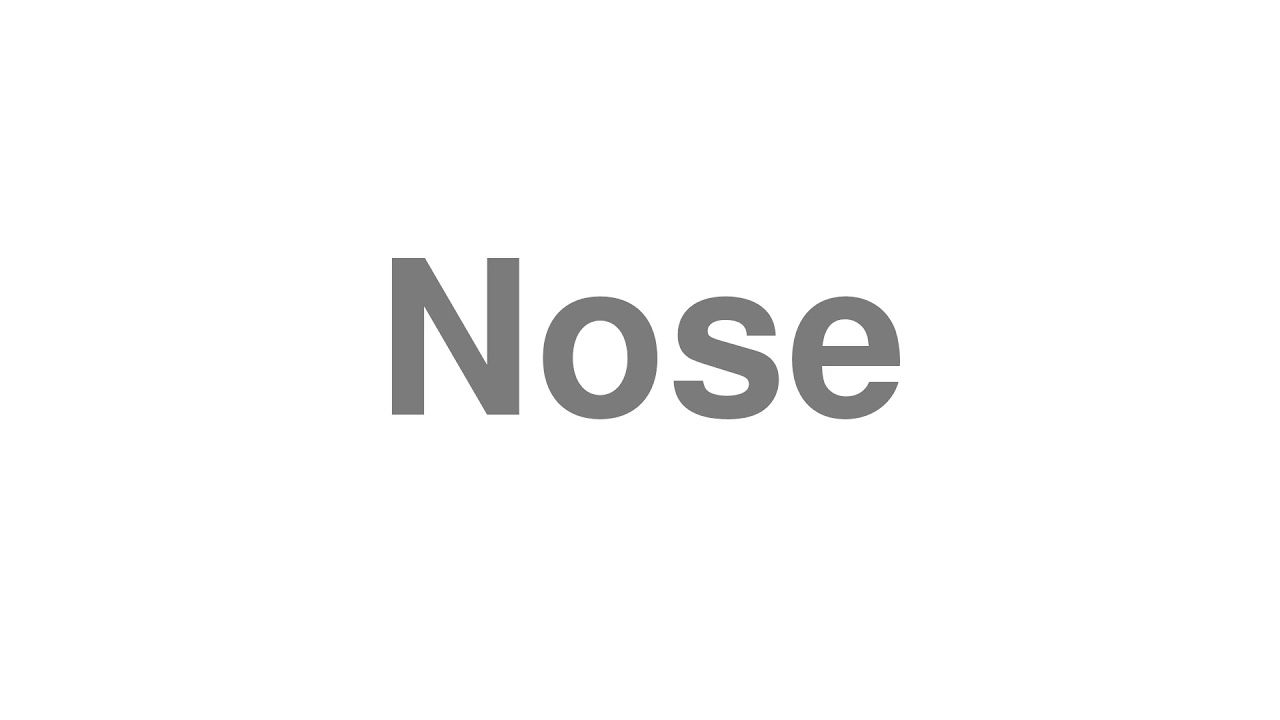 What is Acne Scars Treatment?
Skin breakouts can be frustrating – they are painful, dreadful and even leave lifelong scars. Though there are many home skincare remedies, they may not be as effective as a long term treatment. At Essence Aesthetic, you can get various kinds of acne scars treatment such as Soft tissue fillers, Laser resurfacing, Dermabrasion, Chemical peel, Skin needling, and many more.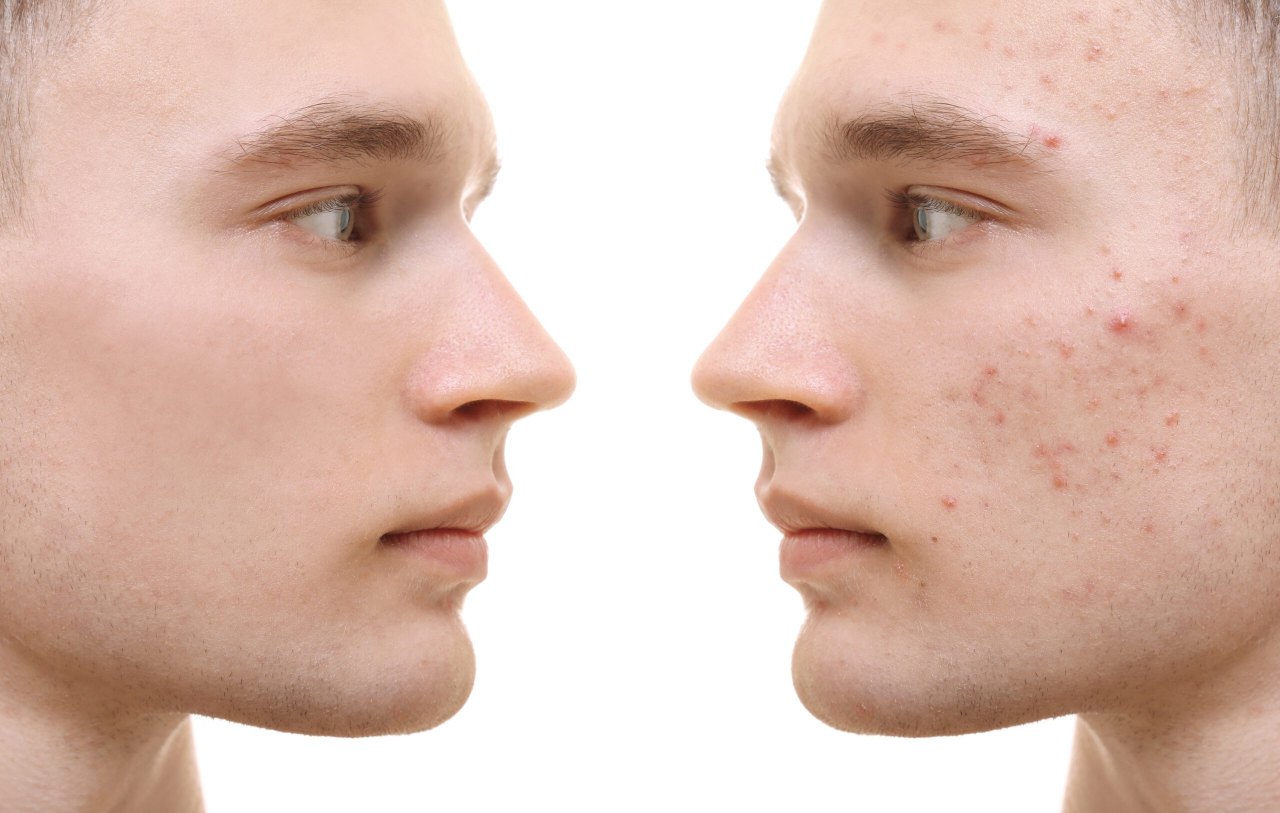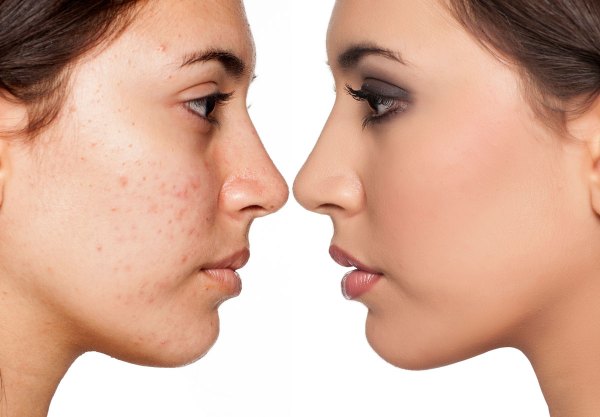 What are the advantages of Acne Scars Treatment?
We provide a safe treatment for all types of skin at our clinic. You can visit our clinic and get detailed information on acne scar removal treatment costs. Read below some of the benefits of getting the treatment:
Resolve deep scarring and pitting
Less harsh methods
Fractional benefits
Safe for all skin types
Ideal for all scar types

When to Get Acne Scars Treatment?
Acne scars happen due to enlarged skin pores, which contain excess oil, dead skin cells and bacteria. The swelling of the pores leads to breakage and skin redness. Extra acne leads to the following things:
Scarred appearance
Low self-esteem
Degraded skin health
Do you have more questions and more queries and want to get a detailed study about your skin? Book your appointment with our expert surgeon today itself. One of the best acne scar treatment clinic in vadodara.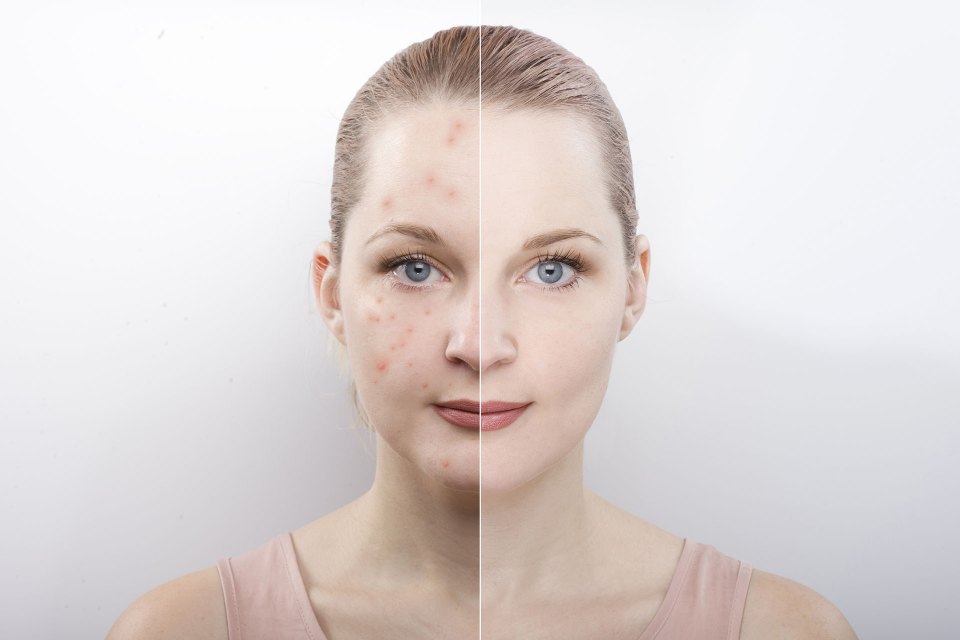 What Our Clients Say About Essence Aesthetic?