BREAST AUGMENTATION IN VADODARA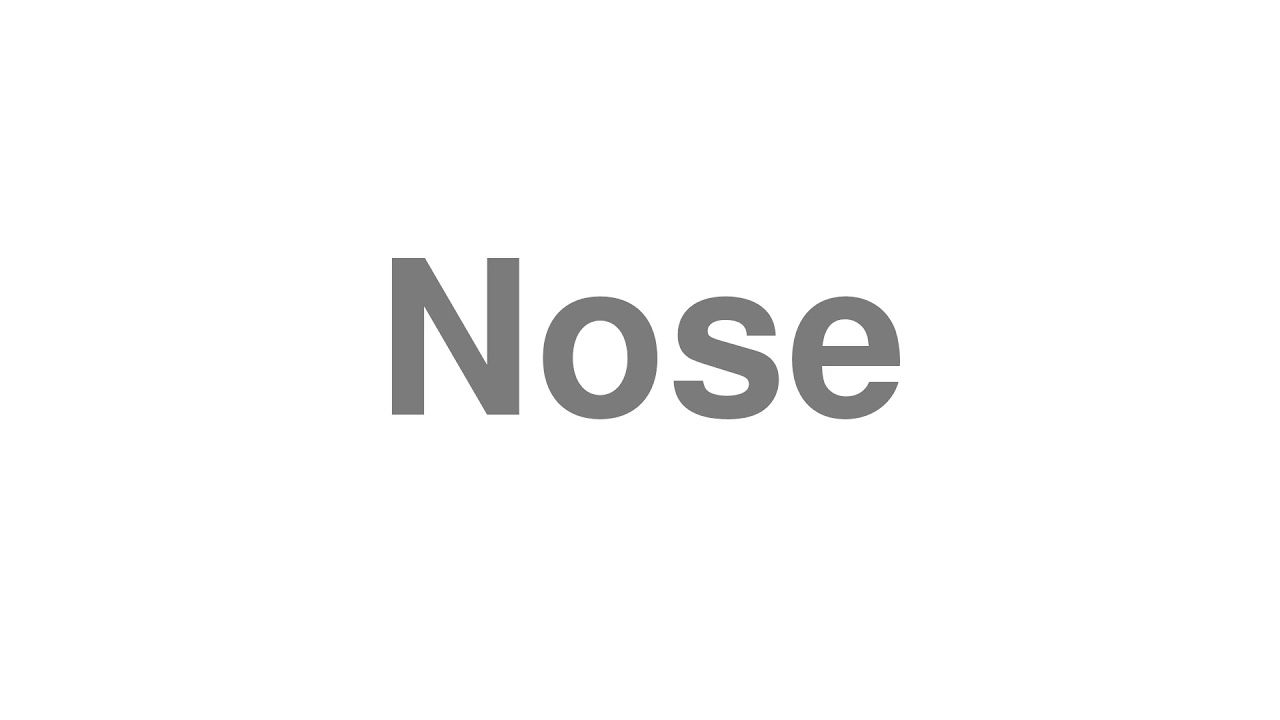 What is a Breast Augmentation Surgery?
Augmentation mammoplasty, famously known as Breast augmentation, is a procedure many women undergo to increase their breast size. This surgery includes the surgeon fitting an implant under the breast tissue or the chest muscle. Breast augmentation is done to gain confidence if one feels less due to their small breasts.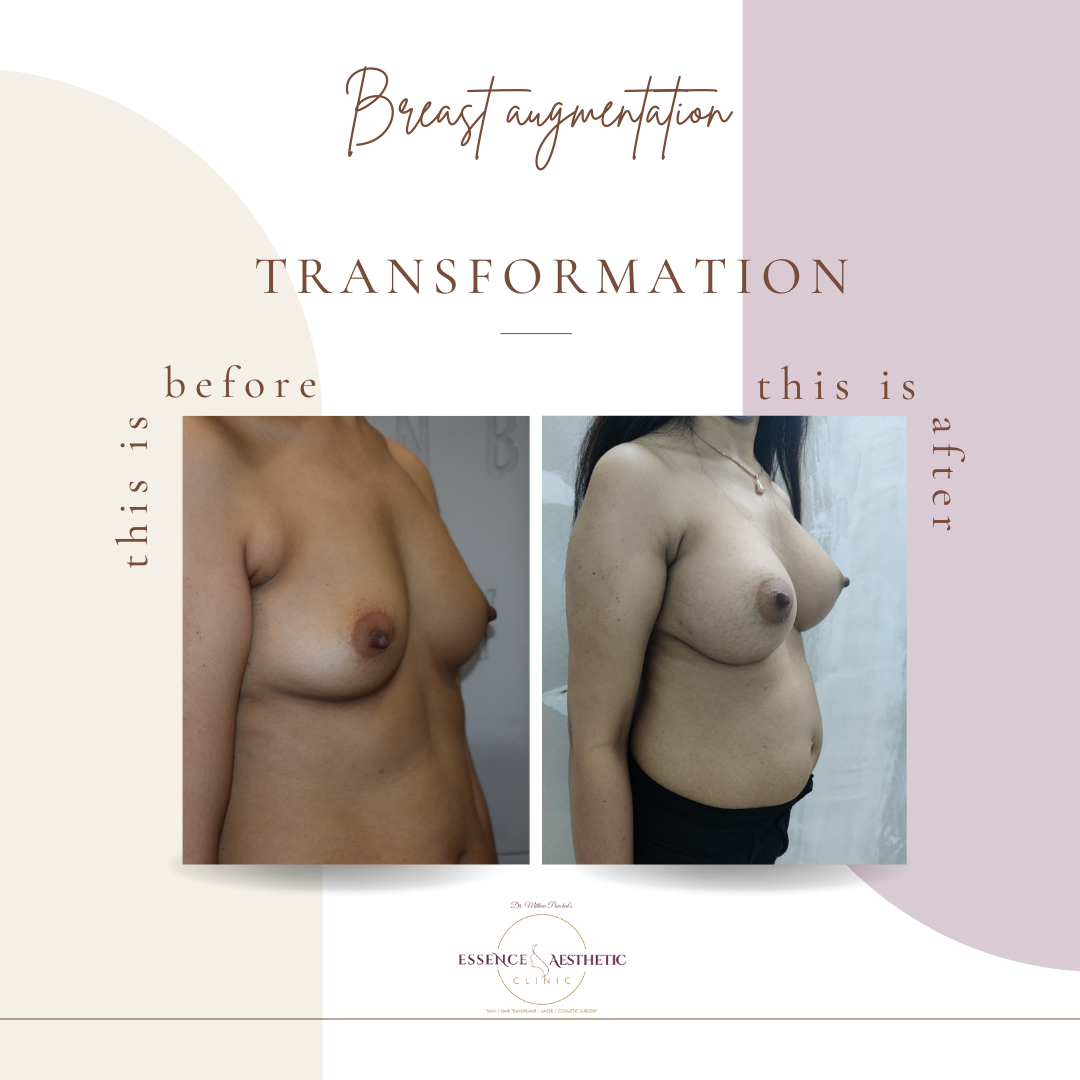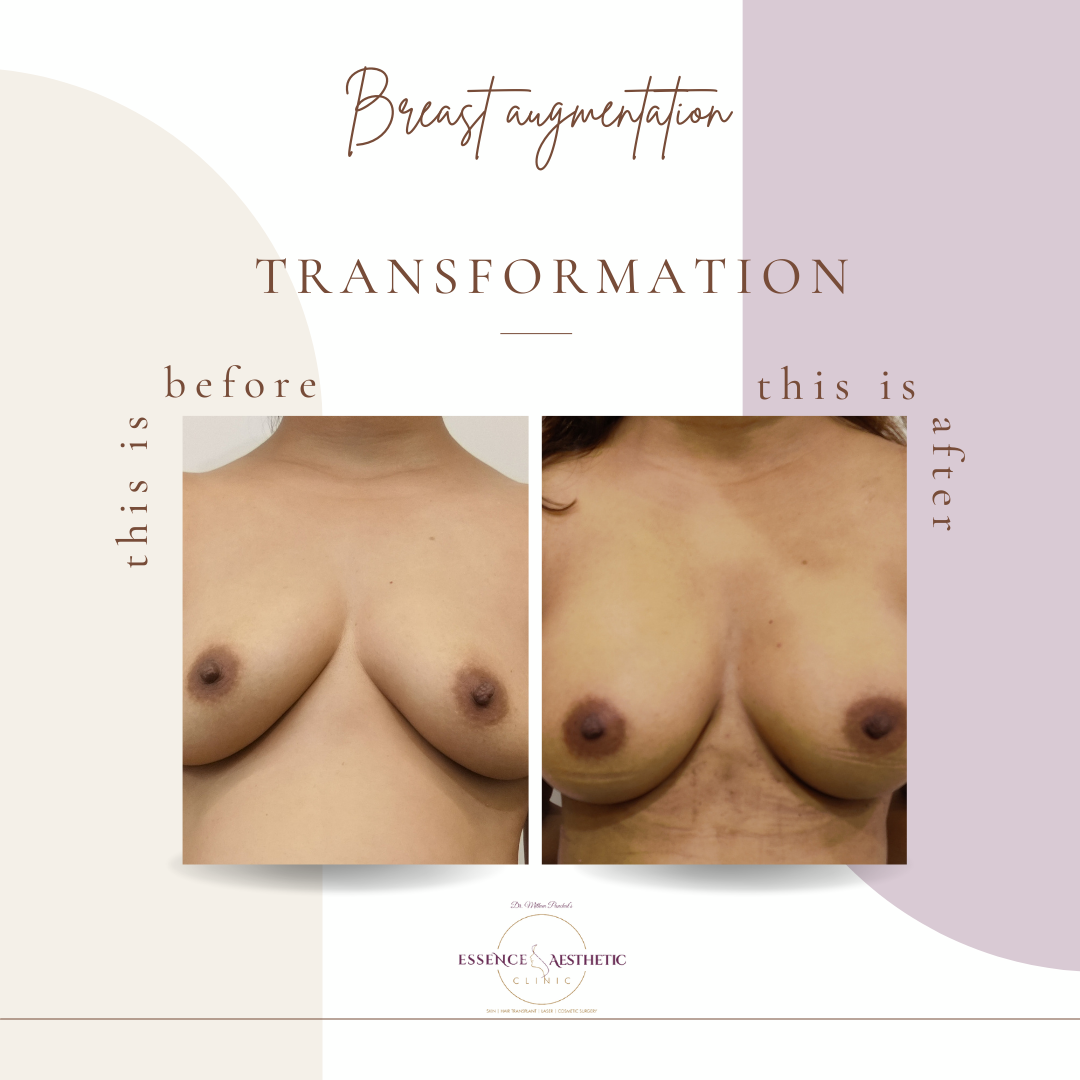 What are the Advantages of Breast Augmentation Surgery?
You can undergo Breast Augmentation Surgery and get numerous advantages, such as:
You can get added volume and curves in your breasts
It helps you even out naturally asymmetrical breasts
It helps you restore the Breasts size
It helps rebuild breasts
Increase Self-Confidence

When to Get Breast Augmentation Surgery?
 If you are considering getting a breast augmentation surgery done, we suggest you seek advice from a board certified plastic surgeon before you start preparing yourself.
Here are some of the reasons that one should get a breast augmentation done:
To beautify your appearance by adjusting your breast size
To get back to the old breast size post-pregnancy or after a weight loss
To correct the uneven shape of breasts that happens after undergoing any major surgery 
Improve your self-confidence
Discuss your goals with your plastic surgeon so that you can be realistic about what breast augmentation can do for you.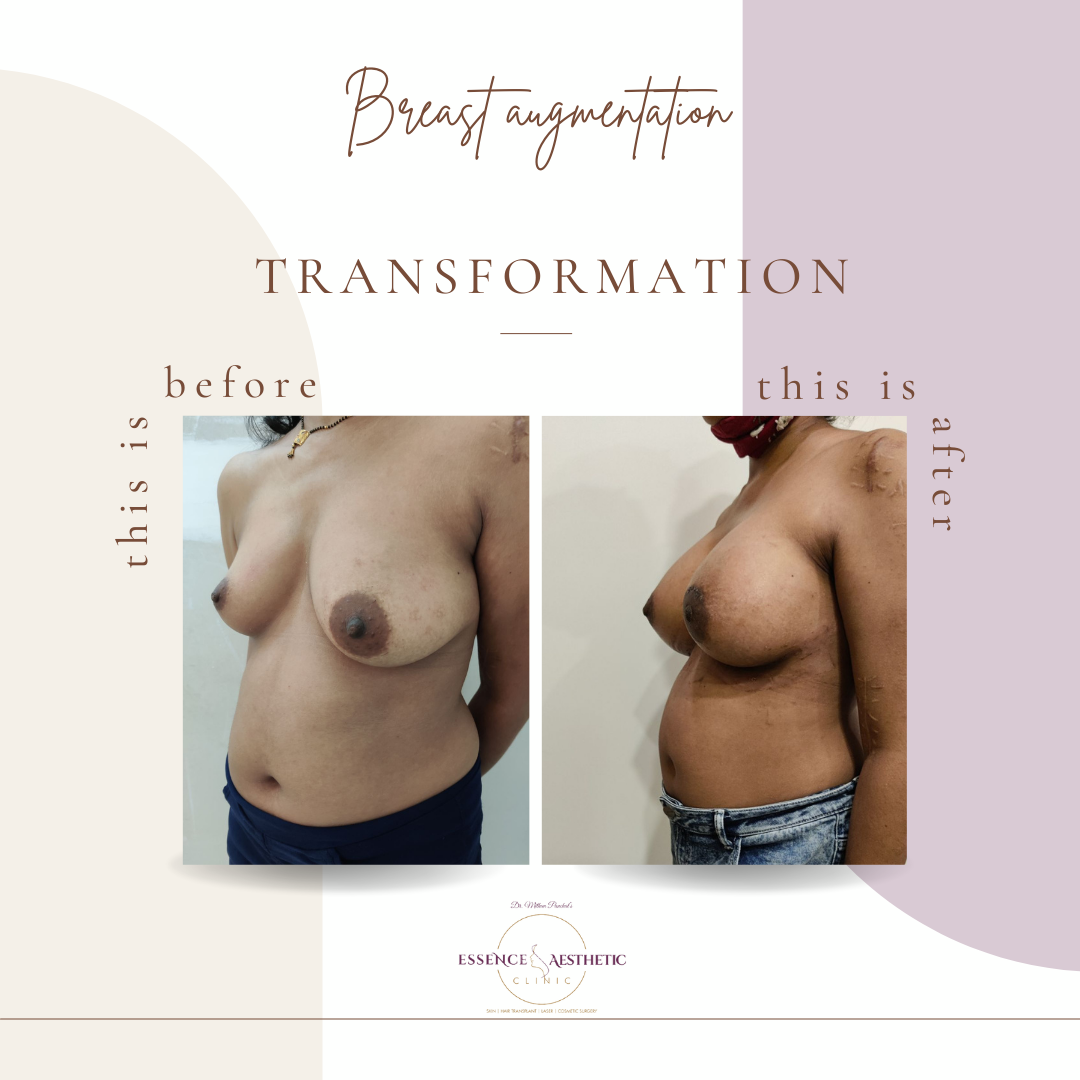 What Our Clients Say About Essence Aesthetic?