Breast augmentation is a surgical operation used to improve the size and shape of a woman\'s breasts. It\'s crucial to understand that while surgery can increase the size and shape of the breasts, it won\'t necessarily move them closer together or lift sagging breasts. Breast augmentation surgery might seem a scary experience, but if you have done your research and are confident you\'re doing it for the right reasons, it will be well worth it in the end.
How To Plan For Breast Augmentation
With the innovation in technology and tremendous improvements in medical science, it is possible to achieve the best results that you desire.
The cost of average breast augmentation is Rs.1,00,000 and goes up to Rs.2,00,000 or a bit higher, but not too high. This will vary from surgeon to surgeon as everyone does not use the latest technology for breast augmentation.
That aside, let's understand the procedure and how you need to plan for your breast augmentation.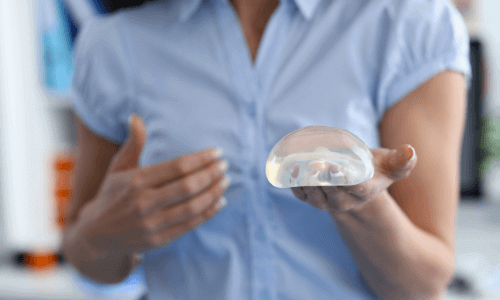 Breast Augmentation Surgery Procedure
The process implicates having a minor marking to insert a breast implant into the area, and it will differ from patient to patient, as some of you might require more marking for implanting and some not. The highest incision is on the lower portion of the patient\'s breast. An incision around the nipple may be done on occasion.
These are the basics; however, the procedure will differ with each plastic surgeon because it depends on the patient\'s body size, feel and appearance of breasts.
How To Prepare For Breast Augmentation
If your mind is made up for surgery, you should know how to prepare before going for the surgery.
Educate Yourself A Bit
There is tons of knowledge regarding breast augmentation available on the internet; learn the basics. It is better to understand the ups and downs of this procedure; it gives you an idea of the risks and benefits.
It is also helpful to protect yourself from scammers; hence, educating yourself is beneficial.
Take A Blood Test
You can visit any nearby laboratory and do a blood test report. In most cases, this step is mandatory. It is recommended that you ask your consultant first before doing it.
No Smoking
If you have the habit of smoking, it is better to quit right away when your date is scheduled for the surgery after the first few consultations.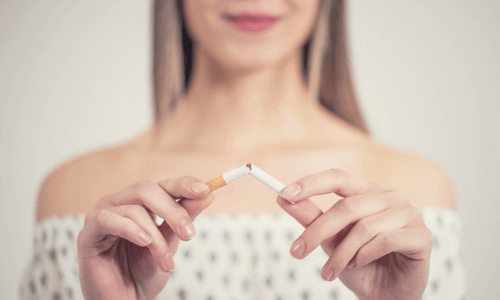 Be Careful About Medicine You Take
You can take medicine only if you have to, e.g. a diabetes patient needs one pill in a day, but if your family doctor or the surgery consultant asks to avoid it, it is better not to take them.
Also, you should avoid taking Aspirin and certain anti-inflammatory medicines as they can cause excessive bleeding.
Ask Everything
When it comes to breast augmentation surgery, you should not behave like an introvert; if you have questions about the procedure, ask them right away.
Bottom-Line
Instead of getting overwhelmed or scared, we advise during the pre-procedure face. do meditation, eat-healthy food, keep yourself active, and avoid unnecessary medicines and food.
If you live in a Vadodara City, visit the ESSENCE AESTHETIC clinic for breast augmentation surgery.