FRACTIONAL LASER TREATMENT IN VADODARA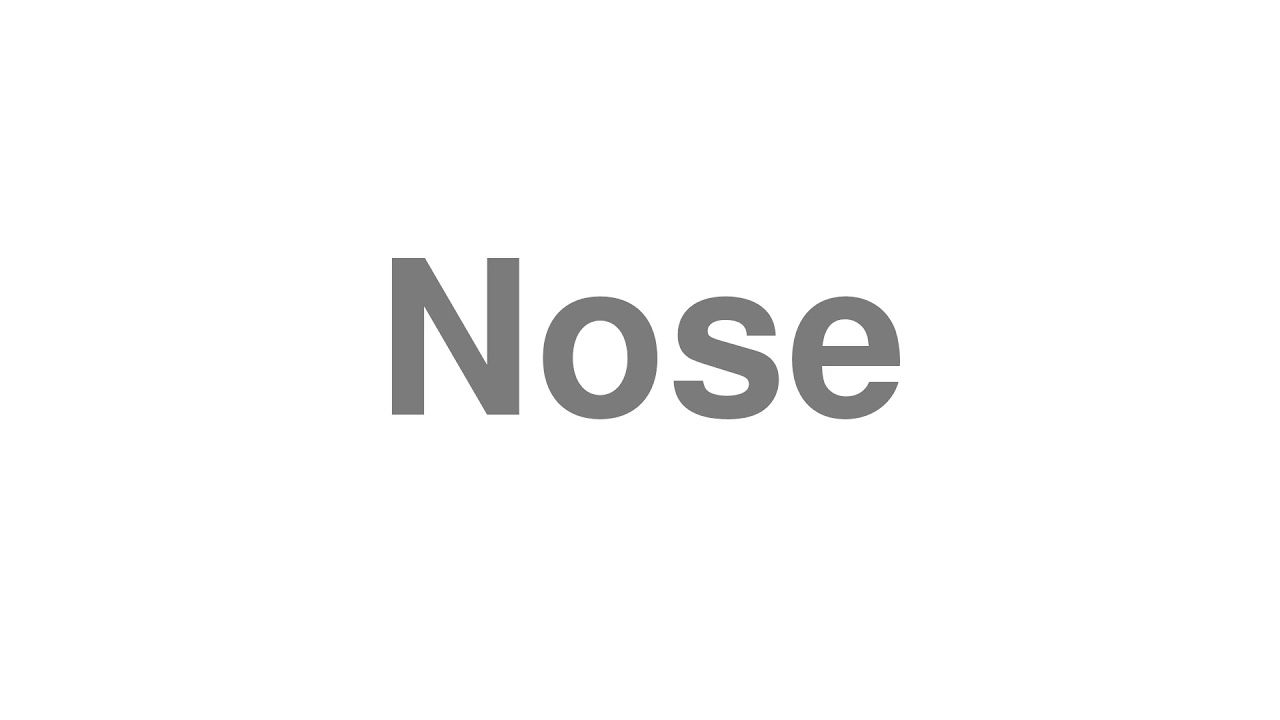 What is Fractional Laser Treatment?
Fractional laser resurfacing of fractional laser treatment for anti-ageing treatment. For this treatment, one has to undergo multiple laser sessions that lessen wrinkles, fine lines, age spots, uneven skin tone and various other skin issues. The best thing about this treatment is that it is non-invasive and can be done on both the epidermal and dermal layers of the skin.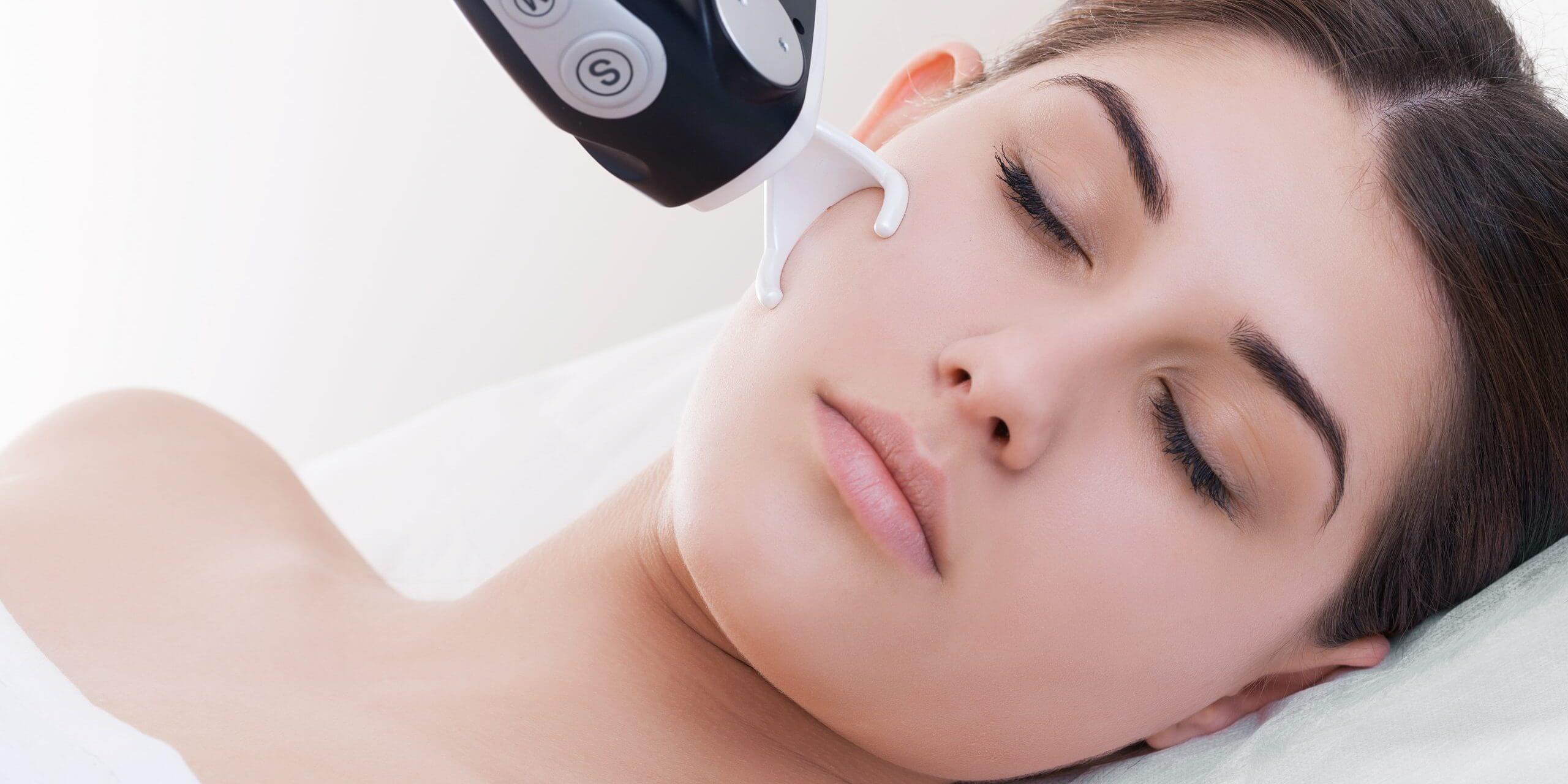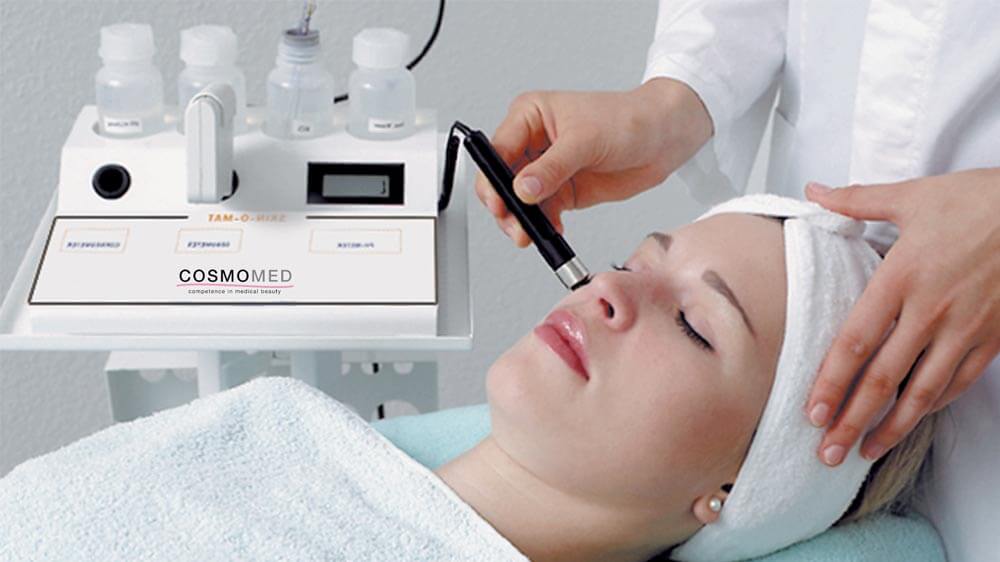 What are the Advantages of Fractional Laser Treatment?
The advantages of getting a fraction laser tournament are as follows:
The safest and reliable treatment.
It gives you long-lasting and effective results. 
This treatment is suitable for all skin types.
Fractional laser has no side effects.

When to Get Fractional Laser Treatment?
Fractional Laser treatment is one of the most popular skin treatments for various skin issues. Below stated reasons are valid enough to get a fractional laser treatment. 
If you are too worried about your Facial lines and wrinkles
If your skin is damaged by UV rays and sunlight.
If you have got skin pigmentation along with ageing.
If you have had any surgical and acne scarring.
Have you got more queries about this or do you want to get a detailed study about your skin? Book your appointment with our expert surgeon today itself.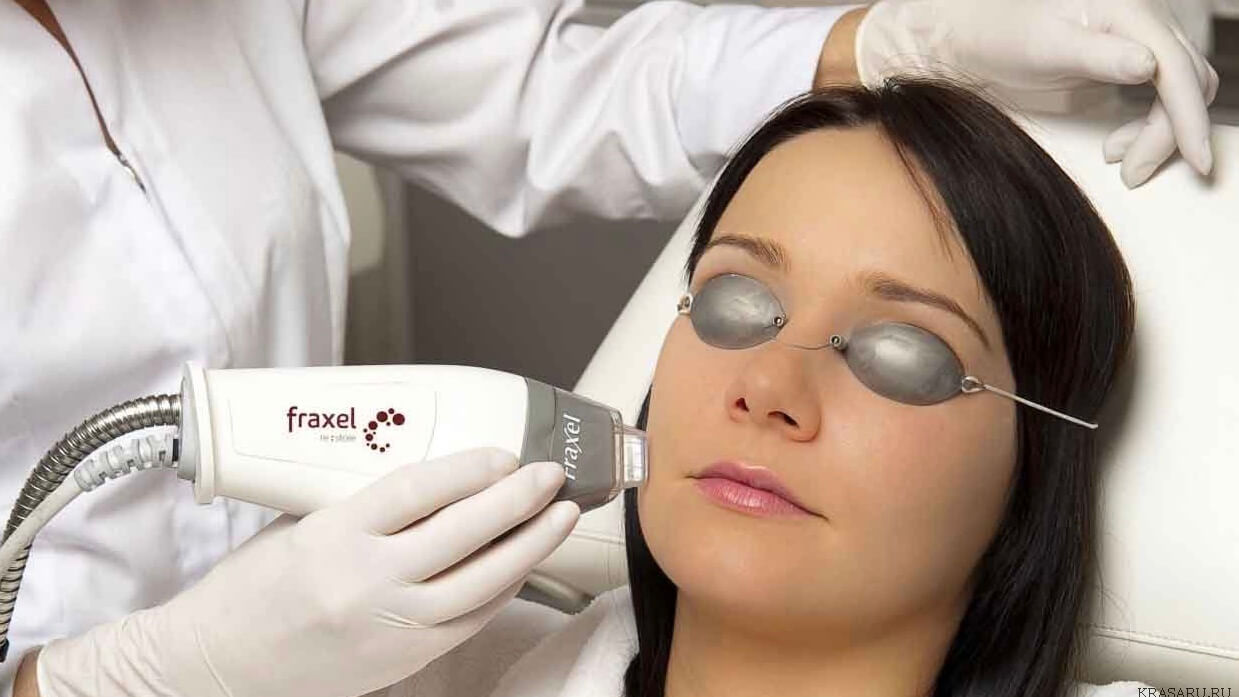 What Our Clients Say About Essence Aesthetic?