BUTT STEM CELL INJECTION IN VADODARA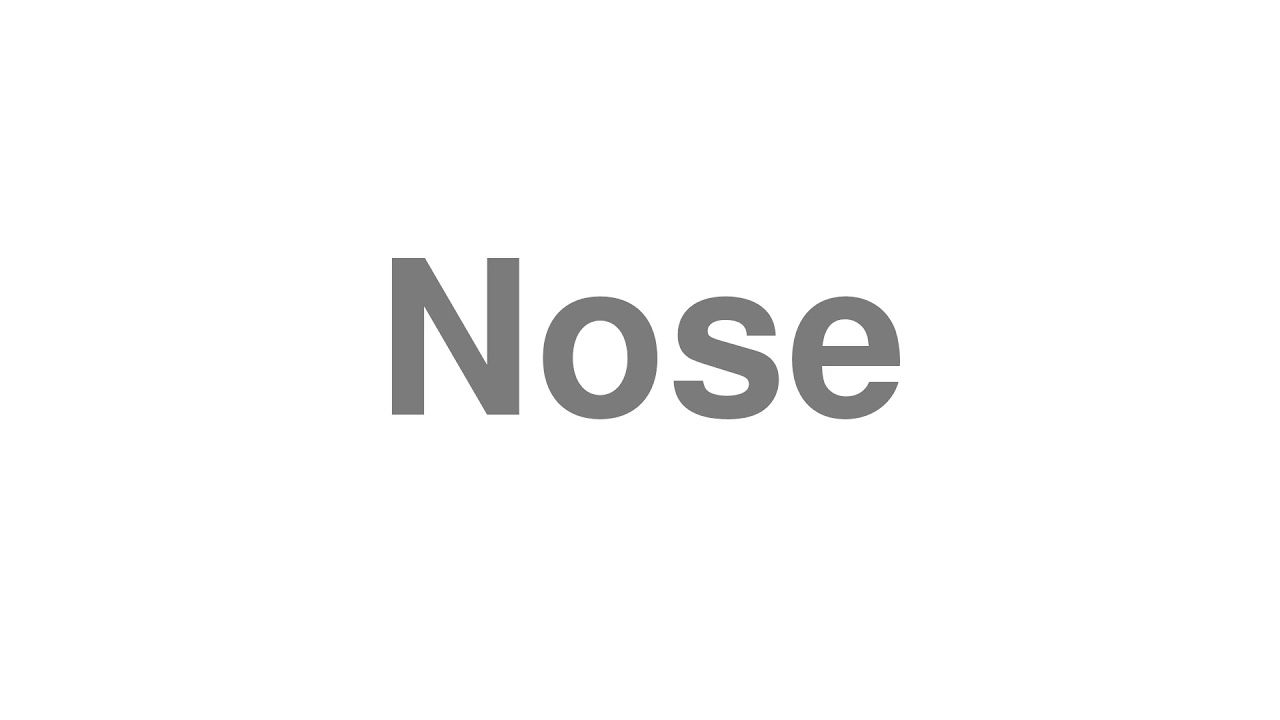 What is a Butt Stem Cell Injection?
Butt stem cell injections are a super new technology in the field of medical surgery that uses the body's own healthy stem cells to regenerate and repair diseased spinal tissue. This cosmetic surgery helps remove excess fat from the abdomen, hips, lower back, or thighs and transfers it to the backside of your body. This creates more fullness and lifts up your butt.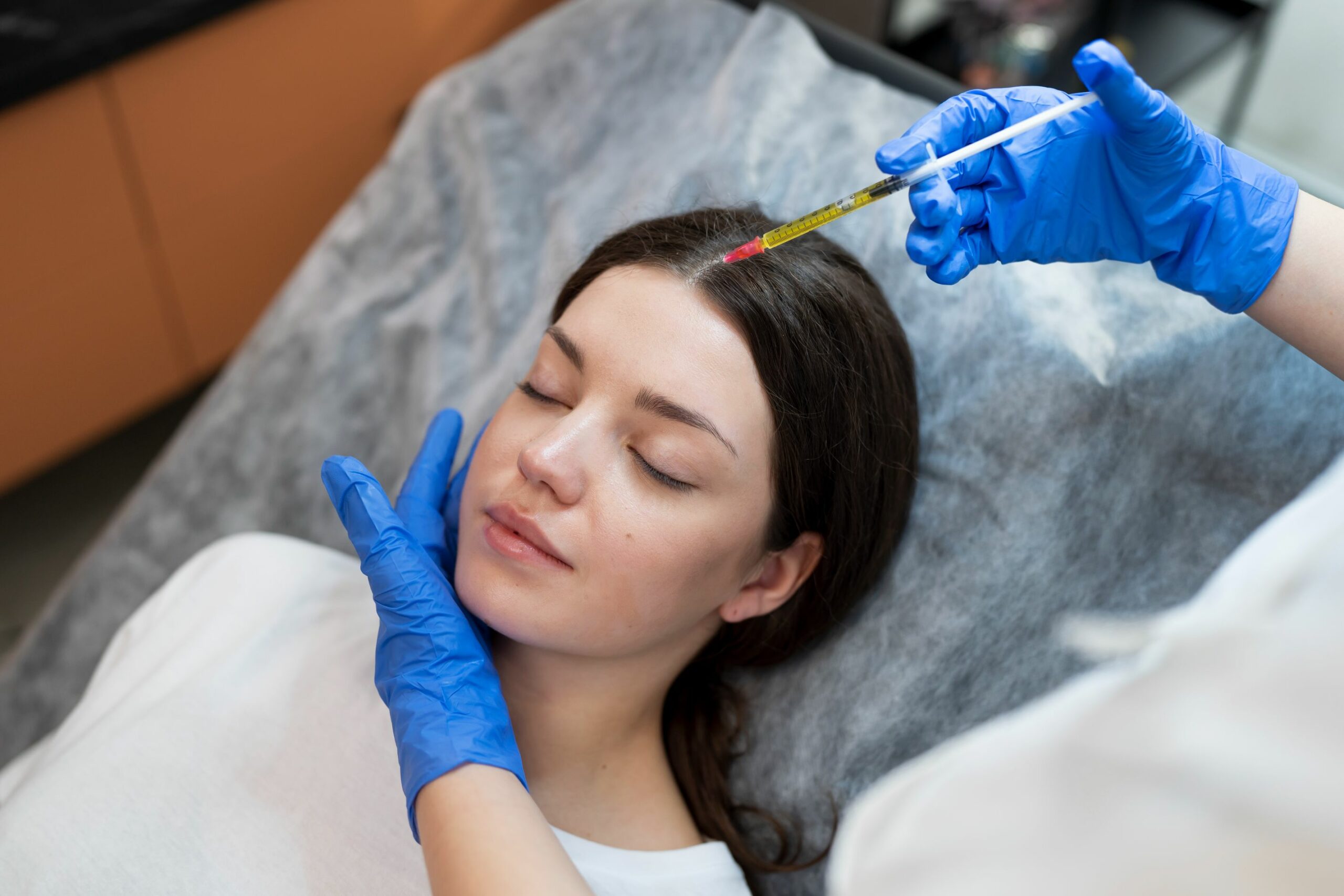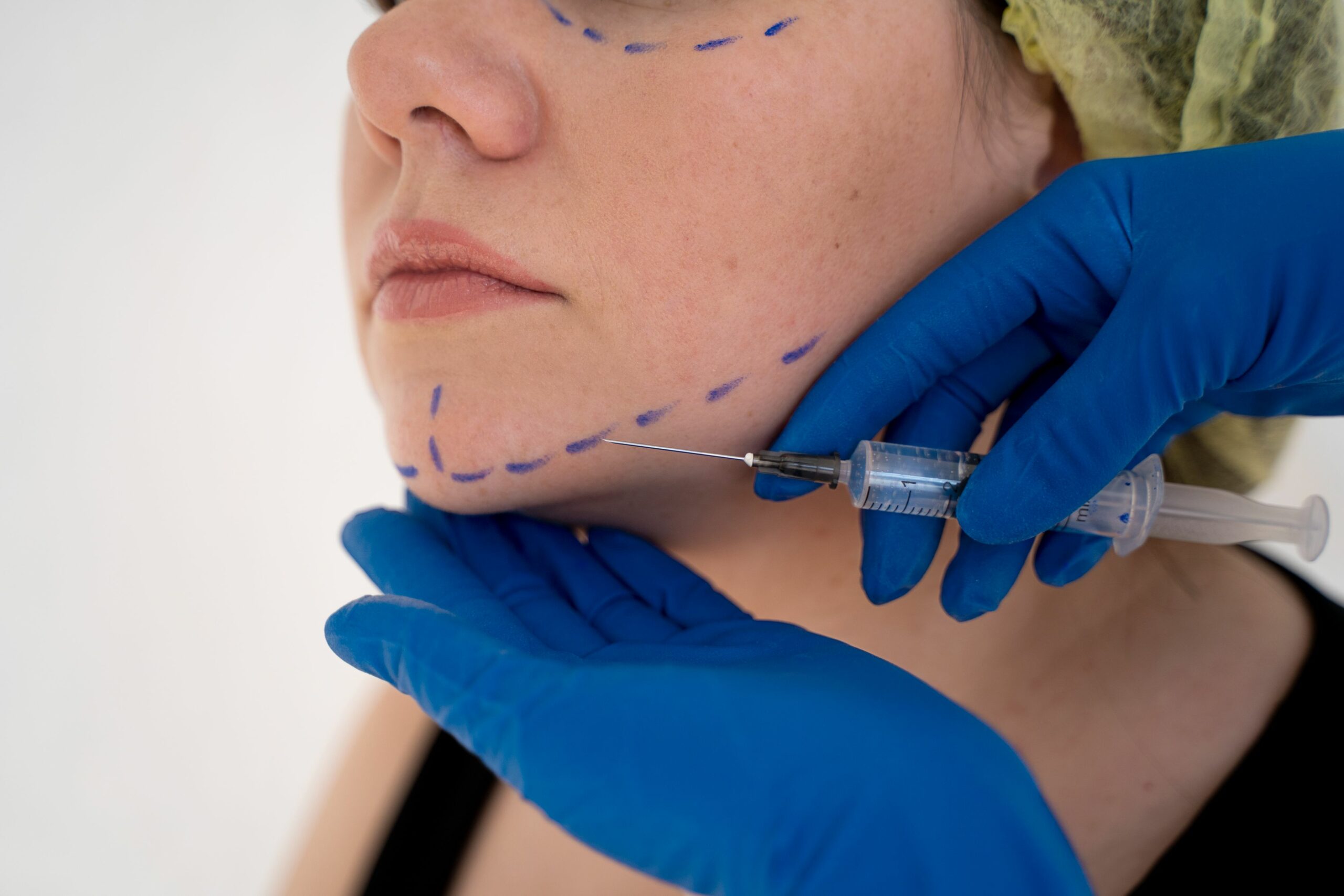 What are the Advantages of Butt Stem Cell Injection?
It helps regain your body shape in an absolutely safe way. These are some of the prevalent advantages that Butt stem cell injection has to offer:
It helps overcome the effects of genetics.
It allows reshaping the buttocks, hips, lower back, and thighs.
It is a method to enhance your lower body curves.                                                                                                
It effectively adds more fullness to the buttocks.

When to Get Butt Stem Cell Injection?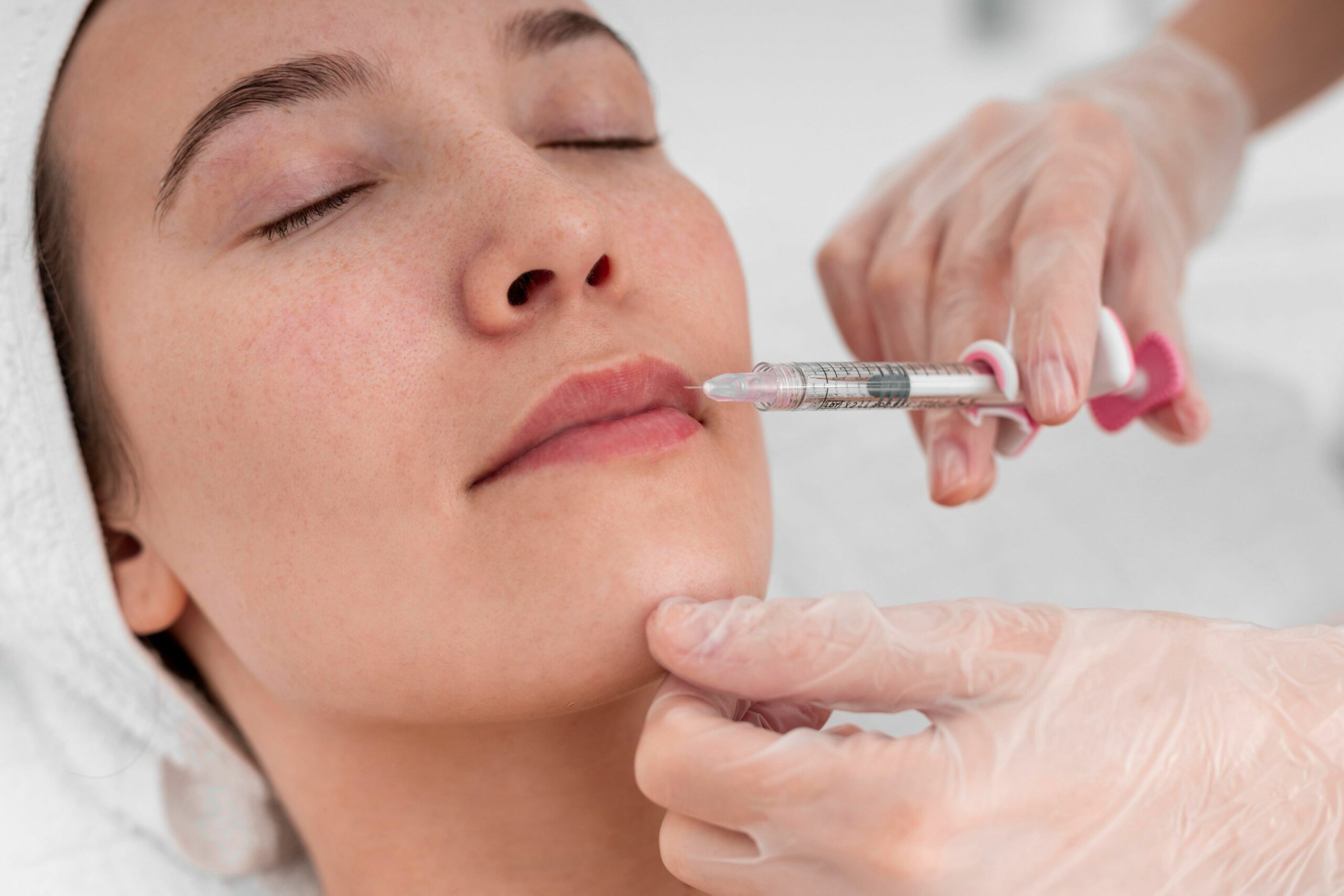 What Our Clients Say About Essence Aesthetic?