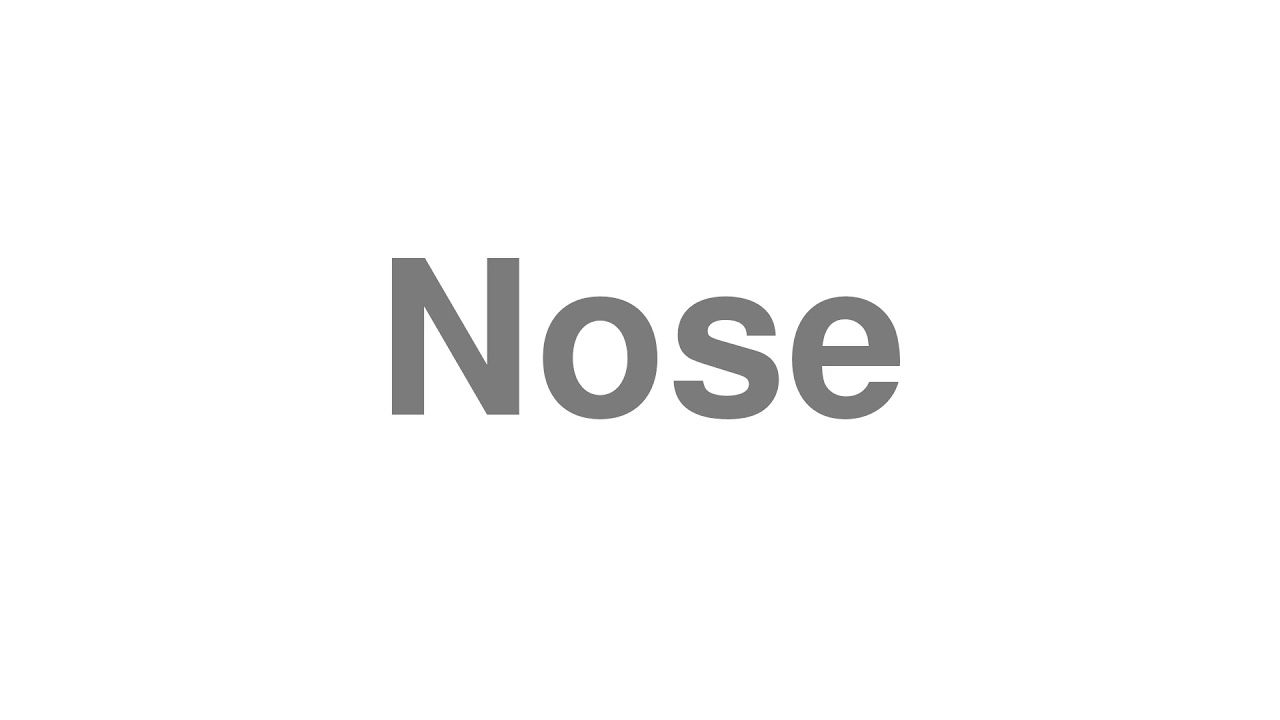 An arm lift, medically called Brachioplasty, is a surgery performed to enhance and improve the structure and appearance of your arms. It is specifically done to tone the under part of your arm muscles. Our expert cosmetic surgeon removes excess fat and skin in the armpit and elbow during the surgery. The remaining skin is placed in such a way that the arms get a new-toned look.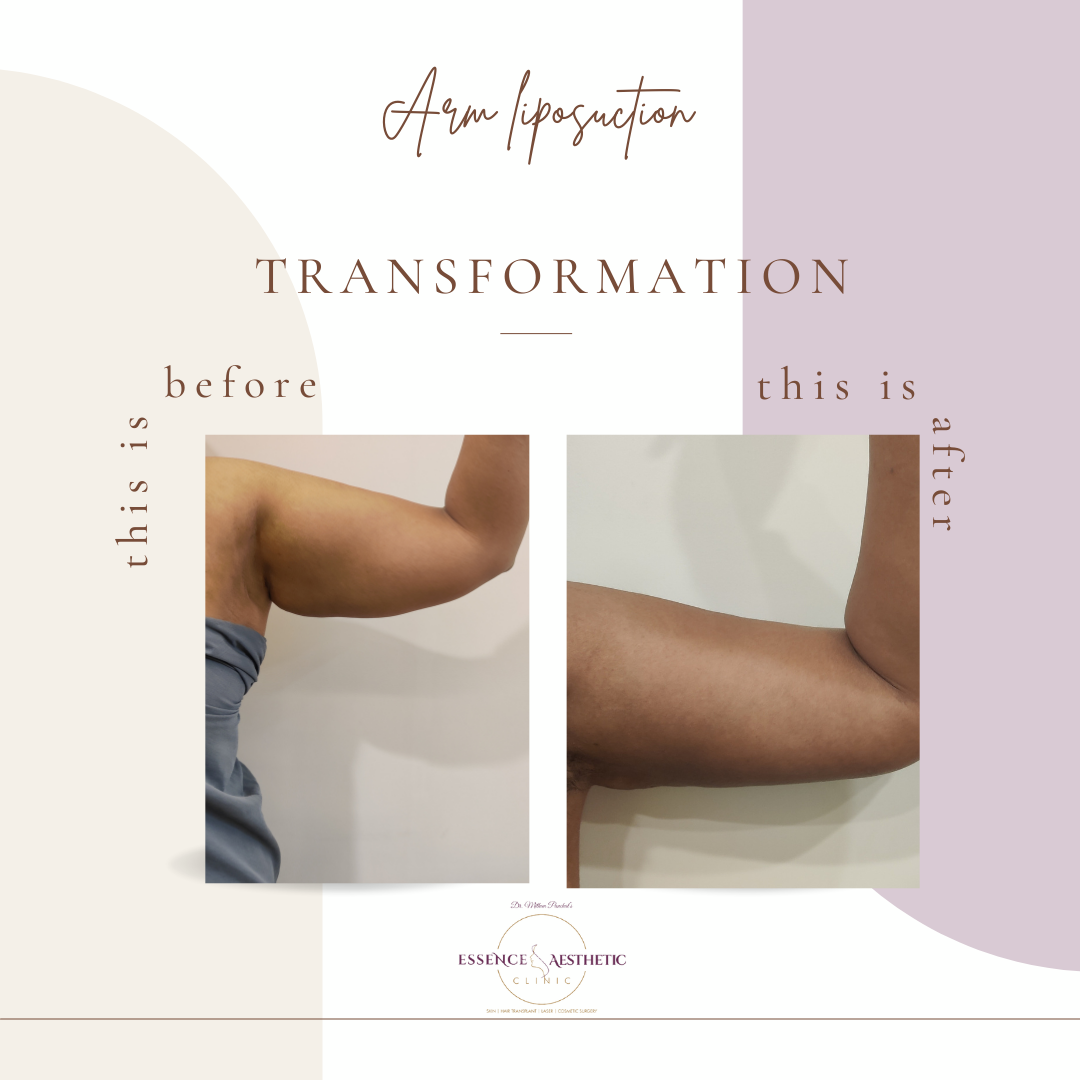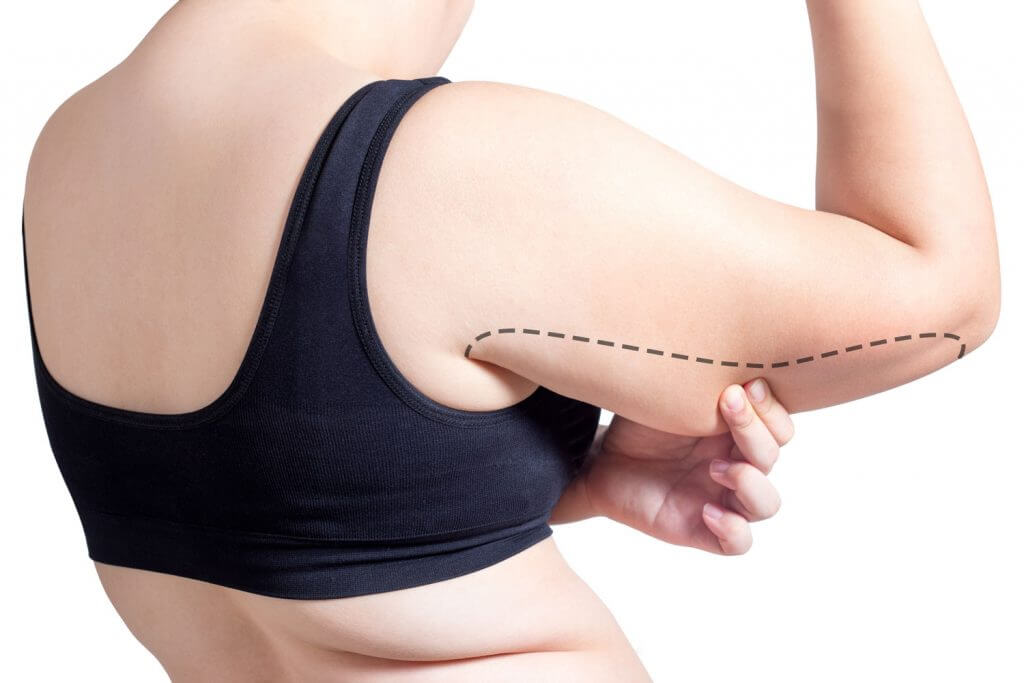 What are the Advantages of Arm Lift?
The skin on your upper arms changes as you age and continues to be saggy and loose. This may decrease self-confidence, and getting arm lift surgery seems an excellent option. 
Here are some of the advantages of Arm Lift:
Strengthen and improve muscle. 
Tone your upper arm in a structured manner. 
Regain the lost elasticity of your arms
It helps you boost your body image.

You can get an arm lift surgery if you think the following reasons bother you:
If you are concerned about your over-sagging underarms.
If you want to reduce all that extra skin on your upper arms.
To tighten and smoothen your arm tissue by removing excess fat. 
If you want to tone and define the looks of your upper arms.
Are you worried about any of the above reasons or more? Connect today with us to schedule an appointment with our in-house expert surgeon and get your queries cleared.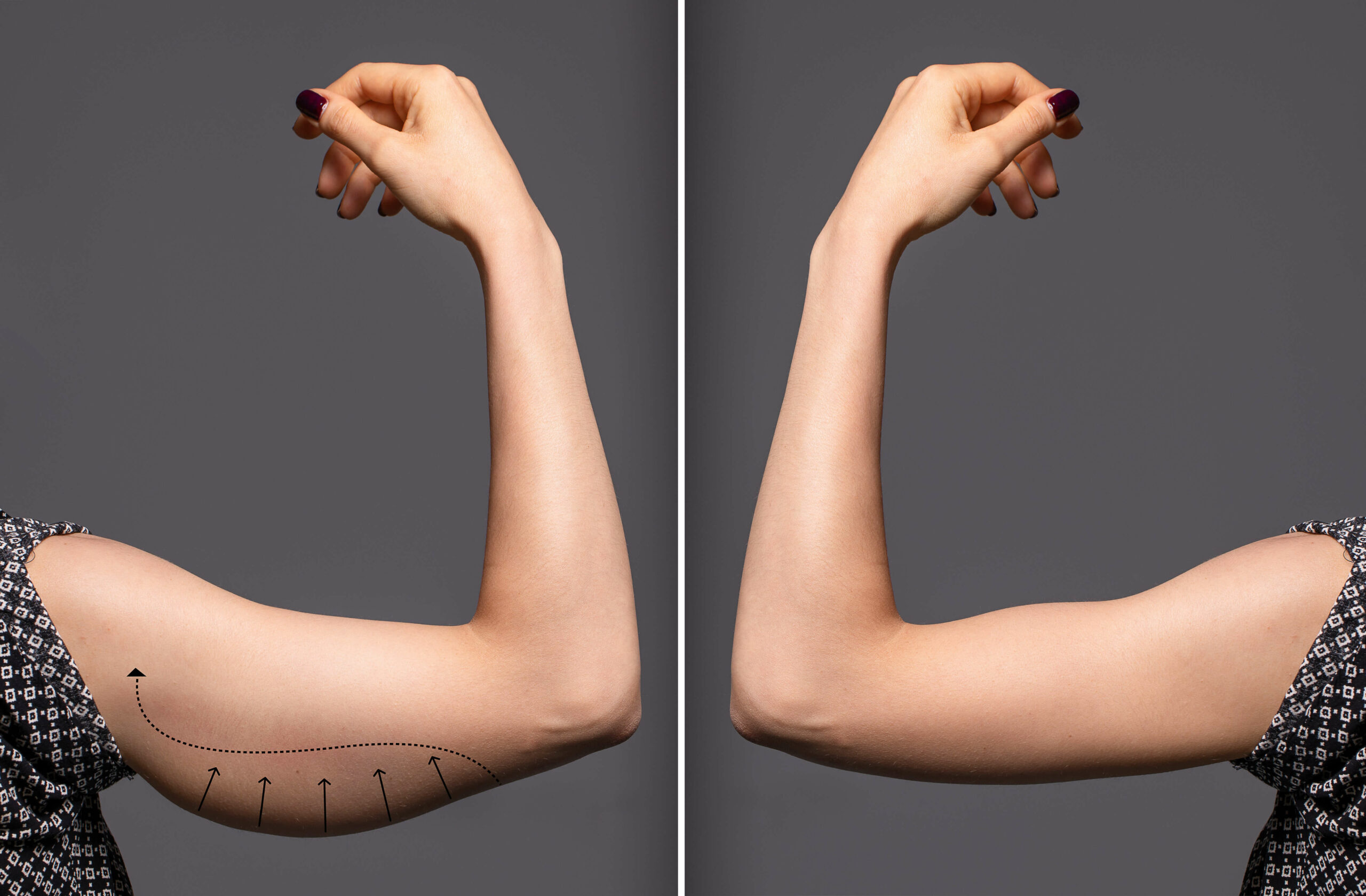 What Our Clients Say About Essence Aesthetic?